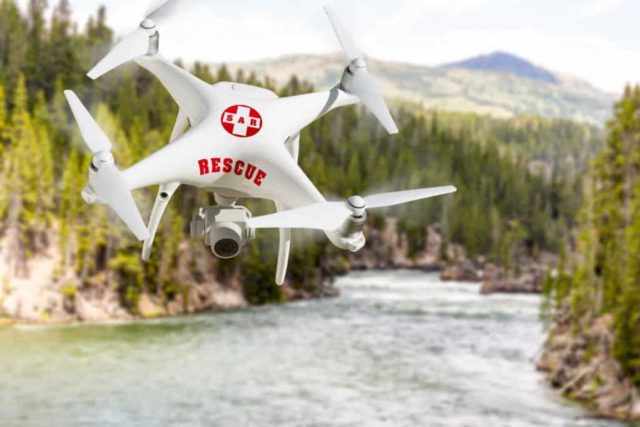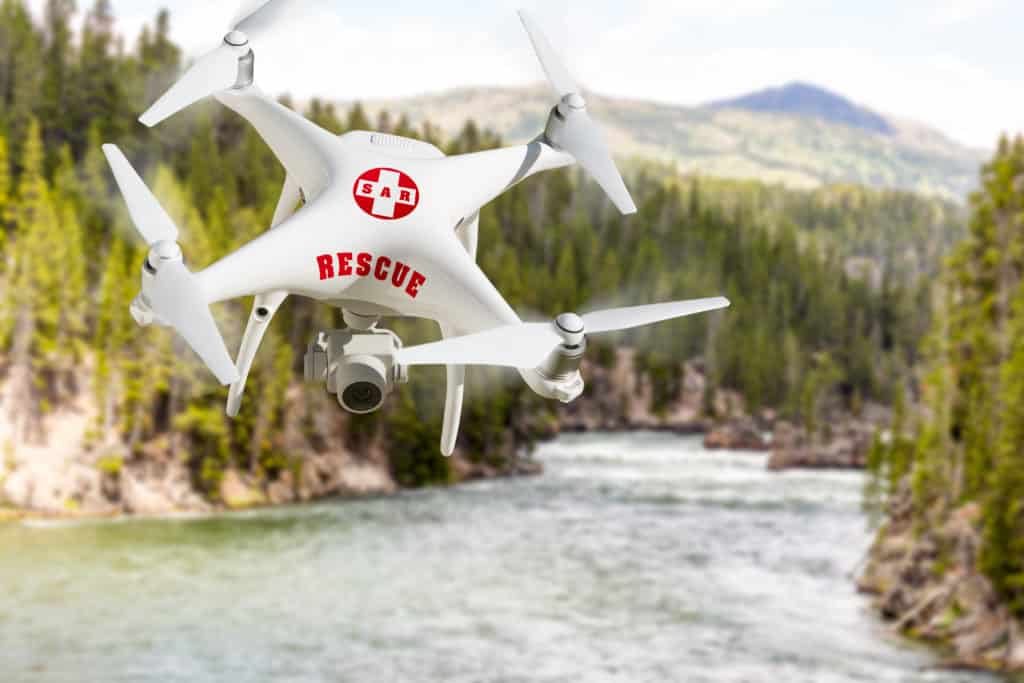 Coverdrone are always looking to support any organisation that utilise drones in a positive way to benefit society, which is why we are extremely proud to be announcing that we are now working with and sponsoring the voluntary group – Drone SAR For Lost Dogs UK!
Within this article, we are going to be taking a deeper look into the type of work that the voluntary group does and reveal some of the fantastic rescue stories that have happened over the years.
Who Are Drone SAR For Lost Dogs UK?
Drone SAR For Lost Dogs UK was founded by Graham Burton in July 2017. Graham was a member of a lost dog group in Wales and thought to use his drone to search for missing pets within the local area. The group has grown exponentially since then, now covering the UK nationwide, with over 29,000 members, consisting of over 1350 drone pilots (both recreational and commercial users) and over 1500 ground searchers who offer their service on a voluntary basis.
How Are Drones Being Used?
When a lost dog is submitted to the group, the administration teamwork with the owner to understand the circumstances in which the dog went missing. They provide initial advice, including scenting advice, emergency numbers and local contacts that need to be aware. The administration team then reference the pilot map to identify pilots within the area of the lost dog who are then tagged into the owners post on the main group page. They then contact the owners to discuss updates and plan a flight search area.
With the technology capabilities of modern day drones, the group can cover ground a lot faster than people physically searching on the ground and can also fly over ground that would otherwise be difficult for a person to reach on foot. The group also utilise thermal imaging technology to improve the chances of finding a missing dog, as the drone can sense the heat being omitted from the animal.
The pilots will go above and beyond to ensure that the animals are returned home safely. If they are unable to fly due to airspace restrictions or weather, they will assist in a ground search. In the past, some pilot have even camped out in remote areas to carry out dusk and dawn searches.
Graham took the time to speak to us and comments:
"DSAR will work with any missing pet group and have also been involved in search for missing people when requested to by the police – thankfully that's not too often, although we are always happy to help."
"We have worked on some very interesting projects; however the most rewarding part of the job is seeing the owner overjoyed at being reunited back with his or her missing pet".
If you would like any more information about Drone SAR For Lost Dogs UK or would like to make a donation, please visit their Facebook page.