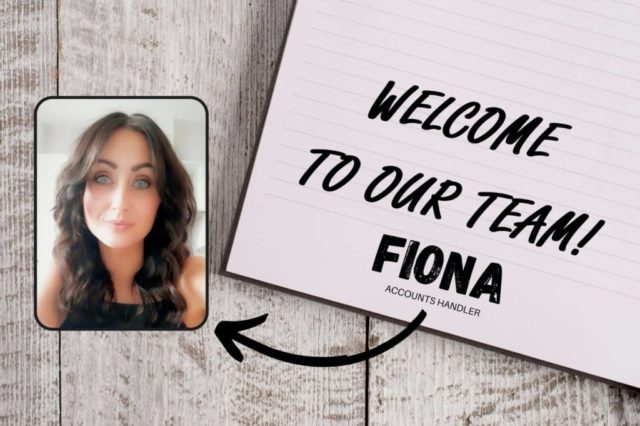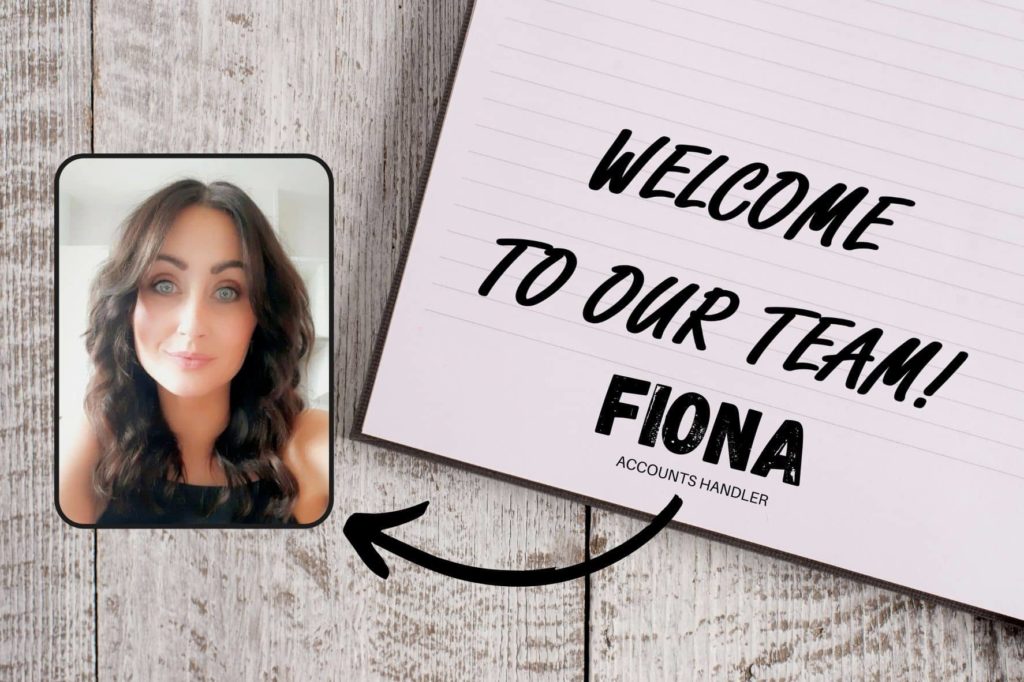 At Coverdrone, we always ensure that our customer service comes first. Coverdrone continue to expand and while we do that, we always have our number one priority in mind, customer service. We take great care when selecting and training any of our staff, so that we ensure they share the same vision as we do.
This February 2022, Coverdrone would like to welcome our new Account Handler, Fiona Crawford!
Andrew Heath, Director of Coverdrone, said: "We are extremely delighted to welcome Fiona to the Coverdrone Team.
"She brings a wealth of experience in both customer relations, service and IT skills. It has been obvious to us in the short time Fiona has been with us that she is going to enjoy working with our team and customers!"
Fiona Crawford, on joining the team, said:
"I'm excited to be joining a growing business that offers me the ability to expand on my key strengths in customer service.
"I can't wait to start connecting with our clients in the drone sector and learn about this rapidly expanding industry."
Coverdrone have 15 years of drone industry experience which is more than any other insurer on the market. If you have any questions regarding our commercial and recreational drone insurance, please don't hesitate to get in touch with a member of our friendly team today who are more than happy to help. We welcome both new and existing customers to contact us if you would like any further information!