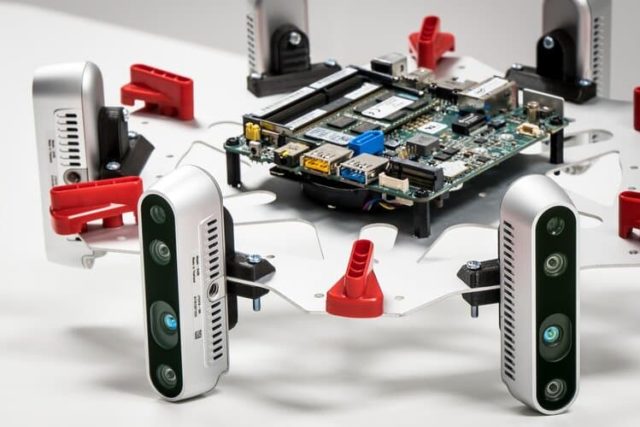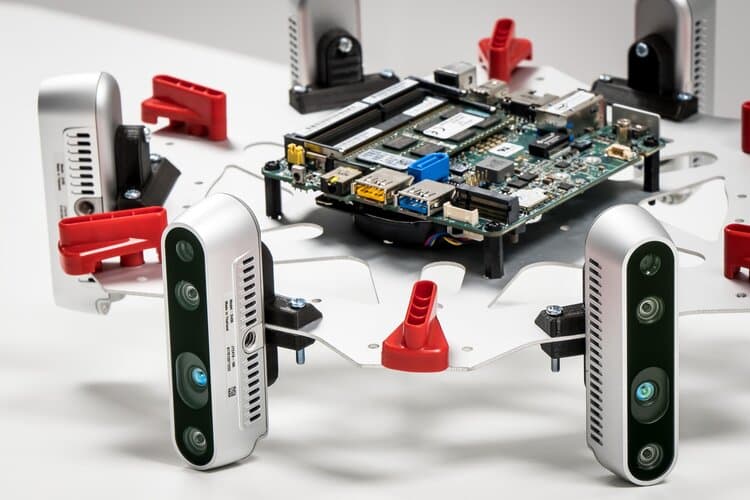 Everdrone, a Swedish drone technology developer, announced earlier this week that it has been approved for its first patent by the European Patent Office (EPO). The latest patented technology focuses on the combination of vision technology with unmanned aerial vehicles (UAV) to allow drones to fly safely and accurately in low altitude airspace where obstacles such as buildings are often present.
The recently approved patent relates to a method of comparing camera data in order to automatically validate that the onboard sensors are working correctly, thereby making drone operations safer.
CEO of Everdrone, Mats Sällström comments:
"We're thrilled about the approval of Everdrone's first patent. This patent demonstrates our commitment to safety and strengthens our position as a leader and innovator in the industry. This is one of the several patents we are working towards to continue driving our primary mission of saving lives".
Everdrone offers a service where drones equipped with Automated External Defibrillators (AEDs) and other medical supplies are dispatched to the scene of emergency situations, in conjunction with local emergency services and authorities. The organisation works with Sweden's national emergency call centre, SOS Alarm, and the Centre for Resuscitation Science at Karolinksa Institutet (KI) for research and development.
Coverdrone's Commercial Drone Insurance Policy
Coverdrone's commercial drone insurance policy includes cover for any operations conducted on behalf of the Emergency Services and is available within the UK, EU, Australia, Canada & New Zealand. If you would like to discuss this further with us, please do not hesitate to get in touch with a member of the team.
News Source: www.everdrone.com