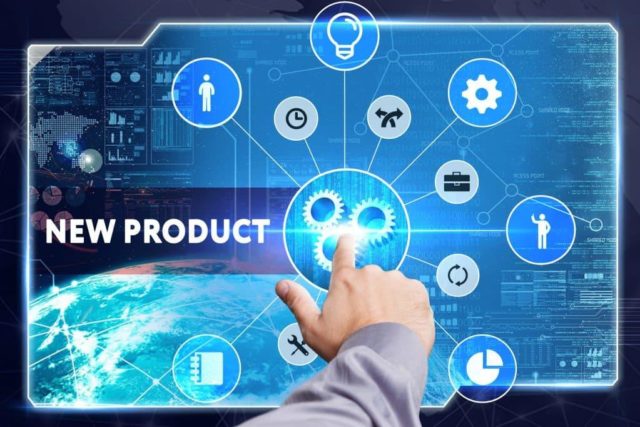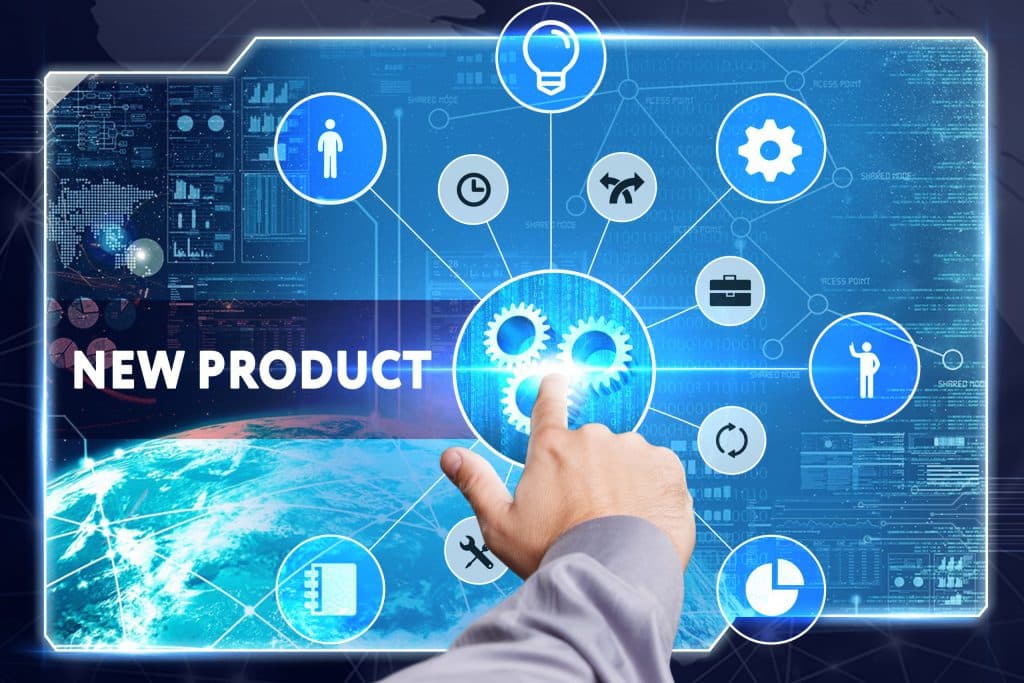 Here at Coverdrone we understand that drone insurance requirements can differ on a daily basis and that a 12-month policy is not suitable for everyone. We have therefore adapted our industry leading policy to become available in a range of flexible policy periods from one day to one year and everything in between. Customers will be able to purchase their policy by registering with via the Coverdrone app, by calling the team or by our mobile friendly website.
Commercial Clients
Commercial drone users can now take advantage of a new feature to our free registration system. Once a commercial client has registered with Coverdrone, they will now automatically be issued with Aviation Authority registration forms. This was latterly only provided once a client had purchased a policy with ourselves. When registering, clients do not need to purchase a policy in order to obtain the forms mentioned above. You can simply log back on at any point to your online account and purchase a policy at a later date.
Recreational Clients
With the growth of the recreational drone users, Coverdrone is now making our annual policy available to recreational drone users. This was not previously an option for hobbyists.
Free Flight Examination Cover
A completely new feature that we are excited to announce is free flight examination cover for clients going through any flight examination with any NQE within the UK. Once registered clients will be able to obtain a free flight examination policy, liability only, for either themselves or anybody that may be training within their business.
Our Industry Leading Annual Policy
Although we are offering our clients the flexibility that is required, our annual policy is still the most cost effective policy for a frequent drone user. If you are purchasing temporary cover several times over a few months, it may be worth considering. Our annual policies can be purchased via the app, online or by giving our team a call.
You Are in Control of Your Policy
You are always in control of your policy and can make changes to your policy via your online account at any time, whether you are a commercial UAV operator or a recreational drone user. This is available 24/7.
Use the Flysafe App
Another exciting change that we are pleased to announce is that the Coverdrone FlySafe App, that was previously exclusive to Coverdrone clients, is now completely free of charge to all.  Coverdrone have decided to make this change as we are attempting to create a safer environment for all drone users to fly within. By logging your flight, other operators will be able to view your whereabouts. We therefore encourage all frequent drone users to utilise the app. The app continues to provide essential features to assist operators with varying levels of experience. There is a range of safety data to help with flying decisions, such as environmental conditions, flying restrictions, safety hazards and more. Airspace maps are also accessible to help you plan a flight.
Andrew Heath, Director comments on the launch:
"We have developed and invested heavily into our IT system to give us the capability to offer more flexibility than ever before which establishes our commitment to the drone industry. In expanding into the recreational market, with eleven years of commercial drone insurance experience on our side, we believe Coverdrone can offer a service and platform that is currently unavailable to this market."
If you have any questions about our new product, please contact a member of the team.