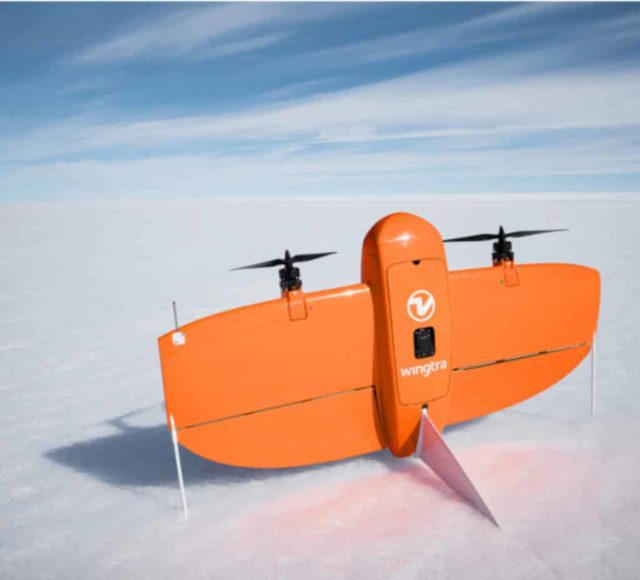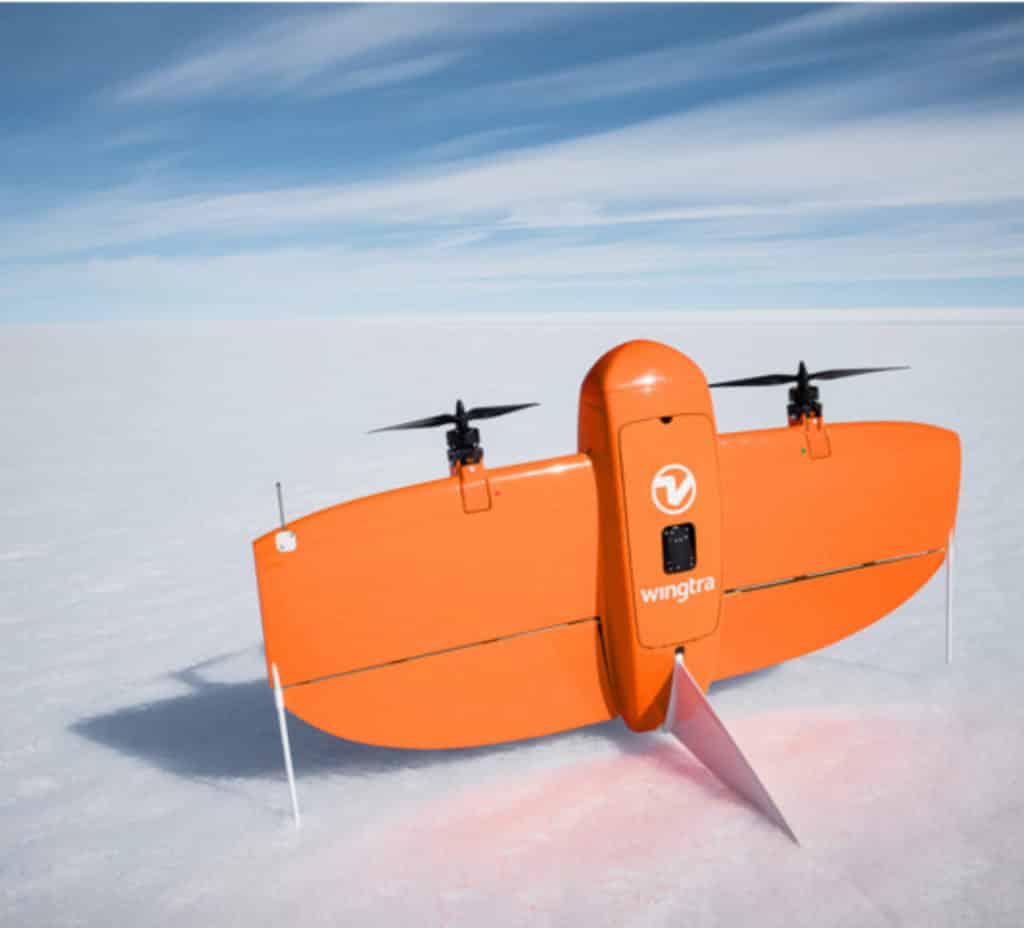 What is the WingtraOne GEN II?
Wingtra's product manager Julian Surber hosted an online in-depth drone reveal webinar which Coverdrone attended to find out more about the latest Wingtra model on the market.
The brand-new mapping WingtraOne GEN II has been six years in the making and undergone '100,000' flights before it's launch. Additionally, Wingtra say that the WingtraOne GEN II features the most advanced reliability in surveying drones. The new model has been designed to land gently so that it minimises damage to the drone. Predictive maintenance of the drone provides drone operators with peace of mind that they are not flying with unsafe equipment.
Wingtra describe their new drone to be the 'Key to maximizing drone uptime, boosting your productivity and ensuring you delivery consistently'.
Both the new WingtraOne GEN II and WingtraOne are optimised to fly in high, unpredictable winds. Julian Surber said: "Even if you have very strong winds, you can count on this system".
What is included in the WingtraOne GEN II bundle?
1x WingtraOne drone
1x carrying sleeve
1x carrying case for accessories (pilot box)
1x tablet including flight planning software WingtraPilot
1x telemetry module (2.4 Ghz)
2x pairs of batteries
1x charging station
1x anemometer
1x SD card adapter
1x micro SD card reader
1x pair of side stands
1x middle stand
1x Torx screw driver T10
1x Torx T10 key
Get your new drone insured today