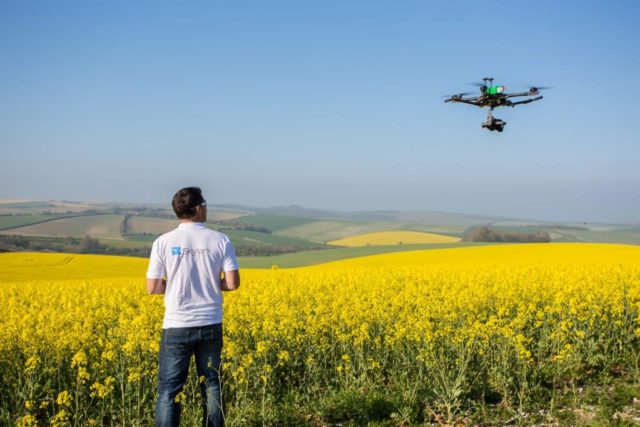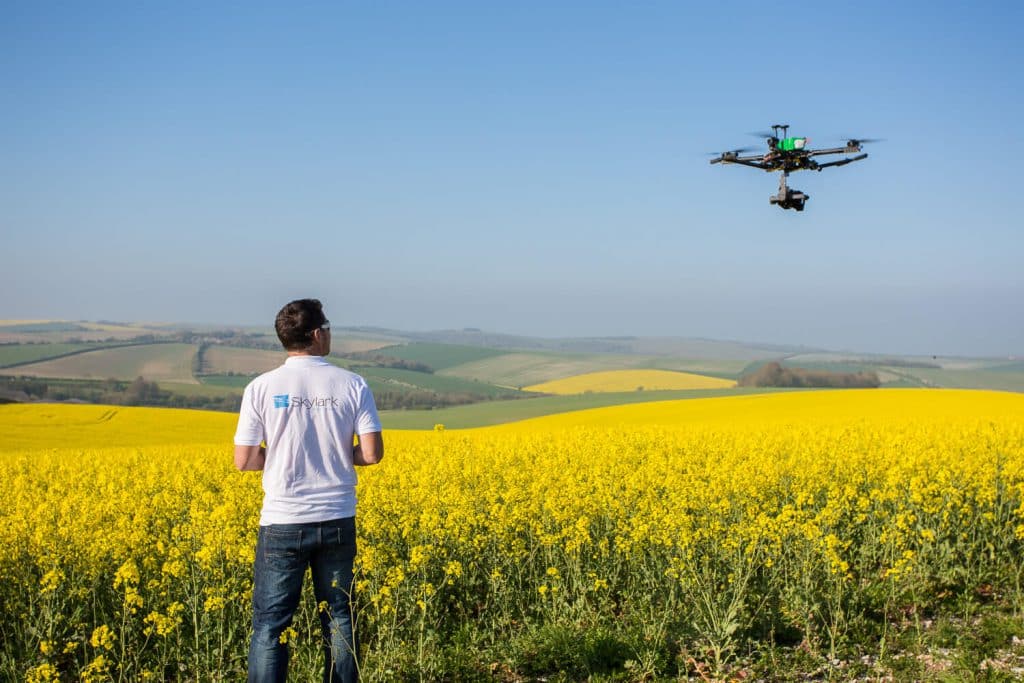 A 12-month drone insurance policy doesn't suit every UAV operator. That's why Coverdrone has introduced a flexible "per-day" option that enables less frequent flyers to purchase cover for between one and seven days.
To use this new feature, users will be asked to register when they access the Coverdrone system for the first time. This will allow them to log on at any time in the future to enjoy the benefits that the UK's largest insurer of drones can offer.
The new per-day features are perfect for occasional operators. Covering a minimum 24-hour period, users can start the cover when a client job begins, giving flexibility to complete aerial work across the whole working day. Where necessary, the cover can be extended if a project over runs.  
For small UAV businesses that like to plan ahead, Coverdrone's per-day policy can be ordered and confirmed 30 days before they are needed. That way, everything from training, planning, permissions to fly and the vital insurance can be organised before filming starts. No panic on the day!  
Use The FlySafe App
There is also exciting news about Coverdrone's FlySafe App. That's already included and completely free for operators with annual insurance plans, but new clients who purchase a per-day policy will also have access to the handy App during the period of their cover.
The App has some essential features to assist operators with varying levels of experience. There is a range of safety data to help with flying decisions, such as environmental conditions, flying restrictions, safety hazards and more. There are also airspace maps to help you plan a flight.
The FlySafe App is available to download for mobile phones for Android via the Google Play store, and for iPhone users from the Apple store.
Recreational and Hobbyist Drone Users Also Benefit
The way drones are monitored and controlled is constantly changing. Although most enthusiasts continue to fly in a safe and considerate manner, soon even recreational flyers will be checked and required to comply with legislation.
Coverdrone is now making the new per-day recreational drone insurance cover available to recreational users. Currently, non-commercial operators can get liability cover from some other insurance providers, but few offer equipment cover, and during transit. That's where Coverdrone is different. During the period that temporary operators are covered by us, vital drone and camera hardware is insured. Customers also get to use all aspects of the FlySafe App.
Drone Insurance When You Need It
Coverdrone offers customers the flexibility they need to run successful commercial businesses. If temporary cover is used several times over a few months it might be worth considering one of Coverdrone's annual policies. Just use the easy online steps to build the package that's right for your business, or give our team a call.
There's no pressure to upgrade or buy longer-term plans with Coverdrone. You are always in control of your policy and can make changes to the level of liability or equipment cover at any time – whether you are a commercial UAV operator or a recreational drone user.