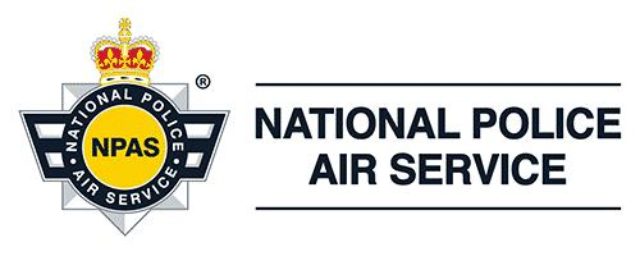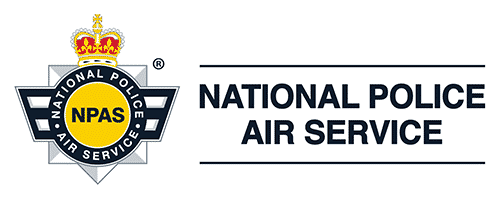 The National Police Chiefs Council aspire to innovate their services by using BVLOS drones. This method of implementing BVLOS drones would provide sustainability, and this is a big driver as to why they aim to use the BVLOS drones within their services in the next ten years.
When Coverdrone's Marketing Executive Jess attended DroneX at the beginning of October, she discovered how the National Police Chiefs Council's (NPCC) end goal is to use BVLOS drones. This was from a talk hosted by Paul Watts Head of Flight Operations for the National Police Air Service and Pete Botchett the Futures & Innovations Lead for the National Police Air Service.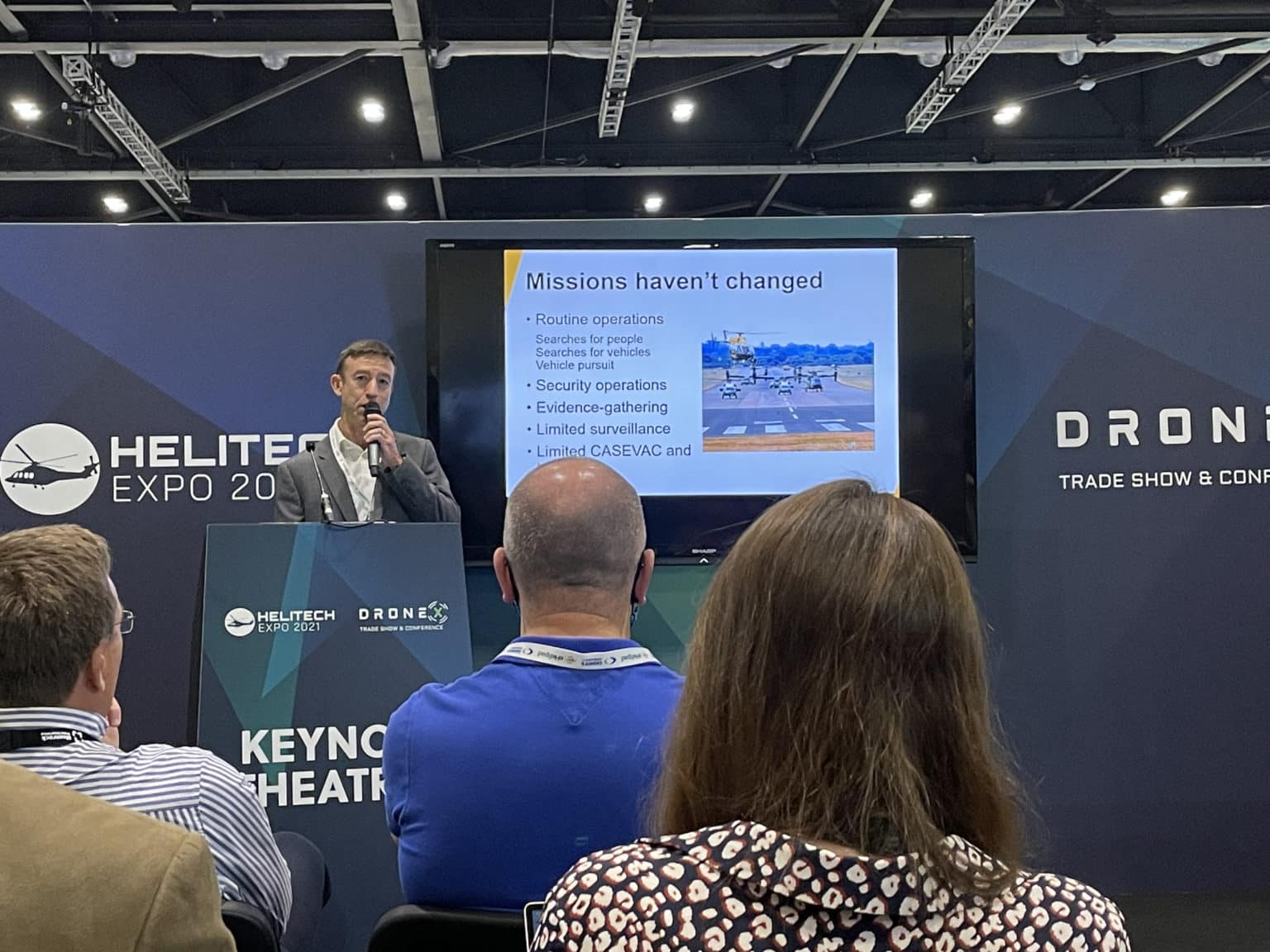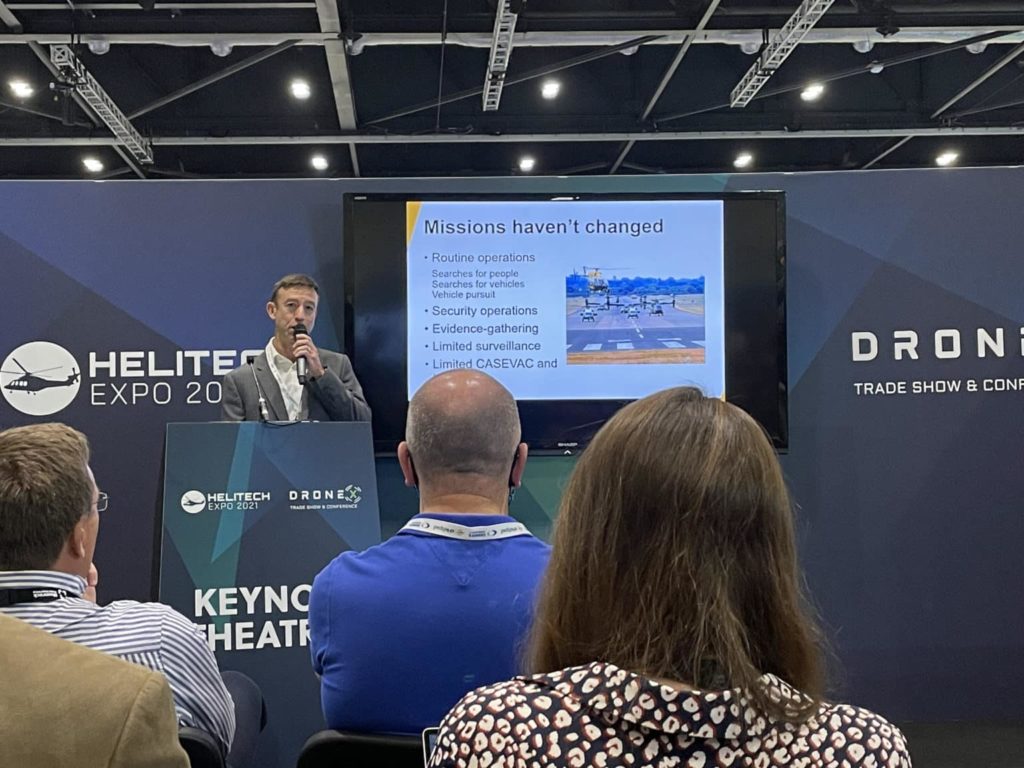 Why the National Police Air Service plan to use drones
Paul Watts, Head of Flight Operations at the National Police Air Service said: "BVLOS is seen as the golden goose to bring affordability down and be more efficient within the services.
"The National Police Chiefs Council is looking at developing the most sustainable and affordable police support".
You may be wondering what the impact of BVLOS drones has on drone response time to calls. It is something not yet confirmed, however Paul Watts said: "Drones have good endurance up in the air, we are not looking at deploying them in the same way that a helicopter is.
"Drones can have an instant response like a helicopter though".
The NPCC continues to work on the development and capability of the BVLOS drones and how they can be delivered within their services.
"The next decade will see further evolution through the delivery of air support across England and Wales using a blended mix of helicopters, aeroplanes and drones" NPCC 2021.
The NPCC ambition for future police air support delivery will focus on innovation, aspiring to innovate the future of police aviation and 'embrace technological developments to make it more effective to keep the public safe'. Also, the NPCC will have a strong focus on the environment, aiming to 'reduce environmental impact in terms of carbon emissions and noise pollution from police aviation'.
It is exciting to know that within the next ten years we will see exactly how drones are assisting the National Police Air Support and their operations nationally and we will witness how they can innovate their services which can save many lives!
Are you a drone operator who operates within the Emergency Services Industry? Coverdrone's commercial drone insurance policy includes cover for operations conducted on behalf of the Emergency Services sector. If you work in the field of the Emergency Services and would like to find out more information email euoffice@coverdrone.com. Alternatively you are welcome to talk to a member of our team, so please do not hesitate to get in touch.