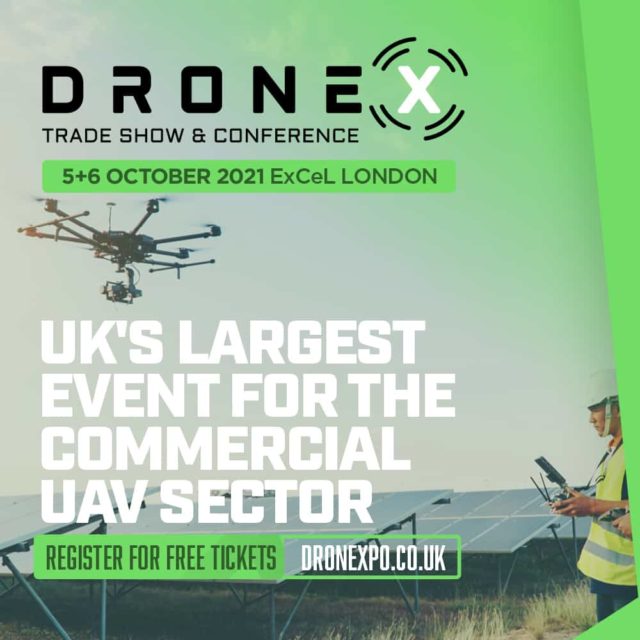 Team Coverdrone are excited to confirm that we will be attending the DroneX Tradeshow and Conference! 
DroneX will be held at the ExCeL in London on the 5th and 6th October 2021. At DroneX you can hear from over 100 professional expert speakers within the drone industry. "At the DroneX Tradeshow and Conference you can reimagine the possibilities of unmanned vertical flight and take a first-hand look into the latest technological advancements" (DroneX, 2021). 
Here at Coverdrone, it is important to us to meet both existing customers and potential customers.  
Over the course of two days, we will be surrounded by other enthusiasts of the drone industry. Our Coverdrone team will be located at stand 321 and would love for you to come along and have a chat to them! At Coverdrone, we are all about interacting with our customers and getting to know you. We highly value your thoughts on our products, your flying experiences, any feedback and of course, getting to know you! 
After over a year of digital communication, it is great to know that we will be finally meeting you in person.
You can find a variety of different sectors that attend the DroneX event. These include: commercial, emergency service and SAR, military and defence (surveillance) and future of flight (urban air mobility).
Some of the features include:
Emergency Services
Cinema Experience
Keynote Theatre 
Live Demonstrations
UAV Theatres
And much more!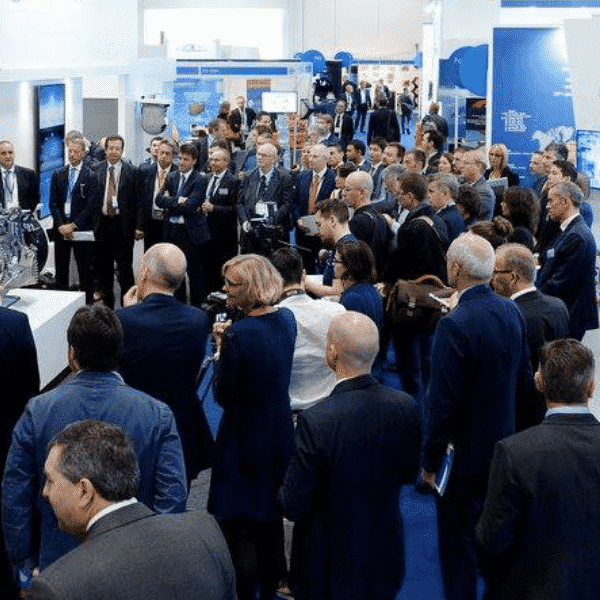 Today our world is becoming more digitally focused than ever, constantly evolving with a multitude of technologies.
DroneX released a statistic that reveals how much growth is anticipated within the drone industry over the next few year, "According to the economic report, the drone industry is expected to grow to more than $82.1 billion in annual revenue by 2025".