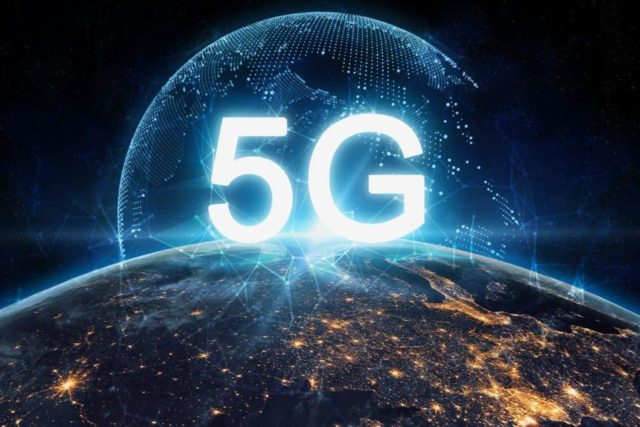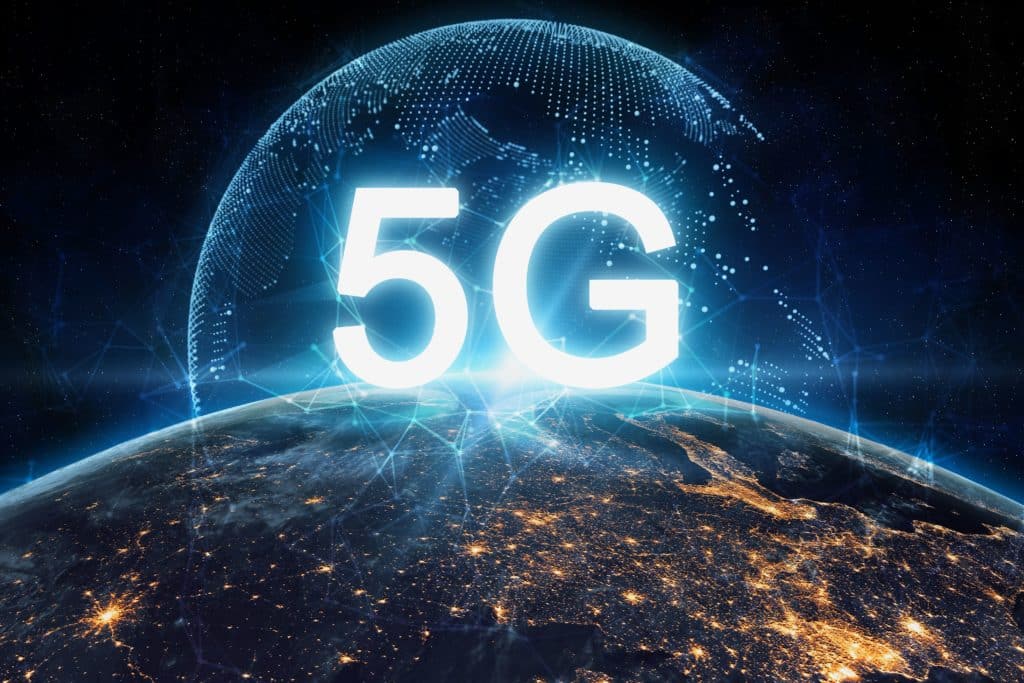 Over the last decade, the global drone market has increased significantly. Drone technology has become widely adopted and therefore the acquired data by drone has grown immensely. Because of this, not only does the drone industry need a quick data transfer from a drone to the computer or a cloud-based processing programme to decrease data processing time, but it also requires a quick connection for live view or live streaming.
For a variety of consumers, drones are now established as viable tools – this is the case for commercial and governmental applications in aerial photography, agriculture, energy, construction, safety & security and the logistics industry. The utilisation of drones can be further exploited by these types of industries by flying beyond visual line of sight (BVLOS) of the pilot. A challenge, and a key reason behind stringent regulations on BVLOS flights, is that the pilot must always be able to interfere in case something goes wrong. This can only be achieved however if there is a permanent and reliable connection from the pilot to the drone. A promising technology to come up with a solution for the challenges is the cellular network – especially the new generation 5G.
What Is 5G?
5G, or 'fifth generation', is the name of a standard for mobile internet and mobile telephony. It utilises a 5G New Radio standard, along with other new technologies, that uses higher radio frequencies to transfer more data over the air for faster speed and reduced congestion. Countries such as South Korea, Switzerland and individual cities in the USA have already been putting 5G into operation.
5G is a new stage of development in mobile communications. Above all, it will revolutionise mobile data transmission through larger capacities within a cell. However, the innovation of 5G does not only mean that people will be able to use data even better in the future, the 5G network offers us many other options when it comes to using technologies that rely on connectivity.
The 5G New Radio interface enables a significantly higher number of devices being used within the same geographical area. This is due to the fact that by using a millimetre wave spectrum 5G can support approximately one million devices per square kilometre – compared to only 4000 devices with 4G.
5G As A New Communication Standard
5G is much more than just a fast connection in mobile communications. The requirements for the future network infrastructure are becoming more and more complex and the 5G network should in future be the basis for a multitude of applications, which in the broadest sense primarily concern data communication. Therefore, 5G can also be better classified as a new communication standard.
How Can 5G Help The Future Of Drones?
There is a significant need within the commercial drone industry to find a solution to the challenges of increasing drone numbers, increased data transfer and flights out of sight. The new 5G standard for mobile internet seems to meet many requirements due to a high data traffic capability, fast transmission speed and support from a large number of devices. We believe that the benefits and applications of 5G in the commercial drone industry could significantly advance utilisation and look forward to tracking its progress.