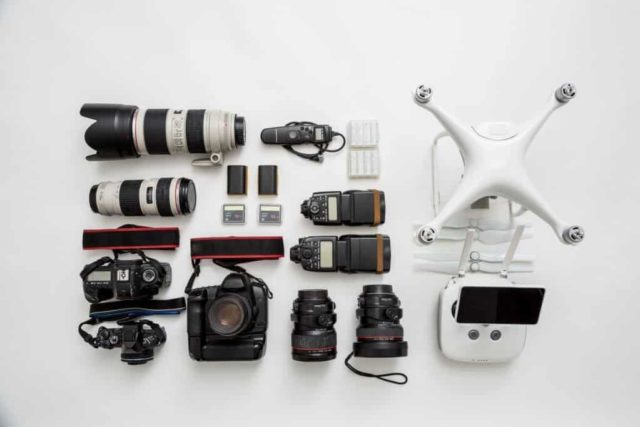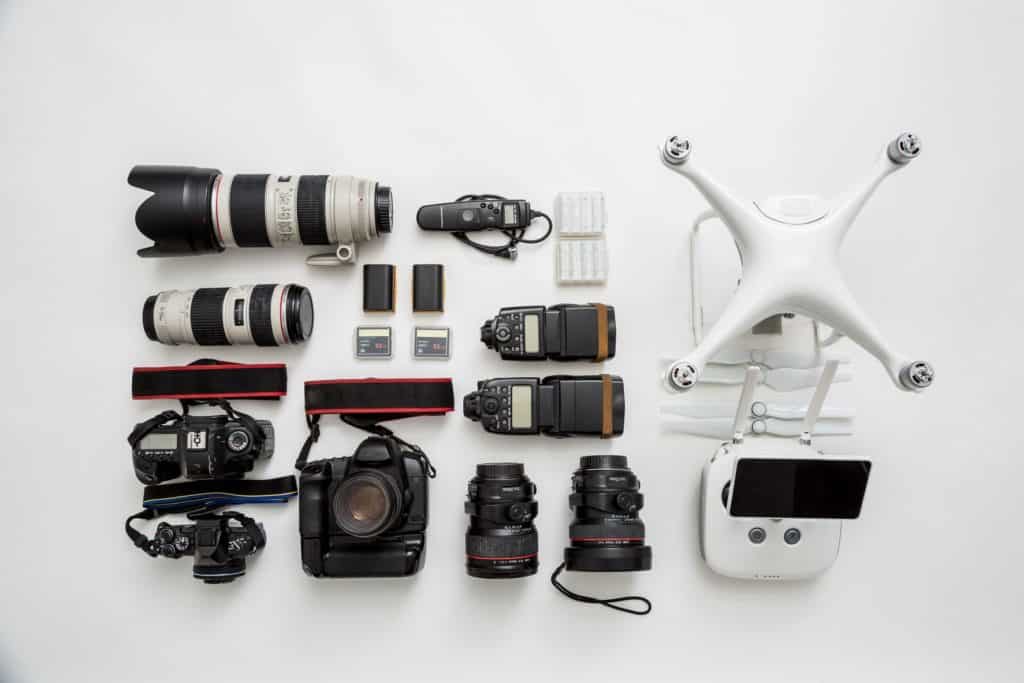 Coverdrone's latest update to our online platform results in many benefits for drone operators. There is complete flexibility with our drone insurance policies!
Drone operators can now purchase equipment on its own with no need to insure the public liability element. Why have we done this? We wanted to allow drone operators to be able to choose their own coverage without being forced to purchase 'compulsory' covers, now every policy section is optional. 
This is perfect for members of drone association clubs who may have liability insurance as part of their membership.
Recreational drone operators are not legally required to purchase liability insurance under regulation EC785/2004 either within the UK or EU, however, some individual countries do have legal requirements to have it, so please take some time to investigate this within the country you intend to operate. It's also worth remembering that the cost of purchasing this cover is relatively low and even though it's now your choice… We do still highly recommend it!!
If you are a commercial operator EC785/2004 still requires you to legally purchase public and aviation liability insurance. So, please make sure that you have this cover in place before operating your drone.
If you want to temporarily insure loaned/hired equipment and have a liability policy already with us, you now do not need to duplicate this cover.
Buy equipment only drone cover today!
If you would like to purchase equipment only drone cover, please do not hesitate to contact a member of our team who are happy to answer any queries that you may have.