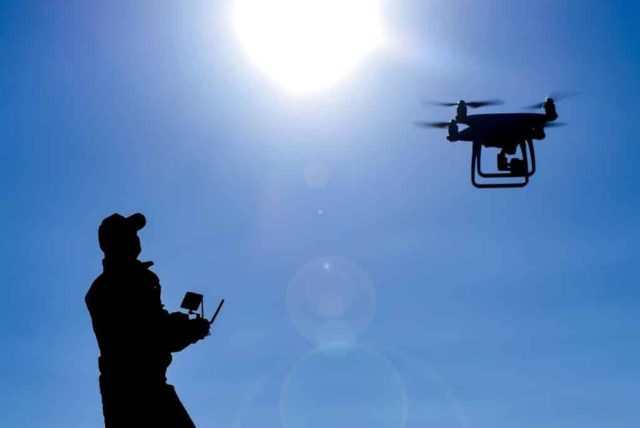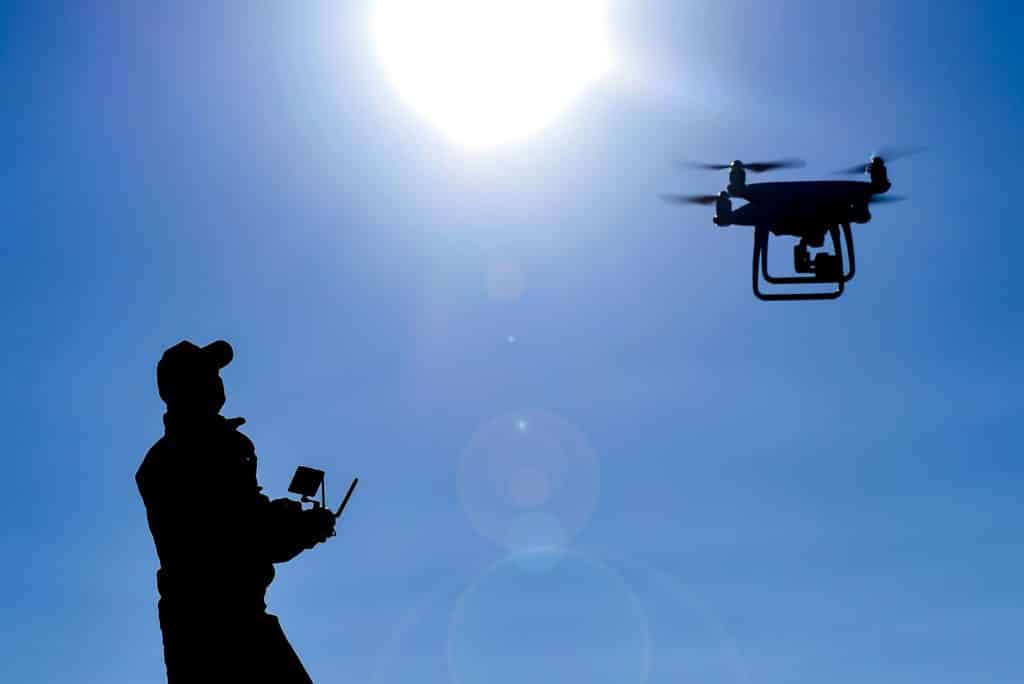 How does a free, one day, flight examination cover policy sound? Pretty helpful right? We are pleased to say that at Coverdrone, we can provide exactly that for our clients based within the UK and EU.
Our free flight examination cover is available to everyone taking their commercial flight test, the cover also applies not only for yourself, but any of your staff members within your business that are undertaking the flight examination. If the date is postponed for any reason just log back into your account and obtain another day…We have simplified the process through years of experience.
Key Features of Our Free Flight Examination Training Cover
£1 million or €1.3m cover is provided as standard
Up to £4,000 or €4,400 worth of equipment cover
Easily available online
Your documents will be available instantly
If required, you have the option to obtain a further free day(s) cover
It couldn't be easier… Head over to our homepage and follow these simple steps:
Click 'Get a Quote'
Choose 'Flight Test or Training Cover' when asked 'for what purpose are you operating'
Choose 'free 1-day flight examination cover' when asked 'How long do you require cover for'
Continue to the end of the process.
Finally… Good luck with the examination!!