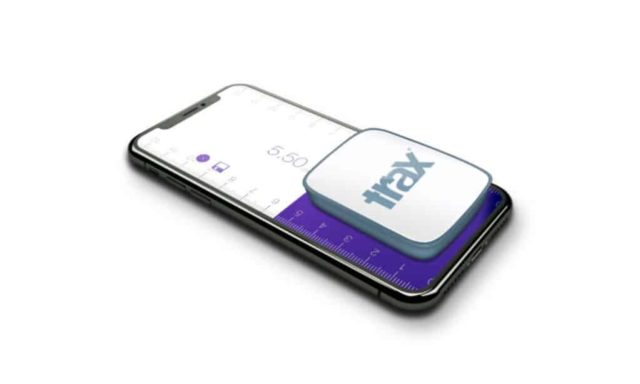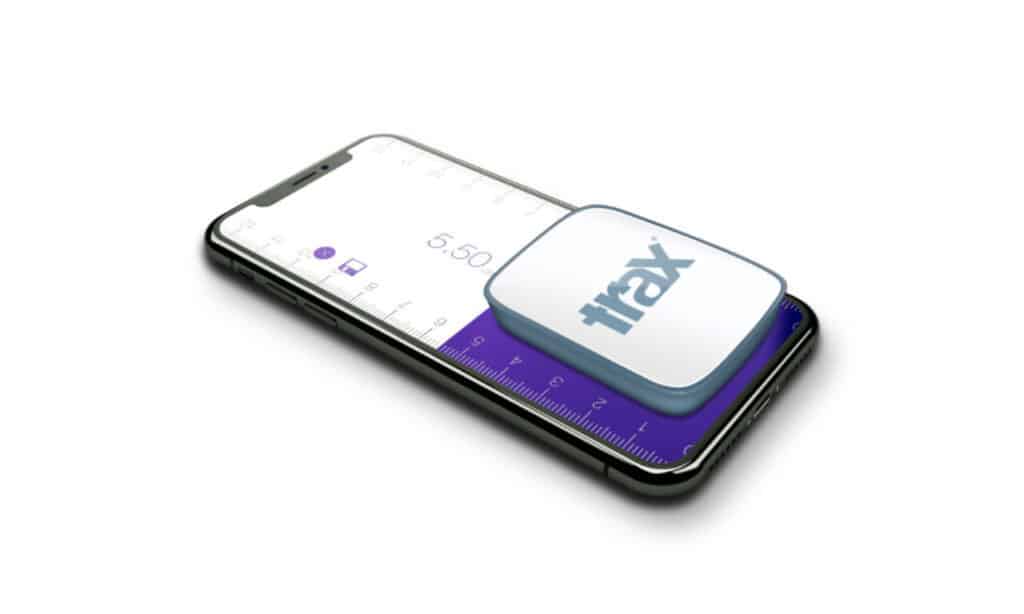 Continuing on with our current feature series, in today's article we will be taking a look into WTS Positioning Solutions (Trax).
Who Are WTS Positioning Solutions?
WTS Positioning Solutions (Trax), founded in 2012, develops high precision real-time tracking devices. Since 2012, the company has launched six generations of Trax to the market and gained considerable experience through work with British Telecom, Swisscom, Honda Logistics, Precision Hawk and other high-profile partners.
Michel Bracké, CEO of Trax, is a Harvard Business School Alumni and specialised within the telecom and consumer electronics industry, in which he has worked for nearly 25 years.
How Does Trax Utilise Drones?
As of 2020 the Commission Delegated Regulation (EU) 2019/945 & Commission Implementing Regulation (EU) 2019/947 will be in effect, stipulating that drones will need to be remotely & individually identifiable. WTS provides a turnkey civil drones GPS package which provides a simple, lightweight & cost-effective third-party identification and tracking solution to support the safe, secure and sustainable operation of drones.
Additionally, several forward-thinking companies have developed platforms to enable drone pilots to follow their UAV's in real-time, set geofences, and ensure they don't wander off into no-fly zones. WTS supports these platforms through the integration of its small, lightweight GPS trackers in a simple and cost-effective way.
Who is Trax Partnered With?
At only 26g, Trax is the lightest real-time device on the market, combining a precise, real-time GPS tracker with a small aerodynamic form factor which minimizes the impact on drone battery life. Trax is also able to send second by second position updates, which combined with its unique size and ease of integration, has led to some key partnerships.
Precision Hawk is a company supplying drones, software and sensors for multiple industries. Precision Hawk selected WTS as their preferred partner to deliver customised tracking software and hardware, connecting the GPS trackers directly to their servers, using a secure connection. Find out more here.
Special Limited Time Offer For Coverdrone Email Subscribers
For a limited time only, WTS is offering Coverdrone subscribers 15%* off its Trax G+ devices. Visit traxfamily.com and use code COVERDRONE15 at checkout.
*Offer valid until 20th January 2020, limited to Trax G+ devices only when no other promotions are active.
Flyaways and disappearances are one of our highest causes of claims made, and we believe that Trax is a useful tool to avoid this situation occurring.
How Do I Find Out More About Trax?
Companies and public bodies interested in WTS' unique drone tracking solution can find out more here.
For drone pilots and enthusiasts needing a way to locate their device quickly and create no-fly zone geofences, visit traxfamily.com
Would You Like To Feature On Our Blog?
As always, if you would like your drone organisation to be featured on our blog, please feel free to get in touch with a member of the team.