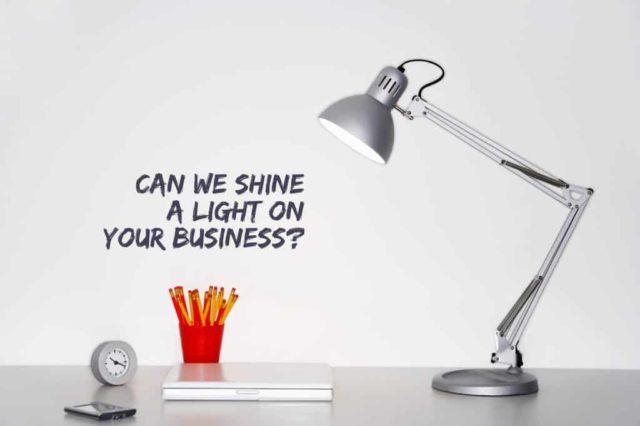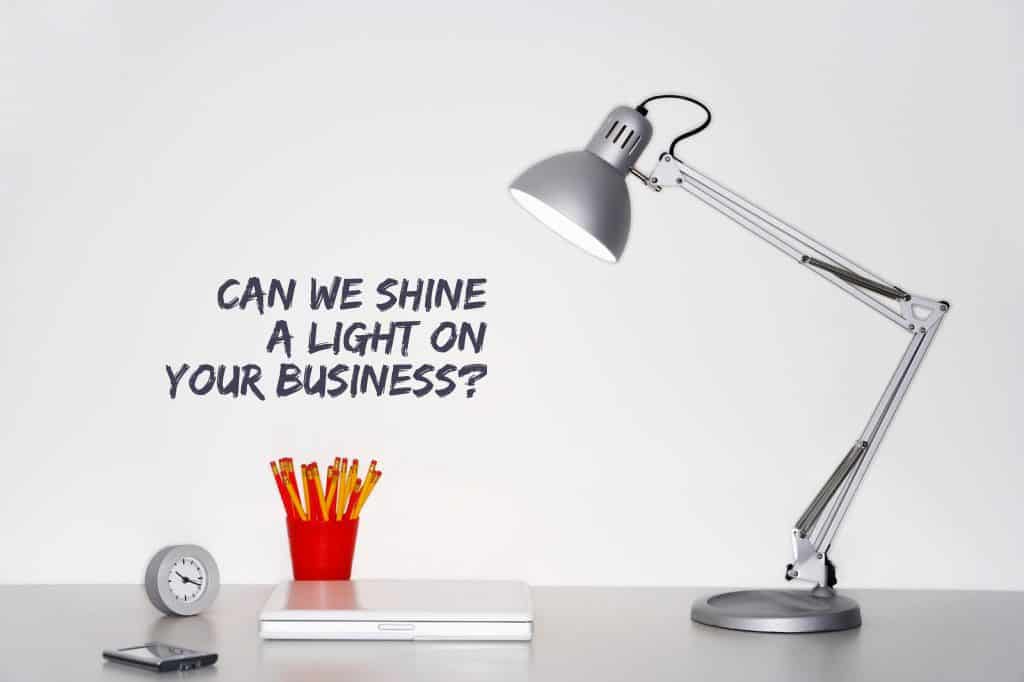 Are you a Coverdrone client? Would you like to tell everyone about your drone business, the kind of commissions you take on, the varied work that presents itself, and the pleasure you get from flying and filming?
Coverdrone provides outstanding insurance cover for commercial drone operators around the world, and we have recently interviewed some of our many talented clients so that their amazing stories can be shared.
From BBC freelancers shooting amazing Bake-Off footage, to daring images taken inches from the water's surface, to remote wildlife filming and companies that provide the all-important training that helps to make drone operators fly safe. It's quite a list!
You can be part of it, revealing fascinating snippets from your professional career and what encouraged you to join the growing numbers who now make a living within the exciting, challenging and very rewarding industry that involves unmanned aerial vehicles (UAVs).
Your story can be a detailed review of one job, an assessment of the fast-changing drone machinery and equipment that evolves each month, or a celebration of how companies, agencies and individuals can come together to get the best possible results.
The process is simple: get in touch, one of our experienced interviewers/copywriters will conduct a telephone interview when it's convenient for you, enjoy a chat, review the text, pick your favourite images, and voila! … your story online to help promote your business.
The feedback has been entirely positive. Everyone loves to talk about their passion, and the thirst for information and articles about the drone scene is insatiable.
So, what are you waiting for?
Email the Coverdrone team now via jess@coverdrone.com to arrange an interview.
Coverdrone is proud to represent commercial drone pilots across the UK, Europe and beyond. Let's tell the world about this amazing industry that provides so many great solutions to modern day challenges.