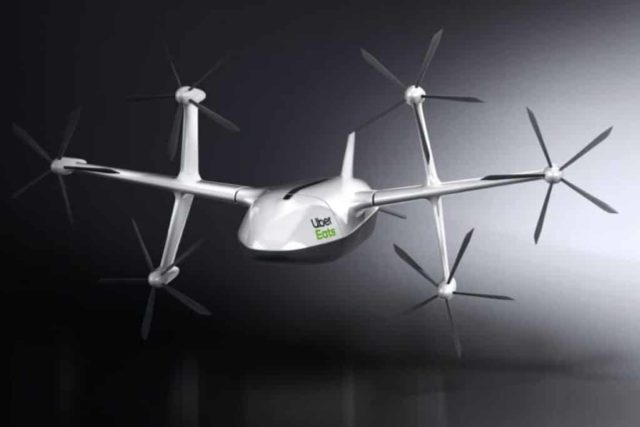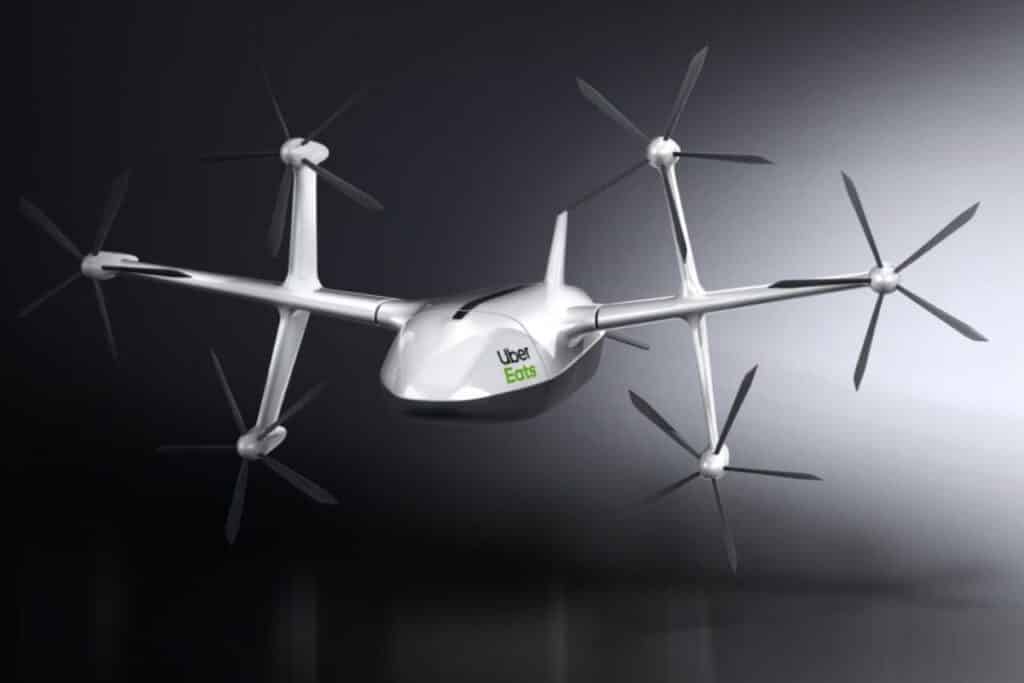 Uber has released its latest design for a food delivery drone, that will not replace their existing driver-focused delivery service but will contribute instead. The new delivery service is set to launch in San Diego in 2020 which utilises 'innovative rotating wings with six rotors' to better enable the transition between vertical take-off and forward flight.
The company plans for restaurant staff to load a meal container into the drone's compartment, then send it off to a nearby 'staging area' where delivery drivers will receive the food and complete the last-mile hand-off. It's an additional step in the process, but one that Uber believes will add value for customers and allows the company to complete more deliveries.
An Uber representative comments:
"The main value proposition is the speed that the drones give us helping restaurants get food to customers faster. Using drones allows us to cover a significantly larger area from each restaurant, giving customers access to more choices when using the app".
Drone delivery is moving from concept to reality with a surge of new trials. A couple of weeks ago, Alphabet's Wing deployed it's first delivery drones in Virginia. Other major companies, like Amazon & UPS, are also in the early stages of experimentation – we look forward to seeing how the testing progresses!