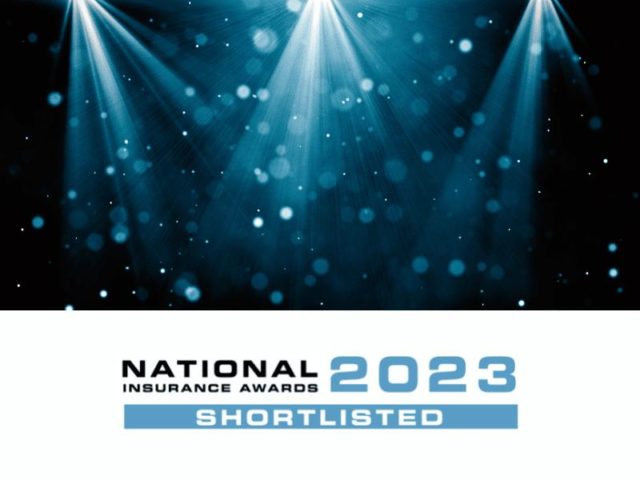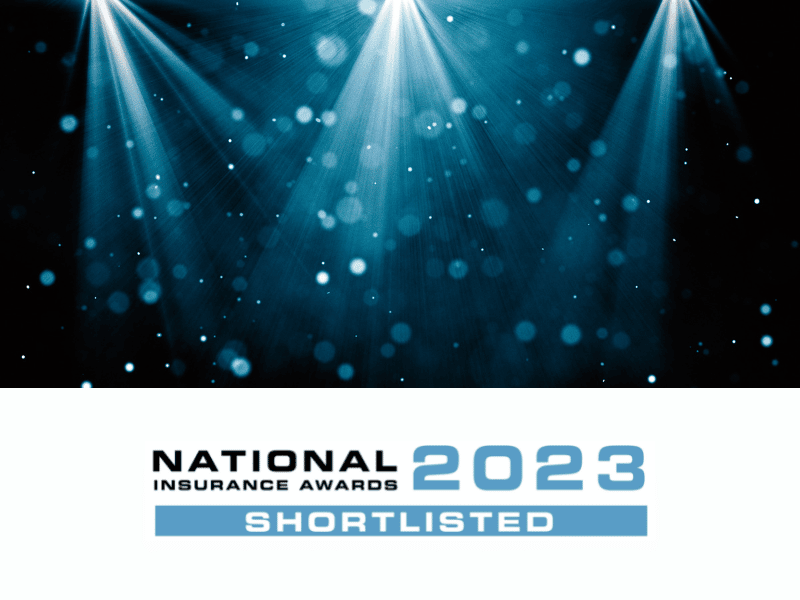 We are delighted to announce that we have been shortlisted in four categories at the upcoming 2023 National Insurance Awards!
Following the recent announcement, Coverdrone has been named as Finalists in the following categories:

The National Insurance Awards highlight the very best in general insurance provision and management and celebrate excellence in this dynamic industry.
Andrew Heath, Director at Coverdrone commented: "As a niche insurance provider offering a market-leading insurance solution for drone operators, it's fantastic to see the innovation and specialism that goes into the products and services we deliver being recognised by the wider insurance industry, a testament to the hard work that goes on behind the scenes from the whole Coverdrone team to continually offer the best drone insurance solution for our customers. We look forward to meeting and celebrating with the other finalists on the night."
Congratulations and good luck to all the other finalists. We look forward to celebrating with you all at the London Marriott Hotel in Grosvenor Square on Thursday 9th March 2023.