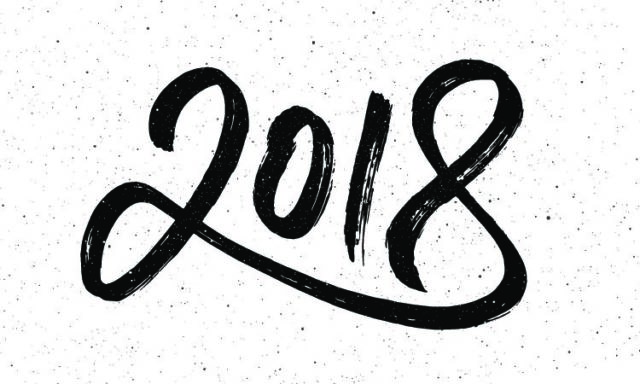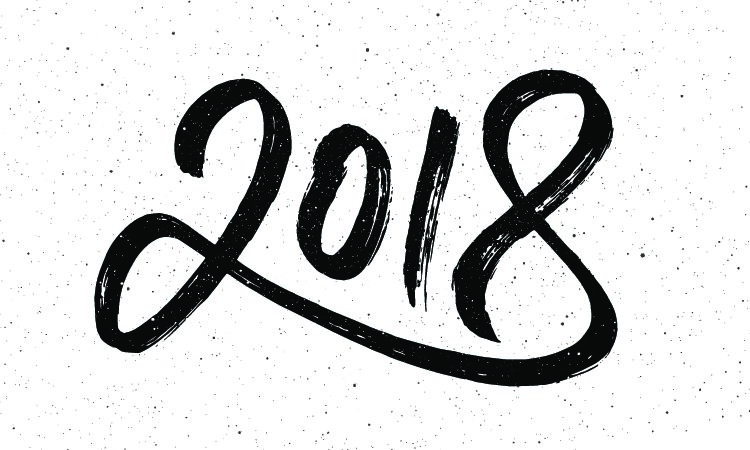 As we draw to the end of an extremely busy year, we thought that we would look back at our highlights of a fantastic 2018. We have achieved a remarkable amount this year: increasing our product range significantly to provide a flexible solution for both commercial and recreational pilots, establishing new partnerships with industry experts and NQE's, whilst also attending numerous events and exhibitions.
To kick the year off, in January, we launched our Coverdrone FlySafe App in partnership with Altitude Angel. The app has essential features to assist operators with varying levels of experience. There is a range of safety data available to help with flying decisions, such as environmental conditions, flying restrictions, safety hazards and more. The app has proven to be extremely popular amongst our clients!
In April, we attended our first exhibition of the year – The Commercial UAV Expo Europe at the RAI Amsterdam. The exhibition, that attracted 685 visitors from 43 different countries, allowed for commercial drone professionals from throughout Europe to gather for the latest education, unparalleled networking, and to qualify and compare the newest UAS solutions. We look forward to attending the event again within 2019!
We also established a partnership with COBRA Network in April, to give their members access to our market-leading drone equipment and liability cover. The COBRA Network is a major network of independent commercial insurance brokers. Its members benefit from working together which helps them all to compete effectively in an ever-demanding marketplace.
Over the summer period, we worked exceptionally hard on building up to moving to a new, larger Lloyds Underwriter and launching our new product. Moving to a new underwriter in October enabled us to expand to new territories that were not possible previously and expand our recreational policy offering! This has consequently increased Coverdrone's reach remarkably.
Within November and December, we had a very busy few weeks in terms of events. First up was the Scottish Industry Expo which we attended in association with one of our industry links ARPAS-UK. The conference was a chance for both participants that use drones already as part of their business or would like to introduce drones to their business, to learn exactly what is required when buying in drone services. We then attended our partners Drone Safe Register's (DSR) very first business meeting which was a great opportunity for the team to network with DSR members and discuss our policies and the service that we can provide.
For the fifth consecutive year, we then attended the Commercial UAV Show at the ExCel in London which has grown to become one of the largest and most popular events of the year. With over 1500 visitors, we were able to meet Coverdrone clients, both current and potential, and reconnect with our partners within the industry. The following week, we then launched our new product at the UK Drone Show at the NEC Birmingham. The event celebrated all things UAV and showcased the latest products from across the drone, photography, consumer electronics, gadgets and technology industries. We also had the opportunity to present within the 'Speaker Zone' to provide our visitors an insight into our claims process and the information that require in order to settle a claim efficiently.
Our most recent achievement is the announcement of our industry leading policy becoming available in a range of flexible policy periods from one day to one year and everything in between. With changes for both commercial and recreational clients, we are now satisfied that our product offering is like no other.
Daniel Dodd, Aviation Manager comments:
"It's been a busy year for Coverdrone in 2018, we've seen client numbers grow again this year, which is pleasing as it demonstrates that our product is still being well received in the drone community. However, within the team, our focus has been on retaining our existing clients so service is our number one priority, whether that's a claim or policy amendment, we are happy to go the extra mile. With the release of our new system we are excited for a busy 2019!"
All in all, 2018 has been another successful year for Coverdrone – if not one of the best!