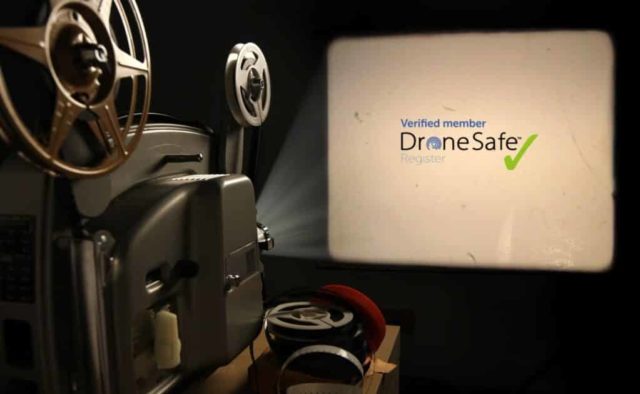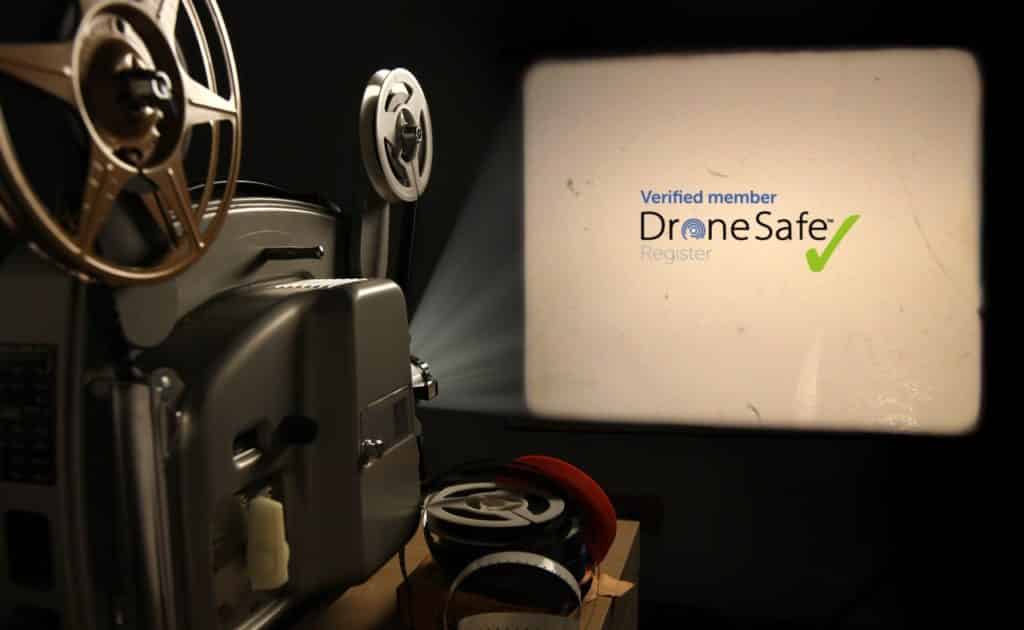 We are pleased to announce that we have secured a discount for ALL Coverdrone clients off an annual membership!
Who Are Drone Safe Register?
Drone Safe Register (DSR) are the UK's Recognised Professional Body for Safe & Legal Drone Operator Hire. Once you have registered as a professional member, you will receive a number of benefits:
Receive Instant Quotes by Location
Customise Your Company Profile
Upload Aerial Stock Footage and Photos
List Your Equipment For Sale
Download and Print Unlimited Hazard Reports
Pay Monthly and Annually
Great Networking Opportunities Within The Members Community
How Do I Obtain My Discount?
To obtain £50 off an annual DSR membership, simply contact a member of the team for the code!