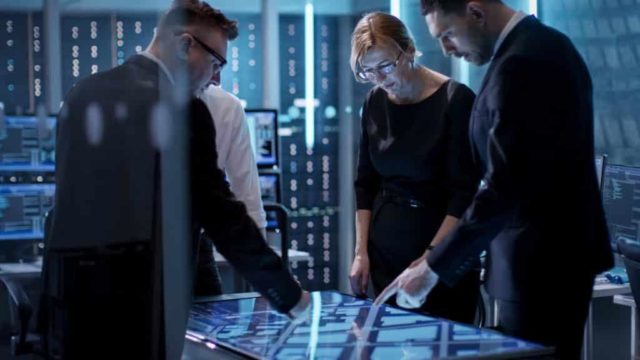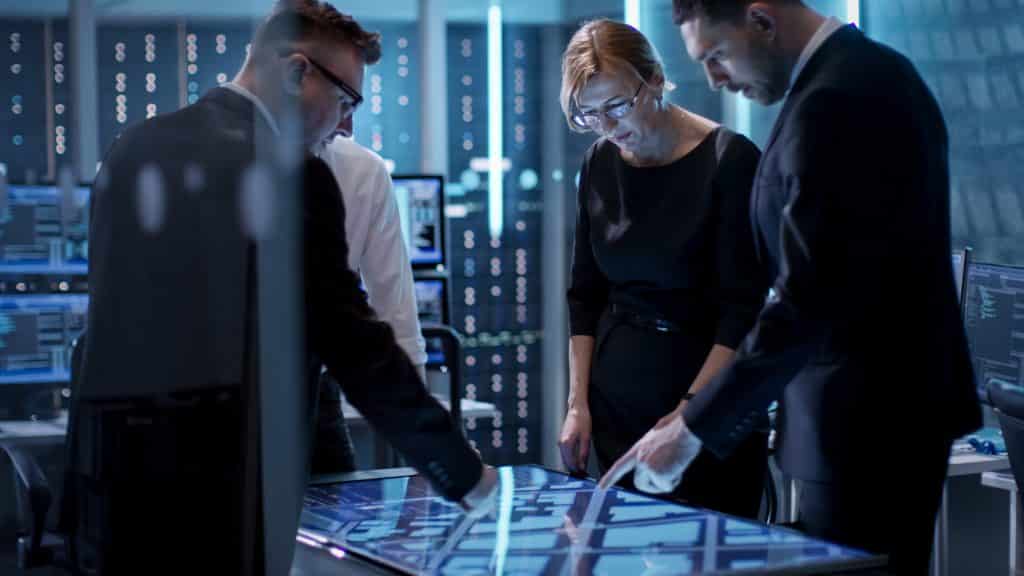 DJI have recently launched a new comprehensive drone solution, created specifically for use in high-security situations by government agencies around the world, the DJI Government Edition. A series of government agencies around the world have voiced their concerns at possible data leaks or tracking of telemetry data in the past, and DJI has now responded with its new solution.
DJI customers have always had full control over how the data that they create with drones is collected, stored and transmitted. However, Government Edition's unique architecture ensures that drone data, including photos and videos captured during flight, never leaves the drone and therefore cannot be shared with unauthorised parties (including DJI). This ensures that Government Edition meets the specific requirements of the government sector for data management, risk mitigation, and enterprise-level data sharing control.
Mario Rebello, Vice President and Regional Manager of North America at DJ comments on the new solution:
"DJI Government Edition allows government agencies to serve the public more efficiently and effectively using the industry's most widely-adopted drone technology, while maintaining total control over their data. This is DJI's most secure drone solution to-date because it prevents users from accidentally or even intentionally transferring data off of the drone to other parties. By incorporating these assurances into its architecture, the Government Edition solution meets the rigorous data security expectations of government agencies, and provides them the safety, reliability, and ease of operation that DJI's products are respected for by commercial drone pilots around the world."
Why Have DJI Developed The Government Edition?
DJI developed solution to meet the needs of the U.S Department of the Interior Office of Aviation Services, which operated more than 10,000 drone flights in 2018 alone. DJI Government Edition Mavic Pro and Matrice 600 Pro drones were used in over 1,500 of those missions and their security has been validated through multiple audits.
Key Features Of Government Edition
The Government Edition solution is based on DJI's industry-leading drone hardware and is controlled by customer device firmware and operational software in a unique architecture that supports the highest data security requirements:
No Data Transmission – A permanently enabled Local Data Mode within the custom DJI Pilot application prevents data transfer from the mobile application over the internet to third parties or to DJI.
Firmware Update Reviews – Government agency aviation and IT departments can review firmware updates in electronic isolation before applying them to their fleets and have full control over how to validate them and when to install them on DJI drones.
Restricted Hardware Pairing – Drones and remote controllers running Government Edition solution firmware can only be linked with each other and not compatible with other DJI products, preventing the use of unsecure hardware and unauthorised third-party applications.
Availability
Government Edition is available for purchase through select authorised DJI Enterprise resellers worldwide. Information on all the new features and capabilities of Government Edition can be found via the DJI website.
How Can Coverdrone Help?
Coverdrone can assist in providing insurance for any form of regulatory body such as the government and emergency services. Under our commercial policies, there is no restriction on the number of drones, number of operators or number of flying hours. If you have any questions in regards to our commercial policies, or would like to obtain a quote, please contact a member of our team.