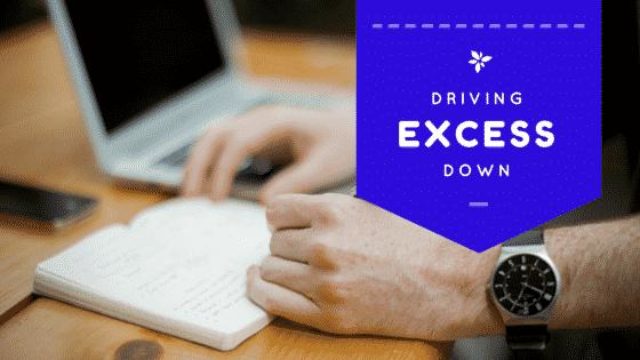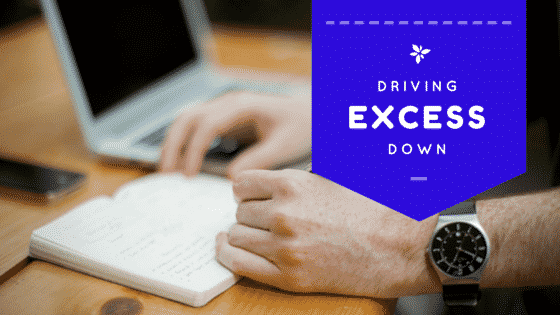 We're pleased to announce that following conversations with the underwriters we can now reduce our excess on UAS equipment valued up to £2,500 in total to £250. This was previously £500 and will apply to all new policies going forward. This will also be applied to all existing policy holders at their renewals. We pride ourselves on offering our best terms to all customers existing or new.
Existing customers will already know that since we started pioneering drone insurance cover for commercial operators that we continually strive to offer the best value for money combined with the best cover for your business.
With Coverdrone you know you can fly safe and know that we've got you covered.