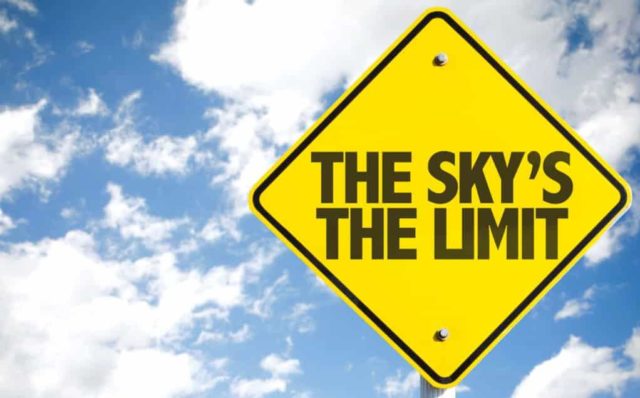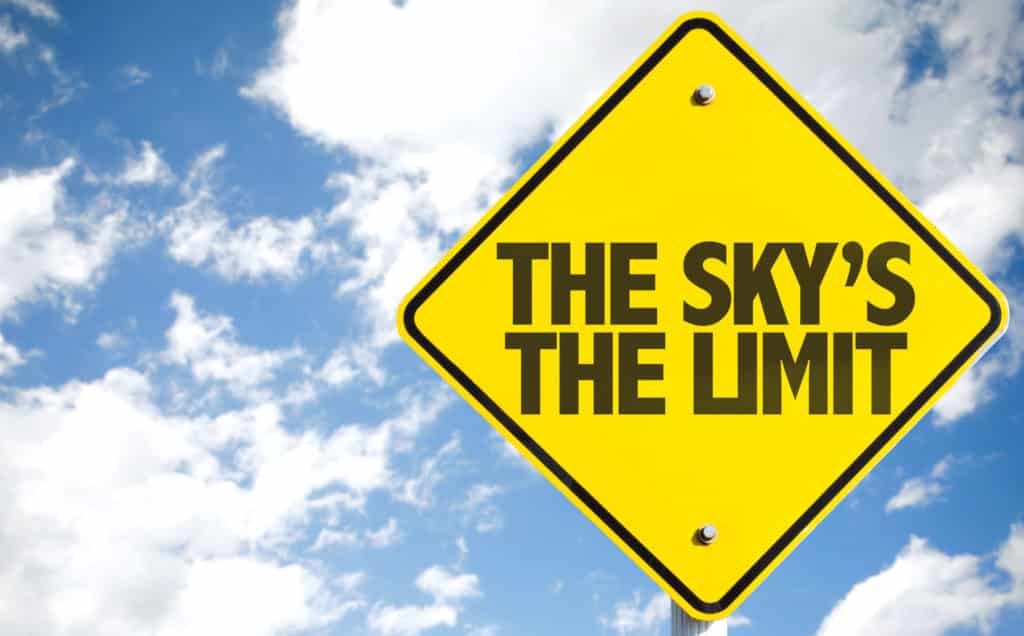 At Coverdrone we have tried to make things as easy as possible for you by taking out some of the policy restrictions you see with other insurers. Here are just a few:
No restrictions on flying hours
Is the thought of being restricted to minimal hours of drone flying frustrating and limiting? Coverdrone have removed any flying hour restrictions from all our policy types. You are free to operate your drone(s) as much as you like within the policy period!
No restrictions on the number of drones
As drone operators expand, it is important to know that you have a policy that can grow with you. We have no limits on the number of drones that can be insured and operated under our policies.
No exclusions to high risk premises
At Coverdrone, we believe that it is important that you do not get caught out by the small print inside insurance contracts. How have we ensured that this does not happen to you? We have removed premises exclusions. If you are legally allowed to operate your drone in your chosen location, then that is completely fine with us!
Worldwide cover as standard
Both our commercial and recreational operators can use our policies worldwide (subject to a few excluded countries), we even include the USA as a standard country. It is a big advantage and prevents any hidden charges further down the line.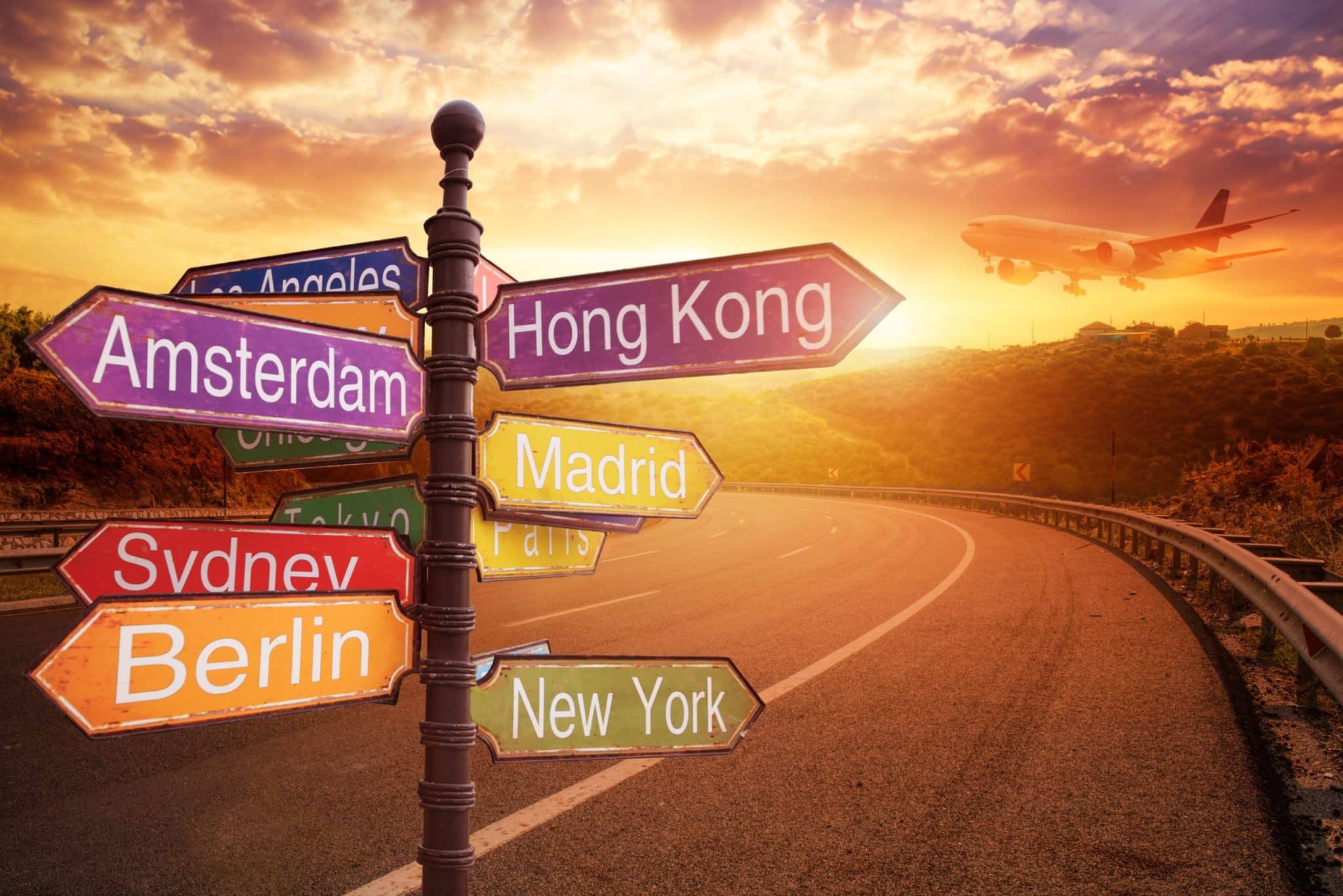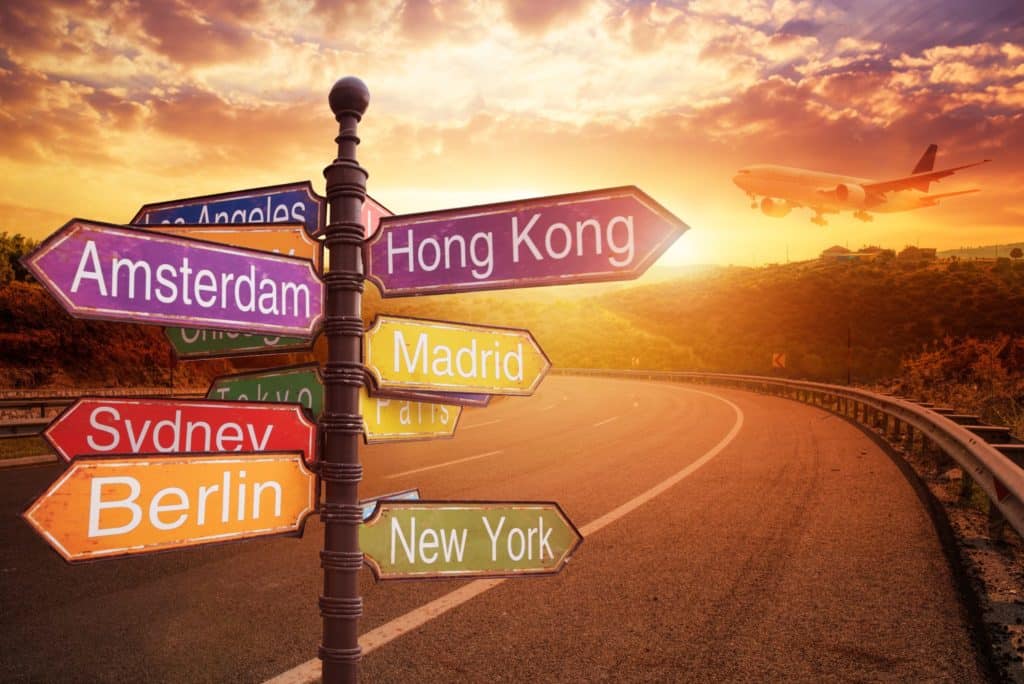 Where around the world are our drone policies available?
Coverdrone's policies are available to purchase in a multitude of countries. Coverdrone is fully compliant with EU regulation EC785/2004.
Our countries include:
United Kingdom
European Union
New Zealand
Australia
Canada
'How do I know what correct drone insurance policy suits me best?'
You may be an existing or new customer… However, we would always recommend for you to reach out to a member of our team for additional advice and support when selecting your drone insurance. We understand that you might be unsure if a commercial drone policy is best for you, or, a recreational drone policy. We understand that insurance policies may not always be easy to understand. The solution: our friendly support team are willing to ensure that you have the correct cover for your drone. So why not contact our Coverdrone team today?
Worldwide cover is provided as standard subject to the following excluded territories. If you need to operate your drone(s) in any of the following territories please contact us for a quote:
Algeria, Burundi, Cabinda, Central African Republic, Congo, Democratic Republic of Congo, Eritrea, Ethiopia, Ivory Coast, Liberia, Mauritania, Nigeria, Somalia, The Republic of Sudan, South Sudan Colombia, Ecuador, Peru Afghanistan, Jammu & Kashmir, Myanmar, North Korea, Pakistan Georgia, Nagorno-Karabakh, North Caucasian Federal District Iran, Iraq, Libya, Syria, Yemen.
Any country where the operation of the insured Aircraft is in breach of United Nations sanctions.