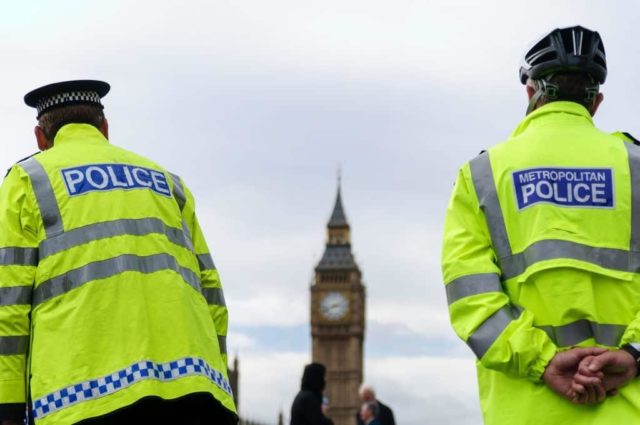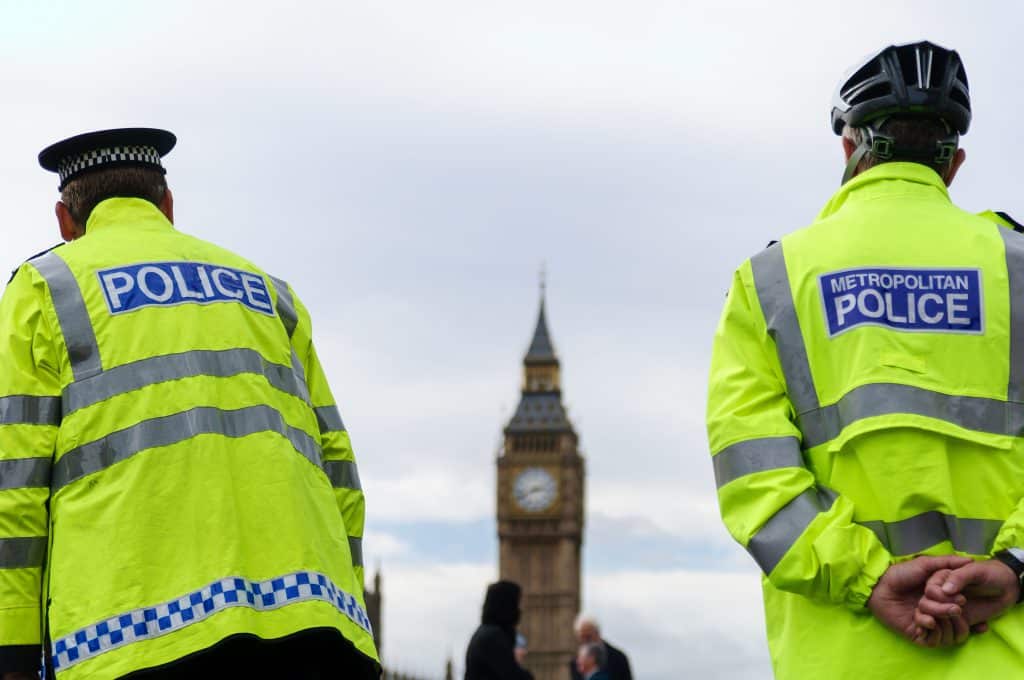 In the hope of reducing the number of dangerous drivers on the road, the Metropolitan police will become the first British force to deploy a drone to monitor road users. The drone will be utilised over roads in London later this month as part of the Vision Zero week. Vision Zero is an initiative by the London Mayor, Sadiq Khan, which aims to eliminate all deaths on London roads by 2041.
More than sixty people have been killed on London roads in 2019, with eight deaths in a five-day period last week. One of the first roads it is likely to be the A10 in Enfield where eight people have been killed in the past two years – many in speeding related accidents.
The drone will focus on road users engaged in dangerous driving, such as racing, that could potentially put others at risk, rather than targeting all speeding motorists. It will not be able to enforce speed limits but could alert police officers on the ground who can then intercept motorists for speeding. The UAV also has night vision capability.
Detective Superintendent Andy Cox, Head of the Met's Roads & Traffic Policing Unit commented:
"This is one of the many enforcement tactics being used. It's aim is to deter dangerous driving and we hope the message of 'drive lawfully, stay safe and keep a clean licence' is widely understood. However, deterrence is sometimes best achieved through intense enforcement and that's what this capability enables. The focus will be on dangerous drivers who are racing and those putting their lives and other peoples at risk."
Since 2017, French police officers have been utilising drone technology in order to catch vehicles driving dangerously, such as trucks that are tailgating other vehicles or motorists who illegally overtake. Police officers are able to catch up to twenty vehicles an hour, issuing them with on the spot fines.
Coverdrone Providing Insurance To The Emergency Services
Coverdrone can assist in providing insurance to the emergency services via our industry leading commercial policy. Under our commercial policy, there is no restriction on the number of flying hours, drones or operators plus many other insurance benefits. To obtain your drone insurance quote, or if you have any queries, please contact a member of our team.