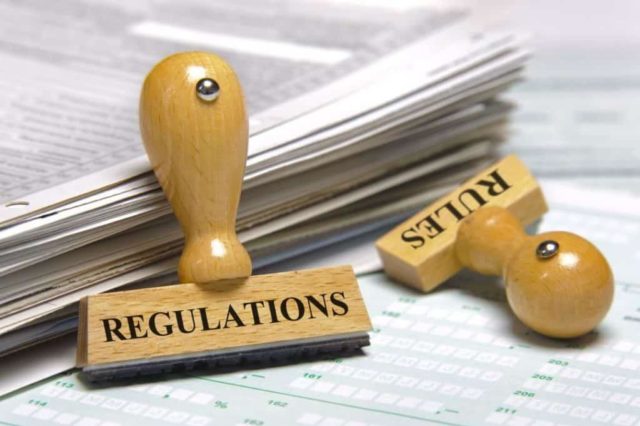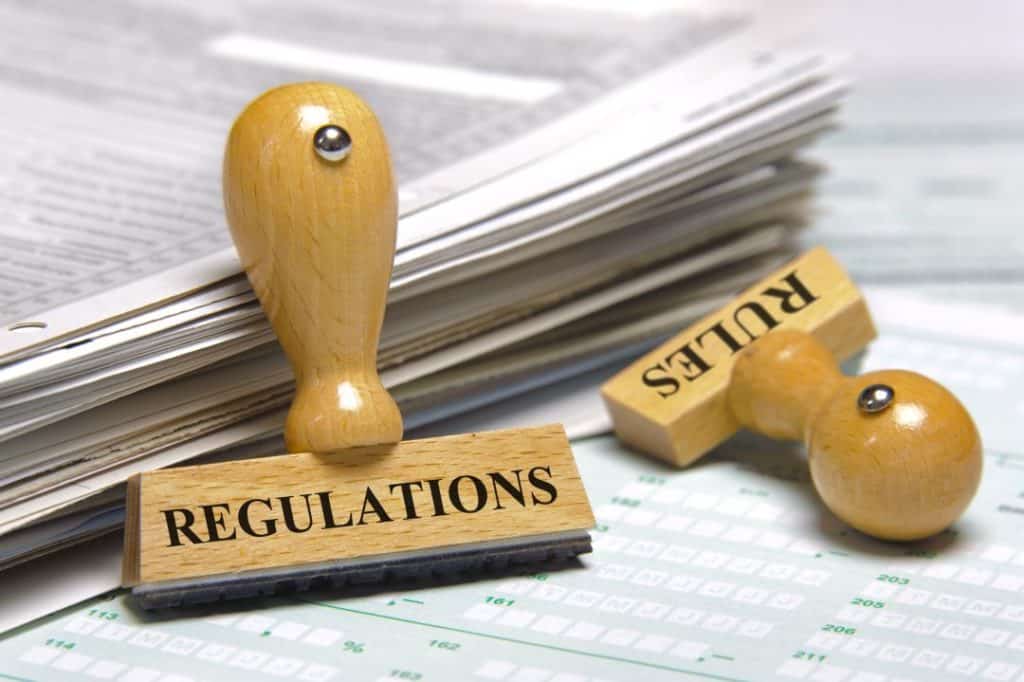 REGULATION (EC) No 785/2004 is a vital regulation that applies to everybody in the aviation industry! This means ALL aircraft including passenger and non-passenger.
You may be wondering who the regulation is applicable to? 'This Regulation shall apply to all air carriers and to all aircraft operators flying within, into, out of, or over the territory of a Member State to which the Treaty applies.' The Member State is inclusive of the United Kingdom and the European Union.
The regulation EC 785/2004 states 'The objective of this Regulation is to establish minimum insurance requirements for air carriers and aircraft operators in respect of passengers, baggage, cargo and third parties.
Third party means 'any legal or natural person, excluding passengers and on-duty members of both the flight crew and the cabin crew'. Drone operators do not need to worry about the aspects of passengers, baggage and for the time being…Cargo. As the drone industry continues to develop progressively, the cargo element may become applicable to drone operators in order to be compliant with EC785/2004.
At a first glance of EC 785/2004 it may seem as though drones are exempt from the regulation. As it states in 'Article 2 Scope' 'Model aircraft with an MTOM of less than 20 kg' is exempt from the regulation. (MTOM meaning maximum take-off mass).
However, the word 'model' has been interpreted by the aviation authorities to mean for 'sport or recreational use only'. Therefore, any drone that is being used for 'commercial' purposes needs to comply with this regulation. The definition for 'commercial operation' by the authorities 'means an operation for remuneration and/or hire'. So, all commercial operators need to legally obtain aviation insurance before commencing any operations.
On the contrary, for recreational operation, if the drone is under 20kg you do not legally have to comply with this regulation. However, our advice is that it is best to check with aviation authorities in individual countries as some may have separate rules or laws that make recreational insurance compulsory.
How much insurance cover do you need?
As stated by the regulation in EC No 785/2004, You must purchase at least 750,000 SDR's if you are operating an aircraft up to 500kg.'SDR' means a Special Drawing Right as defined by the International Monetary Fund:
How does an SDR convert to currency?
750,000 SDR's = £768,895 (at time of writing)
750, 000 SDR's = €913,423 (at time of writing)
Coverdrone offer £1,000,000 or €1,300,000 as the minimum coverage to allow for fluctuations in the currency conversion rate to always keep all our clients compliant. As an extra level of precaution, the schedule states that a minimum of 750,000 SDR's will apply at all times.
The regulation requires you to cover aviation-specific liability in respect of passengers, baggage, cargo and third parties. Regarding passengers, baggage and cargo, insurance should include cover for death and personal injury caused by accidents and for loss or destruction of or damage to baggage and cargo. Regarding third parties, insurance should include cover for death, personal injury and damage to property caused by accidents.
So, for drone operators currently the main focus is on Public and Aviation Liability.
What does Public and Aviation Liability mean in terms of EC 785/2004?
Swipe to see!
The regulation also sets out how it intends to deal with policies that are written in the aggregate. It can be an insurance industry 'normal' to issue policies on an aggregate basis.
An aggregate limit is a maximum amount an insurer will reimburse a policyholder for all covered losses during a set time period. So, for example you start with a Liability sum insured of £1,000,000 and suffer a claim of £250,000 you will only be left with £750,000 of cover for the remaining period.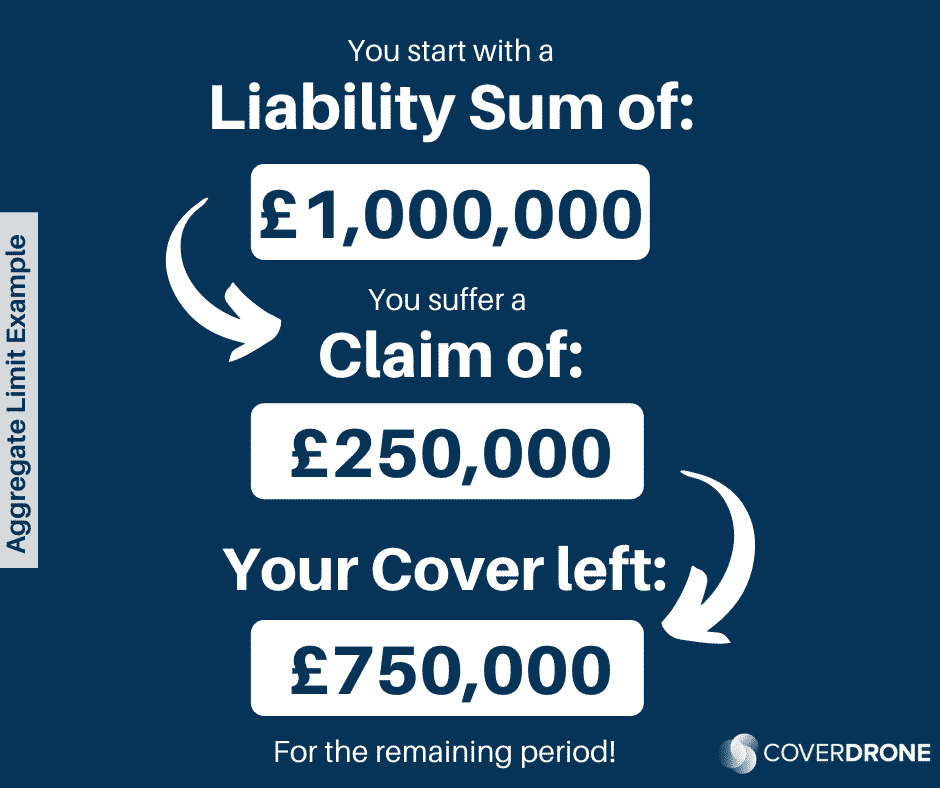 However the regulation says that this practice does not release an air carrier or aircraft operator from the obligation to respect minimum insurance requirements when the aggregate fixed by its insurance contract is reached. So, it is always the operators responsibility to top their insurance policies back up to the required amount. Using our example in £'s the operator would be short by £18,895 and would fail to be legally compliant for future flights.
It is for this reason that Coverdrone issue ALL of our policies on an Any One Occurrence basis. This means that the sum insured is always at the level that you chose from the outset and does not deplete for previous claims, therefore the operator is always compliant.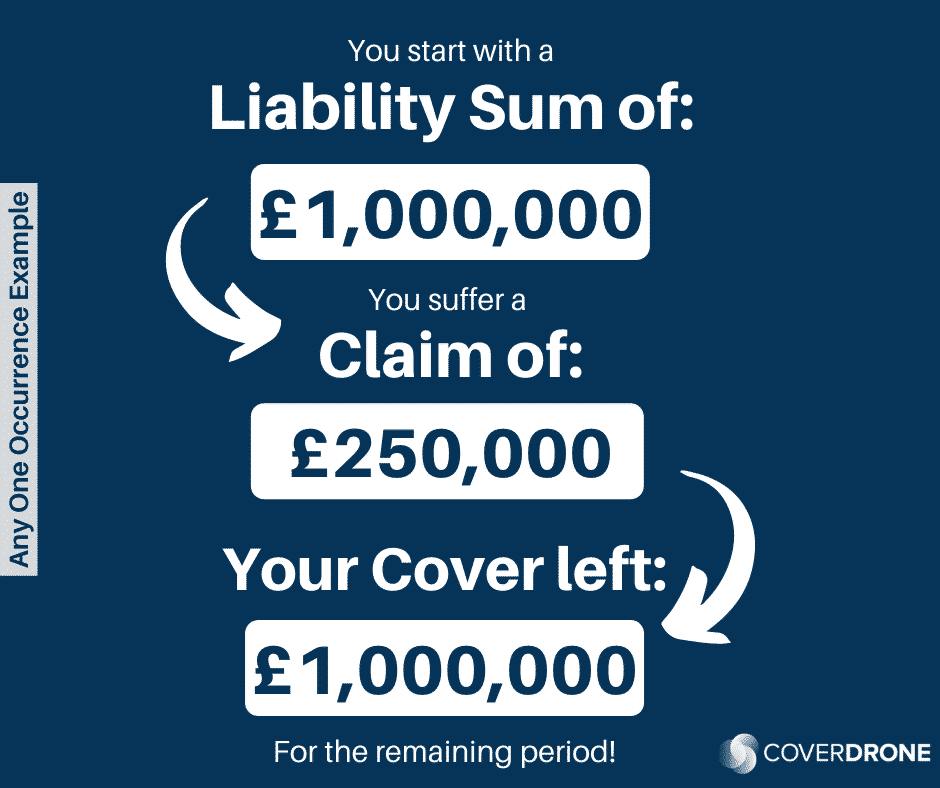 Anyone who is not complying with the EC 785/2004 regulations could lose all of their permissions to fly within the UK and European Union. This includes the withdrawal of the operating licence, subject to and in accordance with the relevant provisions of Community law.