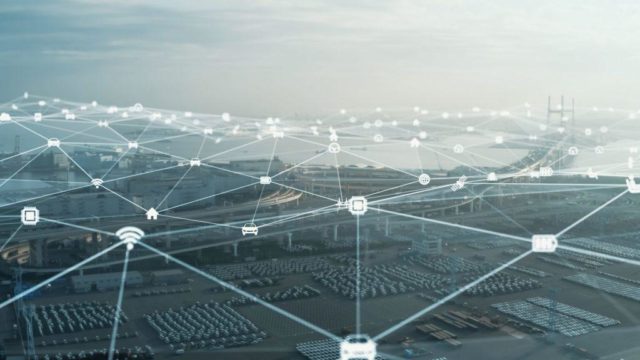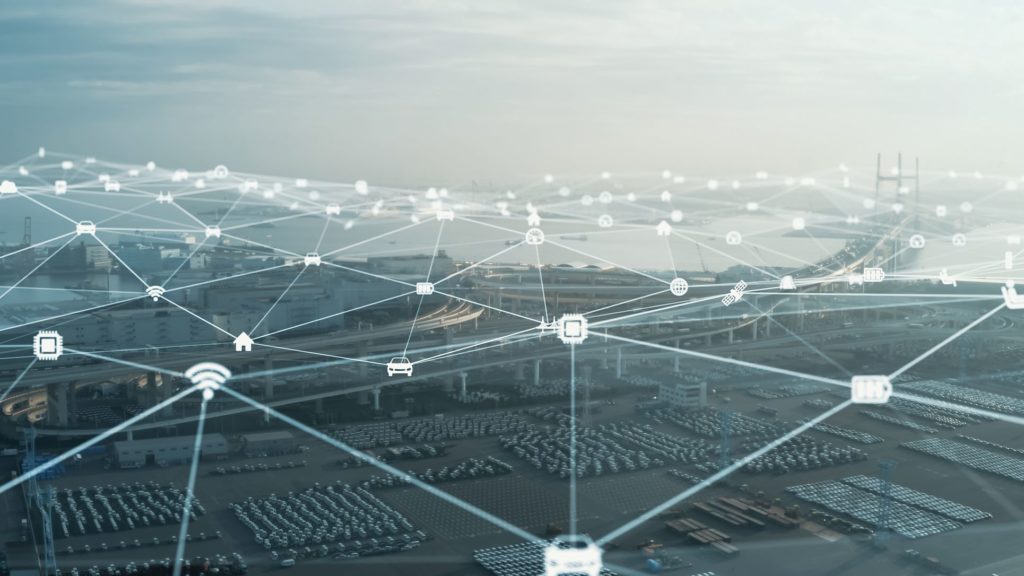 Who is trialling Europe's U-Space?
When and where can I see U-Space?
In the Port of Hamburg, the internal trial and testing of the U-Space Sandbox will take place. This then will soon be followed by Droniq and DFS will demonstrate how a U-Space will work in the fourth quarter of year during the Flight Weeks carried out by a collation of the projects partners:
Hamburg Port Authority (HPA)
HHLA Sky GmbH
The Hamburg Ministry of Economics and Innovation
DFS Deutsche Flugsicherung GmbH
Hamburg Aviation
The Consortium of the UDVeo project funded by the BMVI
The Federal Minister Andreas Scheuer described the future of drones in Germany as "Innovative, intelligent and interlinked".
Mr Scheuer expands on what the project can bring to the drone industry in Germany, he said: "We are about to launch Germany's first drone airspace testbed in Hamburg, laying the groundwork for the transport system of tomorrow.
"In the U-space real-world laboratory, we will be putting drones to the test in practical application to find smart ways to safely integrate drones and, in the future air taxis, into our airspace.
"Drones are a clean, fast and smart mobility solution, especially in the logistics sector, for supporting emergency services or delivering supplies to rural areas. The U- space real-world laboratory will enable us to grow German-engineered drone innovations from their niche market and help them take to the skies."
For further information, check out the "Fact Sheet Technical U-Space Data" and Droniq's full press release about Europe's New U-Space System.