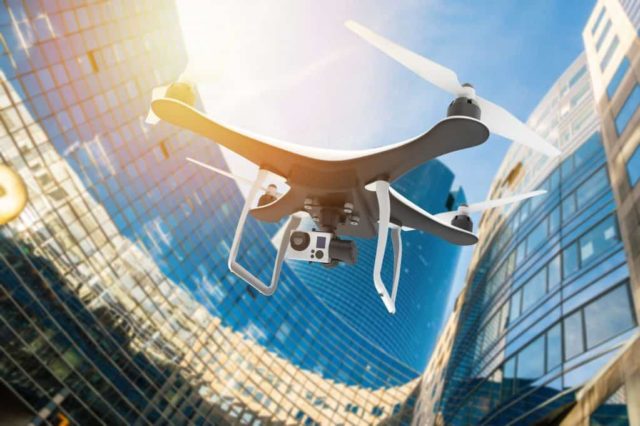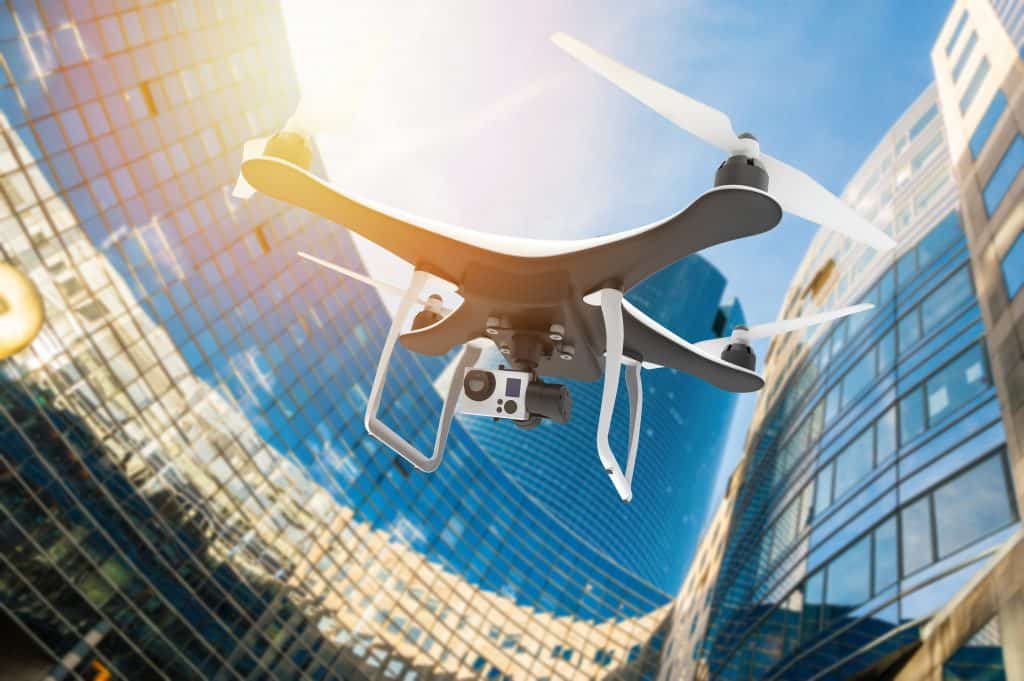 Feedback from clients about their experiences within the drone industry, suggests there appears to be two extremes in terms of how successful pilots are in building their business. The drone industry is consistently expanding day by day, and the majority of drone entrepreneurs have grasped this opportunity and have managed to form a fantastic organisational structure. On the other hand, there have also been pilots that have found it overwhelming to take advantage of the growth. We have believed for a while that specific business or mentoring advice to the drone industry is essential, being a great pilot is one thing but learning how to market yourself and find your position/niche within the industry is another.
Fly ICARUS
Companies such as Fly ICARUS are now introducing schemes to help such pilots, allowing them to enter the market and grow into successful operators and businesses. Fly ICARUS training was born out of Aerial Motion Pictures, formed back in 2015. Aerial Motion Pictures was one of the first companies to start using drones for aerial film and television. Matt Williams, a former Military Helicopter Pilot, heads the company. Fly ICARUS are offering a seminar in which they reveal their tips and tricks that they have learnt over the last five years which has enabled them to grow and expand their business.
What's It All About?
Pilots will get the opportunity to meet and learn from Matt Williams who will walk attendees through the following discussion points:
Planning for your Drone Business
How to choose the right drone for you
What training and licensing requirements there are for drone operators
How to generate leads, which you can then turn into paying customers
How to market your business and reach the correct audience
An outline of both the 'Buyers Journey' and the 'Marketer's Journey'
Who is the Seminar For?
A mixture of people has attended the seminar since their inception and found the advice and information provided within it extremely useful. Although it is primarily targeted at those who are thinking about or have just begun their journey to becoming a CAA PfCO holder, lots of current PfCO holders have attended and come away with new ideas, direction and marketing/sales ideas which they hadn't even thought about.
This seminar is for:
People thinking of entering into the drone industry
People who are currently starting a drone business
People in the drone industry who want to learn how to grow into a successful drone business
Where and When is the Seminar Held?
The seminar is held at various different venues through the UK which are detailed below:
Stoke-on-Trent (Staffordshire)
Leeds (West Yorkshire)
London (Greater London)
Manchester (Knutsford)
Nottingham (Derby)
Oxford (Oxfordshire)
The seminars are held every few weeks in which you can find a list of upcoming events below:
March 14th 2019 – Birmingham
April 18th 2019 – Manchester
May 16th 2019 – Oxford
June 12th 2019 – London
July 17th 2019 – Leeds
For further details in regards to the seminar, please contact the Fly ICARUS team.