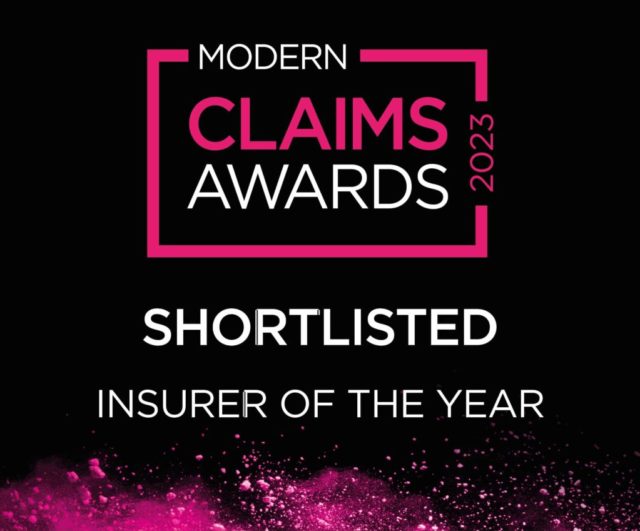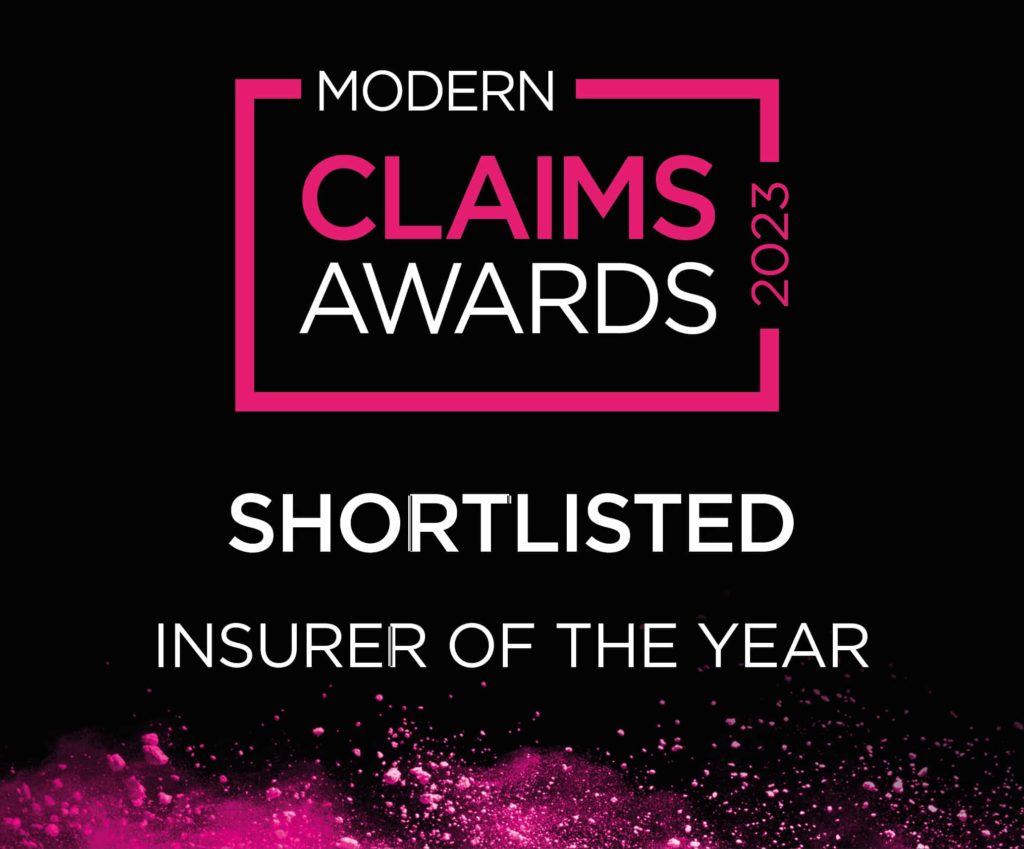 We're pleased to announce that we have been named as a finalist in the 'Insurer of the Year' category at the 2023 Modern Claims Awards.
This follows on from our other recent award successes, where we were crowned winners of the 'Commercial Lines Insurer of the Year' award at the 2023 National Insurance Awards and were highly commended at the 2023 Insurance CX Awards.
The Modern Claims Awards are designed to recognise and celebrate excellence in the world of insurance claims.
Andrew Heath, Director of Coverdrone commented: "At Coverdrone, we recognise that the true value of insurance is often only realised at the point a customer needs to make a claim, so to receive such high recognition for the claims proposition we continually deliver to customers really does mean so much to us."
Congratulations and good luck to all the other finalists. We look forward to seeing who are crowned as winners at the award ceremony on 27th April at Rum Warehouse, Liverpool.