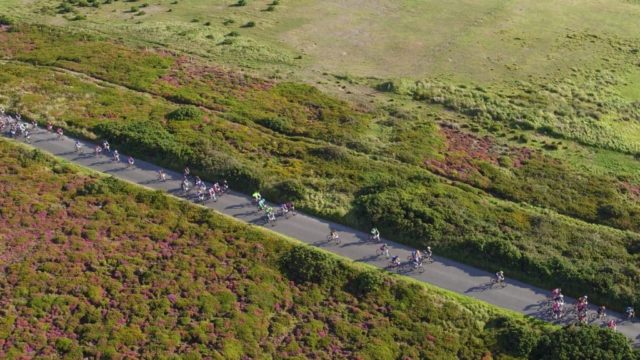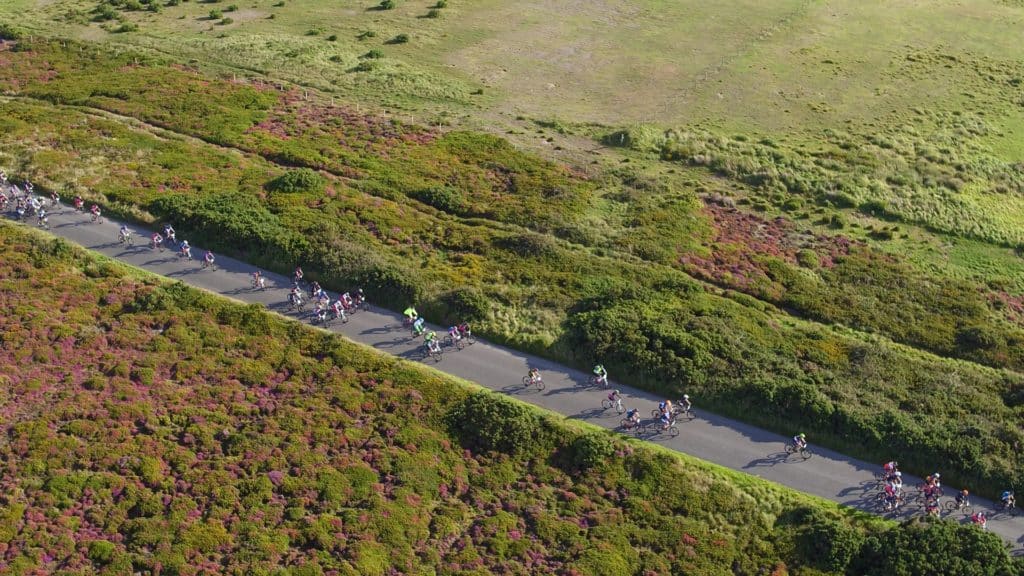 Unmanned Aerial Vehicles (UAVs) have endless possibilities these days, but one commercial drone operator from Manchester has introduced a novel "dronie" option to the company's extensive list of services.
Based in Prestwich in the heart of the Northern Powerhouse region, Digital Aviation, the aerial filming, photography and surveying division of Torrance Consultancy, added drone filming to its portfolio in 2015. With fully qualified and CAA licensed pilots, the company is also listed with the Drone Safe Register – one of Coverdrone's partners.
UK and European Drone Projects
Operating all over the North West of England, commissions and projects have also taken the Digital Aviation team across mainland Europe. They now create aerial footage for film and TV companies, assess buildings for surveyors, cover sports and leisure events from every angle, and capture thermal data for applications such as energy efficiency companies.
"The dronie idea is taking the popular selfie a stage further," Bruce Torrance, Managing Director of Digital Aviation, told us. "We've had a number of clients use this service to get some truly unique pictures for their profiles on social media, and special family portraits.
"One of the best projects came from a school. A governor had been associated with the school for forty years and the staff and pupils wanted to do something really special to mark the occasion. So they lined up in the playground and spelt out a message for him (pictured). We took some great aerial images and he now has a memento that he can cherish forever."
Often flying an Inspire 1Pro quadcopter drone, Bruce has noticed that clients have been impressed with the quality of pictures and film – even when fast-moving events have been the subject matter. He said: "It's a stable machine and operates well in various conditions. For sports events something that reacts quickly and maintains its levels well is vital.
"We covered the Isle of Man End 2 End Mountain Bike Challenge recently (pictured). The scenery is fantastic and it's an exciting event, but those bikes move quickly! It was a challenge getting from the north of the island down to Port Erin in time for the finish. The logistics were a real test but we did it and got some exceptional results."
UAV Planning & Preparation Before Flying
It's not all dronies, fun and sport for the Digital Aviation drone crew. Many projects involve extensive planning, careful preparation and precise operation of hardware around sensitive and potentially dangerous sites.
Bruce explained: "We surveyed a chemical plant recently. What people might not realise is how complex and time consuming some of the risk assessments are, how much paperwork is involved and that you often need to speak to head offices – in other countries!
"We've always had great backing from Coverdrone, and there's good information on their website as well as being able to speak to informed advisors. We have learnt a lot in two years and I'd say that we are very proficient at getting the right approvals and clearances in place now.
"The chemical plant proved to have dangerous asbestos in several buildings. We flew one of our drones, transmitted live footage via direct video downlink to a monitor for a site engineer and surveyor to assess, and also recorded the film to be taken away for further analysis.
"One of the walls (pictured) was unstable, and we had to fly carefully to avoid masts, storage tanks and pipe work. Our pictures helped the company take decisions that will make the area much safer in future."
So why did Bruce choose Coverdrone to insure Digital Aviation's hardware?
"Right from the start other people in the UAV industry recommended Coverdrone. We went on the ICARUS Drone Operator course and it was the main name mentioned. My wife has been involved in insurance, and when she looked at the Coverdrone policies it was obvious that they covered all bases.
"Having the right cover and support allows us to get on with the job of flying and filming. I think having that peace of mind has even enabled us to become more creative and try new things.
"A number of film producers have been surprised by ideas that we have suggested, and footage we create has been used in many productions. Even something as simple as capturing action from just above the ground, something that could be done conventionally, is given a slightly different feel when filmed by a drone. If it adds value and people like what we produce, we'll keep on doing it…"
If you need advice about UAV and drone insurance, or you'd like your commercial drone company featured on the Coverdrone website, please contact one of our advisors.