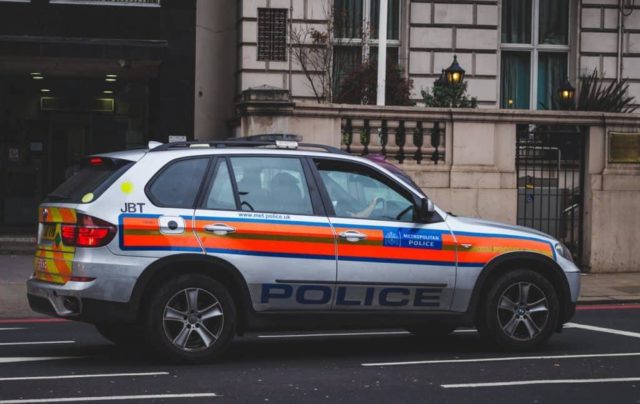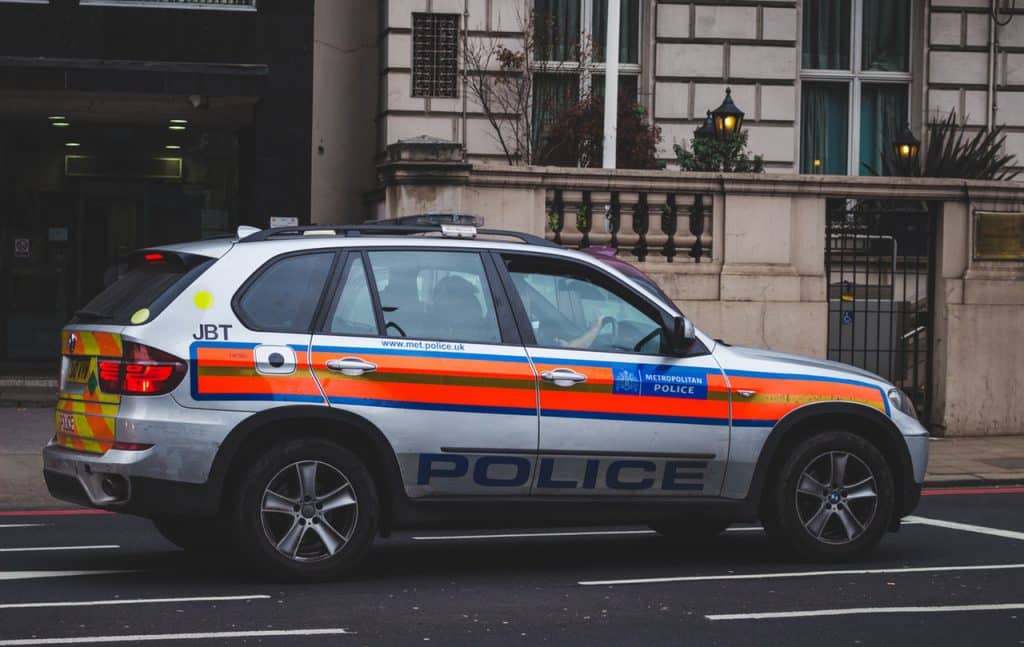 The phrase "Eye in the Sky" is taking on a new meaning as law enforcement agencies and police forces around the world are beginning to adopt drone technology to video and photograph crowds, security zones and sensitive incidents. 
Perhaps because of privacy concerns, most police forces seem to have arrived late at the UAV party. Now, however, with drone flying rules and regulations clearer, better professional training available, and a wide range of UAV insurance and liability products covering most scenarios and hardware easy to purchase, the time to utilise agile, mobile unmanned devices seems right for the long arm of the law.
What many might consider a rather "Big Brother" approach can also be a force for good. The very term big brother is one of endearment, someone who looks over a sibling and protects. For the public, allowing police forces to use drones to help them perform their duties will see quicker response times, more accurate and targeted surveillance, and an excellent way to record evidence.
Small unmanned aerial vehicles can be launched quickly from almost any location. The cameras secured to UAVs can utilise night vision lens technology, and video footage can be shared by multiple surveillance teams on the ground. Advantages could include cross-border sharing of drone resources, plus clearer images than that provided by older grainy CCTV systems.
Quick, Fast and Accurate Drones
Drones now offer extended flight capabilities; with pinpoint positioning, arriving at a specific scene they could provide advance data for prolonged periods. An airborne unit could assess and monitor locations before car and foot patrols arrive. Potentially dangerous situations could be averted. Lives could be saved.   
The next step is for police and security force UAVs to be armed with some form of deterrent, should crowds or individuals become aggressive and a threat to wider society. This is extreme, and in the UK this is unlikely to happen. Drones will give most value in providing officers on the ground with essential information that enables them to make the most appropriate tactical decisions.
Drones have so many potential benefits for police officers: locating missing persons in hard-to-access terrains; assessing fire scenes before uniformed officers are deployed; evaluating hostage situations to give all personnel the best possible overview; and getting to road traffic incidents ahead of patrol cars that are blocked by other vehicles.  
With cost-cutting a feature of everyday life, and the public ever-critical of reduced numbers of police officers on the streets, the addition of drones to a police force's tool set will eventually give communities the ultimate peace of mind.
Just as Coverdrone offers a range of flexible insurance products to individuals and commercial UAV operators, we are also geared up to insure the emergency services and rescue operations.
Drones, artificial intelligence and the use of complex data will soon be part of everyday life, and Coverdrone will be at the heart of it all…
To keep up to date with our latest blog articles, follow our Coverdrone Facebook and Coverdrone Twitter pages for regular updates!