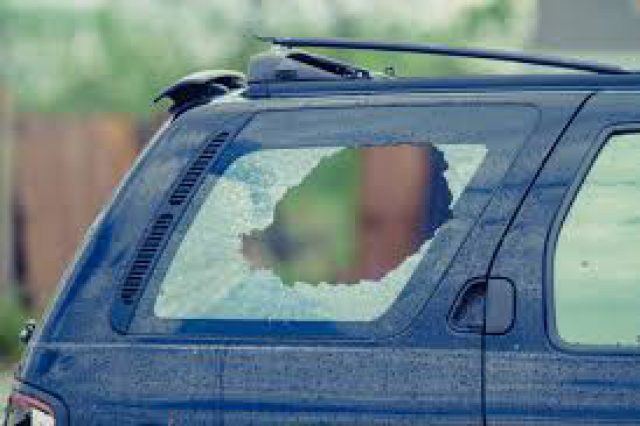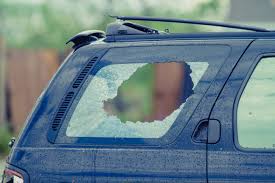 The use of Unmanned Aerial Vehicles for commercial purposes is growing quickly. Those drones and associated pieces of equipment are valuable assets, and unfortunately attract thieves. When it's your business at stake, being without your key tools hurts. So always make sure that you take good care of your drone.
Keeping your prized possessions safe should be second nature to most people. Mobile phones, laptops, expensive jackets – you tuck them out of sight when they're left in the car. You should certainly do the same with your drone kit. Let's face it, you need it daily to service those ongoing contracts, and being able to react quickly to new work is a huge advantage. That means that it is probably stored in your car or van often.
Unfortunately, as the wider public has become aware of the cash value of drones, there has been an increase in the numbers reported stolen. Coverdrone offers comprehensive drone insurance for commercial operators of all sizes, but that doesn't mean you should rest on your laurels. Ideally, you should have a secure unit where your drones and additional cameras can be safely housed when you travel. Whether that's in your car, van or trailer the message is the same – out of sight, out of mind.
With Coverdrone, if the worst does happen, you will get your vital equipment replaced – and quickly. But any delays can be costly.
Loss of Data
There's another consideration – loss of data! On a simplistic level that initially means your film footage, photos and survey data. Imagine losing that from your most recent job! Not only is your drone missing, you have that awkward call to a client.
It can get worse. Imagine if that data on-board the drone's disk is sensitive material? You could face additional complications, like data protection issues.Once again Coverdrone is here to protect you and your operations, but putting yourself in the firing line is bad for your reputation.
So having a solid back-up strategy in place is the most logical solution. Always remove memory cards and hard disks when you store your drone, and for additional piece of mind make an immediate back-up to laptop or "the cloud" if available.
Keeping those vital data disks separate from the core hardware is key, and close to hand is the best option with such portable equipment.
If you have any concerns about keeping your commercial drone kit safe when you travel, please get in touch with one of Coverdrone's advisers.