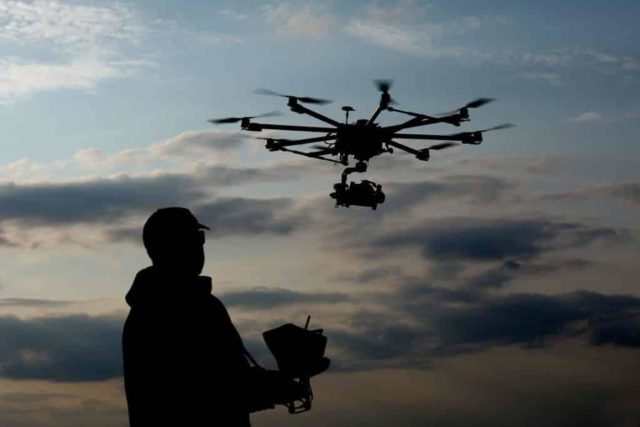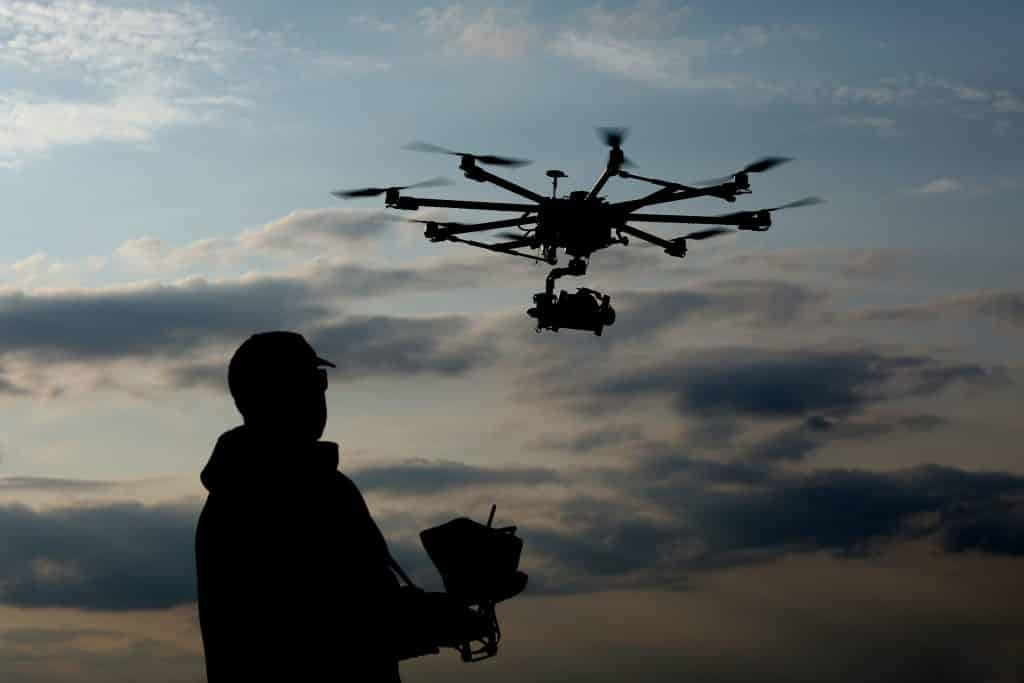 Coverdrone is a comprehensive aviation insurance product for both the commercial and recreational drone industry, offering bespoke protection. Below we have highlighted five reasons why thousands of drone operators choose to insure with Coverdrone, and why you may wish to consider us at your next renewal…
Flexible Policy Periods
Coverdrone offer flexible policy periods which are designed to meet both commercial and recreational drone users differing demands. Clients can select cover as required to suit their specific requirements, whether this be a short term or annual policy. We offer insurance cover for any period between one day to one year which can be purchased via the Coverdrone app, by calling the team or by our mobile friendly website.
Industry Leading Policies With Widest Coverage
We are constantly working with our underwriter to ensure that each policy we offer covers as many eventualities as possible. When paired with our competitive pricing strategy, we aim to give you the best policy on the market at the lowest cost.
For further policy details, please visit our policy features page.
Free Flight Safety Data Via The FlySafe App
Our Coverdrone FlySafe app is a completely free app designed to help our customers plan and conduct their drone flights quicker and safer than ever before. We created our app in an attempt to create a safer environment for all drone users to fly within, as by logging flights, other operators are able to view your whereabouts. We encourage all frequent drone users to utilise the app to its full potential via its premium features:
FlySafe App Key Features
Airspace Alerts – allows the monitoring of your reported flight. We will track manned aviation (visible by ADS-B) and notify you if there is any potential conflict.
International Maps
Detailed Pre-Flight Report
Regulated Airspace Information
Ground Hazard Information
Area Reports – receive a categorised summary of restrictions, hazards and weather forecast information for a flight location.
Clients can download our FlySafe App via the Apple Store or Google Play.
48 Hour Claims Service
Here at Coverdrone, we understand that the product that you are actually purchasing from us is our claims service. if you provide us with all the information that we require, we can usually work to a 48 hour turn around from notification to final settlement. We do not operate a call centre, when you call you will speak to our dedicated claims handler.
High Service Standards
Whatever your requirement is, we will always aim to deliver a five-star service. We believe that consistency is key when we help our clients, therefore you will always speak to the same person when you need to check or make amendments to your account.
For the second year running, we have won the Feefo Gold Service Award for 2019 which is an independent seal of excellence that recognises businesses for delivering exceptional experiences, as rated by real customers. Feefo is an independent review platform, who collect honest feedback from the customer to make sure that the reviews that you read are authentic. With over 100 reviews to choose from, please do not hesitate to visit our reviews page to see why thousands of both commercial and recreational drone pilots choose Coverdrone for insurance cover.
To obtain your drone insurance quote, or if you have any questions, please get in touch with a member of our team.