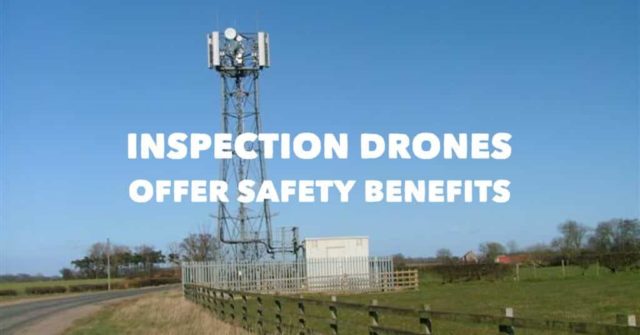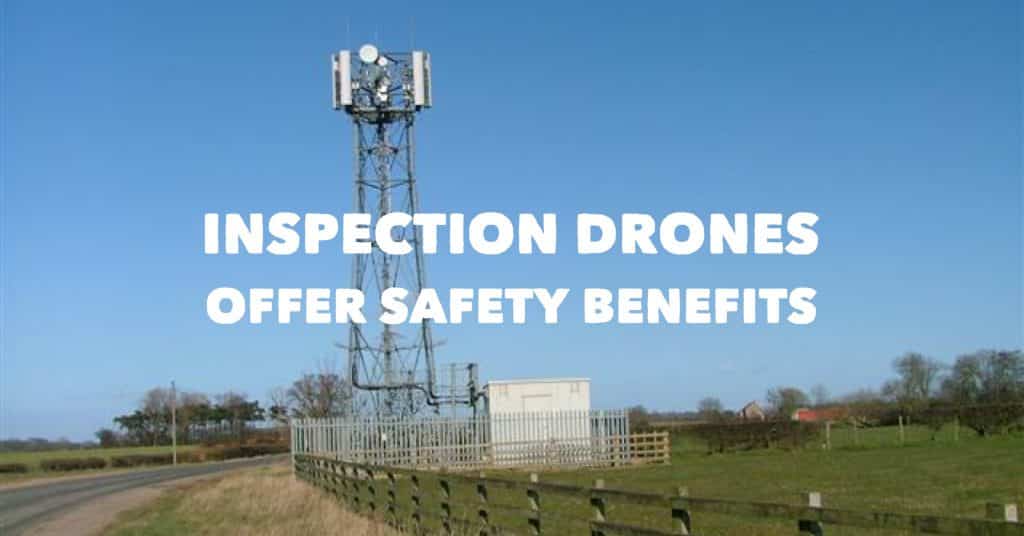 Mobile phones feature in work and social settings for most of us these days. Guaranteeing better and more consistent signal strengths for users is an ongoing quest for network operators. Inspecting the thousands of mobile phone masts that provide the vital connectivity is now a task that is often performed by drones.
Coverdrone's commercial drone operators are increasingly spreading their wings. Inspection contracts are more common than ever. Providing quick, easy and safe access to awkward locations means that unmanned aerial vehicles (UAVs) can perform surveillance tasks that might otherwise take longer, and potentially endanger human life.
Maintenance and Inspection Drones
Mobile phone masts can be erected almost anywhere: on the top of tall buildings, next to busy roads, and in remote hilltop settings. Planning laws dictate the position, but one guarantee is that accessing the mast sites will be tricky. That means a headache for the maintenance teams.
Historically, costly cherry pickers, climbing harnesses, hard hats and all-weather clothing was the norm for teams charged with scaling the masts.
Drones, often quadcopters these days, offer amazing flexibility. The multi-rotor craft can operate in most weather conditions. They are stable systems, with high-quality cameras that can produce images and video footage for immediate inspection.
The digital zoom capability allows inspectors to get close-up pictures of mast and antennae parts.
Drone cameras can now focus on specific part numbers and bar codes if replacements are required.
Any photos and footage is also recorded to disc for later use.
Drone Benefits for Mast Maintenance
Can operate in harsh weather conditions
Removes need for unnecessary work at height
Allows quick and easy decision-making
Protects workers from exposure to high voltage
Saves time and money
For commercial drone pilots assessing large numbers of mobile phone masts, appropriate permissions can be gained in advance and multiple locations visited and inspected in one day. This would be almost impossible if companies had to move heavy equipment and personnel from site to site.
The Coverdrone team love having the best possible signal strength for their mobile phones.
However, knowing that some of our commercial drone operators provide vital services that keep workers safe gives us great satisfaction. We keep these hard-working teams insured with some of the best drone training, equipment and liability cover products on the market.