Drone Insurance New Zealand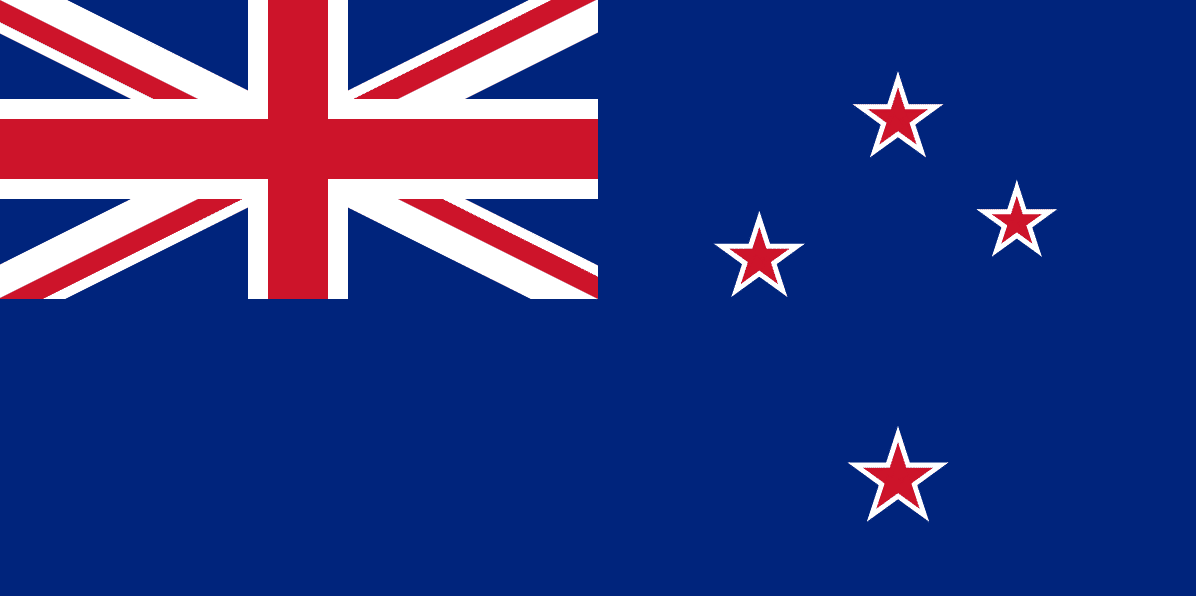 Commercial Drone Insurance for drone operators in New Zealand.
If you are operating your Drone (s) in New Zealand, Coverdrone can provide you with a comprehensive drone insurance policy to cover your legal liabilities, together with your drone(s) and associated equipment too.
Take a look at our coverdrone cover features page to see what we can cover.