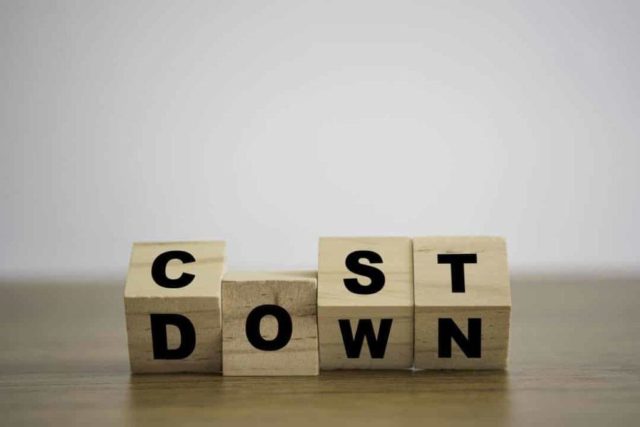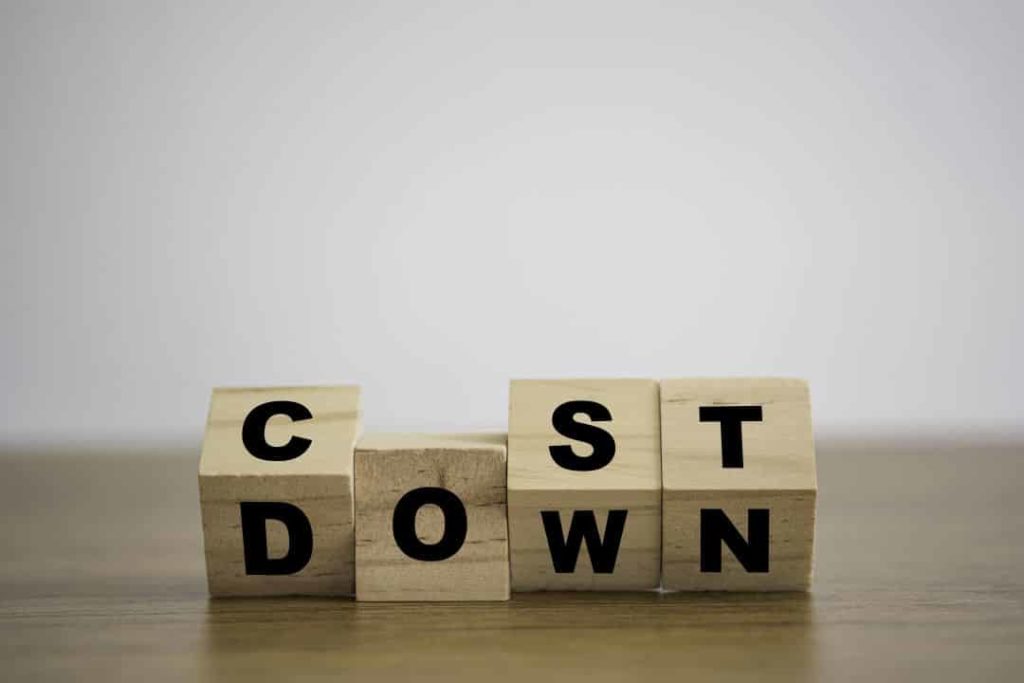 Are you a recreational drone operator? Well, we have some good news for you! Here at Coverdrone we have reduced our recreational policy excess to only £50! Or €62.50!
We can completely understand that making a claim is not the ideal experience for anybody, that is why we try our ultimate best to ensure we can make the process as simple as possible and help you to our full potential.

Recreational Excess has been reduced from £100 (€125) to £50 (€62.50) for damage or theft to own equipment.
If you at any point during your policy decide to make a claim, a policy excess is the sum of money that you must pay towards the claim which is a way of accepting a small portion of the risk yourself. At the time of taking your policy out, the amount of excess is specified clearly.
Looking for drone insurance? Get covered with Coverdrone today!
Getting a quote with us couldn't be easier, simply fill out our free online quote form today! We offer drone insurance to commercial and recreational drone operators that is flexible and tailored to your requirements. If you would like to discuss your options with one of our advisors, we encourage for you to get in touch with a member of our team today! You can Email: euoffice@coverdrone.com, or call us Monday – Friday between the hours of 9am-5pm GMT time on: (+44) 01270 448 998.