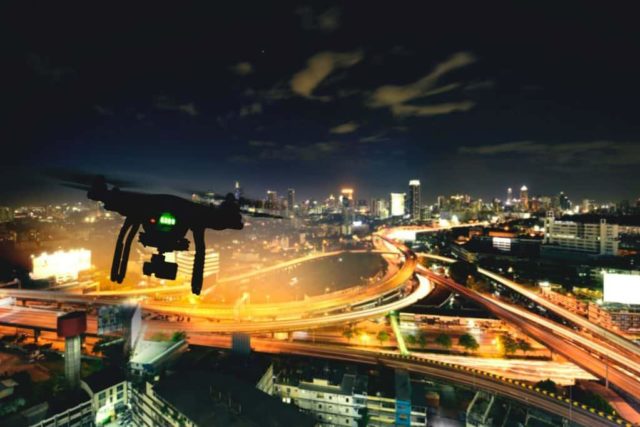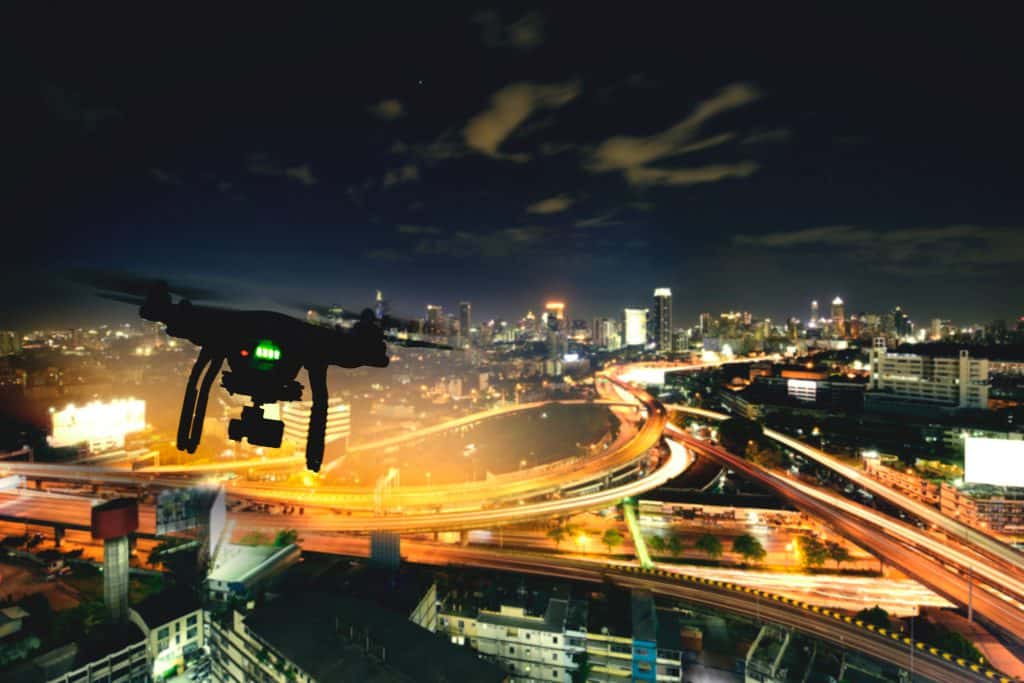 When purchasing drone insurance, we understand that the price is pivotal to your business as it is crucial to consider all financial outgoings. However, it is essential that you balance the cost against risk and consider the quality of the policy that you are purchasing. Every business must keep a watchful eye on their outgoings, so securing a good deal is essential, but buying the wrong cover or not insuring correctly can also prove to be false economy.
The aim of specialist drone insurance is to ensure that commercial and recreational drone operators, their drone kit, and critically the public are properly covered in the unfortunate event of an accident. Whether that's a liability issue, damage or personal injury, there needs to be a satisfactory solution for all concerned. Cutting corners on drone insurance can never pay dividends in the long term. Purchasing your policy with Coverdrone, gives you complete piece of mind in that you are obtaining the highest quality product whilst paying a competitive rate.
Ask yourself... Are you happy with the drone insurance service you recieve?
We take great pride in our fantastic customer service reputation that we have built, therefore we work very hard to maintain it and ensure our customers are satisfied by providing an exemplary service. When buying your drone insurance, the service in which you receive is part of your purchase. Our team of advisors are easily accessible and are always on hand to assist with change of policy details such as:  name, address, change of equipment, drones and associated equipment for example. The team are also available to help with any changes to liability limits. Our advisors are aware that last minute changes may occur within your business, and therefore work efficiently to make the changes as quick as possible for you – no hassle.
Claims - When your insurance policy is truly tested
When the unthinkable happens and you and your drone are involved in an unfortunate incident, it is vital that the product that you have purchased covers everything that you require. The product that you buy can only truly be judged when making a claim.
Coverdrone provides a first-class, fast, and efficient drone claims service. We know how important it is to get your drone back up and running as quickly as possible. Ensuring that it is equipped with the right hardware to enable you to keep yourself and your own clients happy. Our specialist drone claims team is on hand to help you with those claim details. We have a claim form available online to complete 24/7. However, we understand that sometimes commercial drone operators just want to speak to an advisor to find out how to make a claim or to enquire about the progress of an existing claim. Therefore, Coverdrone has a dedicated claims handler who works to a 48-hour turnaround, with our fastest claim being dealt with in 2 hours.
Is your drone policy flexible?
Is your policy able to cover any changes that your business might encounter during the policy period? It is inevitable that change will occur, therefore Coverdrone offers clients the flexibility that is required to run a successful commercial business. The client is always in control of their policy and can make changes to the level of public liability or hired in equipment cover at any time through accessing their online account at any time.
Policy Coverage - Do you have everything included that is required?
Public liability is almost a given within all drone insurance policies, however Coverdrone offer so much more than this. When considering the cost of your policy, give some thought to the variety of features which you may require.
All our policies are fully compliant with EU Regulation EC785/2004 providing both public liability and aviation liability (war risks) insurance, which are both applicable to commercial drone operators. We offer varying levels of cover to suit your requirements, all of which comply with the regulations. We can also offer employers liability and ground photography liability.
As well as adhering to regulations, Coverdrone can offer various equipment covers. If the insurer decides to replace your drone in the event of a claim the replacement will be like for like, unless otherwise agreed with the client. There are no restrictions on the number of drones on one policy which enables you to add as many drones that your business requires.
Our policy features are not just restricted to the above, and for further information please visit our policy features page.
Our exclusive FlySafe App is a completely free app designed to help our customers plan and conduct their drone flights quicker and safer than ever before. Commercial drone operators already are aware that drones should always be kept well within Aviation Authority Regulations. Therefore, by using our FlySafe app, it provides complete ease to flying safe and legally. It also it time efficient which enables a drone pilot to have increased levels of productivity.
When purchasing your policy with Coverdrone, you have access to benefit from the great variety of features that the FlySafe app has, including:
Current, up to date information about airspace maps. Recently there have been updates to regulated airspace information!
Data on dynamic restrictions
Environmental conditions
Privacy and safety hazards
Drone relevant NOTAM information (temporary restrictions or navigation warnings)
UTM Ready – Visibility of UTM ready areas and request permission to fly
Area reports – Receive a categorised summary of restrictions, hazards and weather forecast information for a flight location.
Collectively, Coverdrone have 14 years of drone industry experience which is more than any other insurer on the market. Due to this, we are able to offer the biggest policy in the industry, and on the rare occasion you might need even more cover, we're very happy to help and offer a competitive quote. We offer the most competitive price and cover combination than any other commercial and recreational drone insurer on the market.
Please don't hesitate to get in touch with a member of our team today if you would like any further information regarding our specialist drone insurance policies.