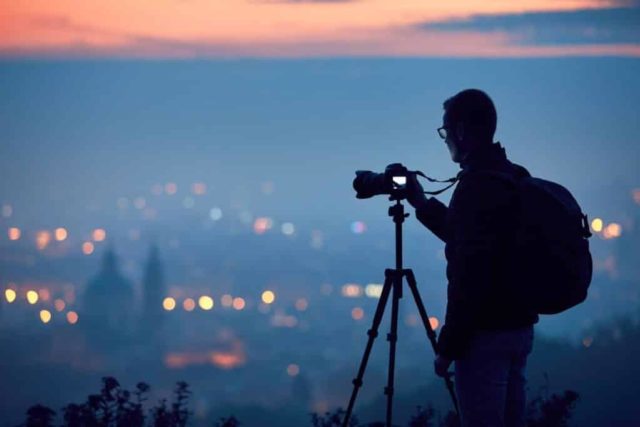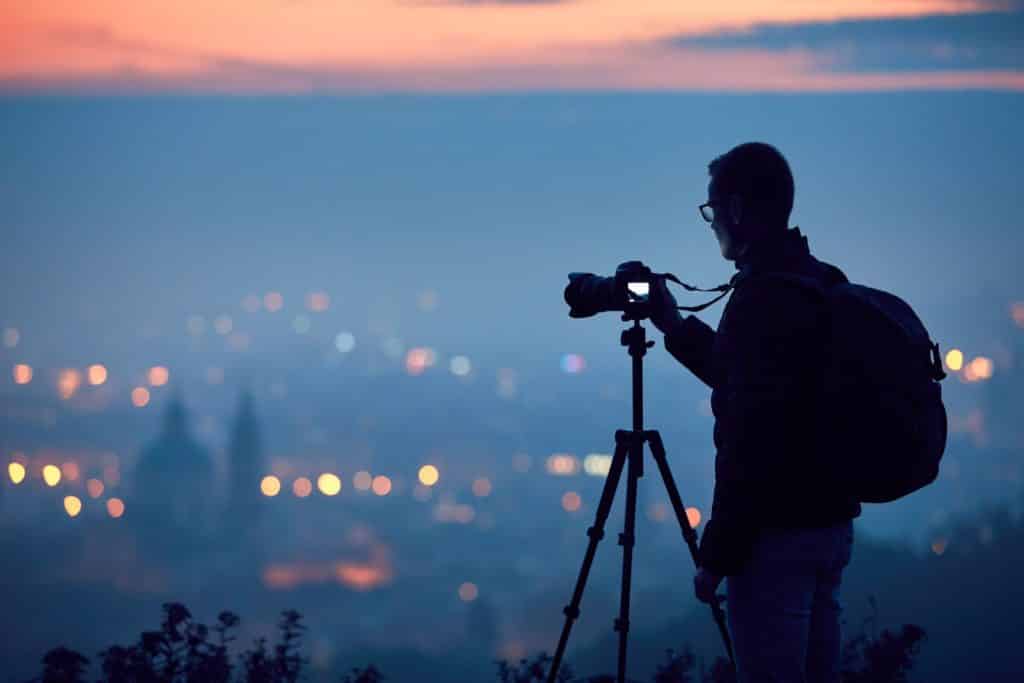 Another advantage to being a Coverdrone customer if you are a photographer…
As standard Coverdrone offer public liability for ground-based photography and videography within our Commercial insurance policies. If you are a Commercial Drone Operator, this is applicable to you!
There is no need to purchase a second liability policy for ground-based activities. We will ensure that your ground-based liability is at the same limit that you have chosen under your aerial work.
At Coverdrone, we are constantly looking for ways to innovate and improve our policies wherever we can. We thrive from hearing feedback about our products and how we can improve from both new and existing clients and tailoring our changes with them in mind.
By growing with our clients demands as best as we can, we are provided with the ability to adapt our policies based upon their feedback and stand out from competition.
If you would like to seek a quote, follow our easy online quote form online or simply get in touch with a member from our friendly team!