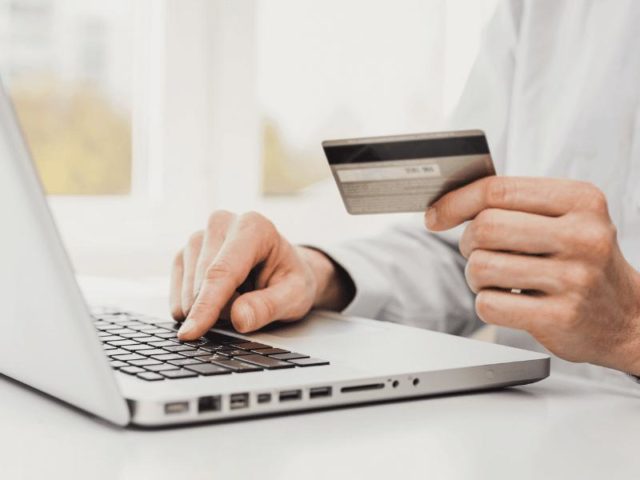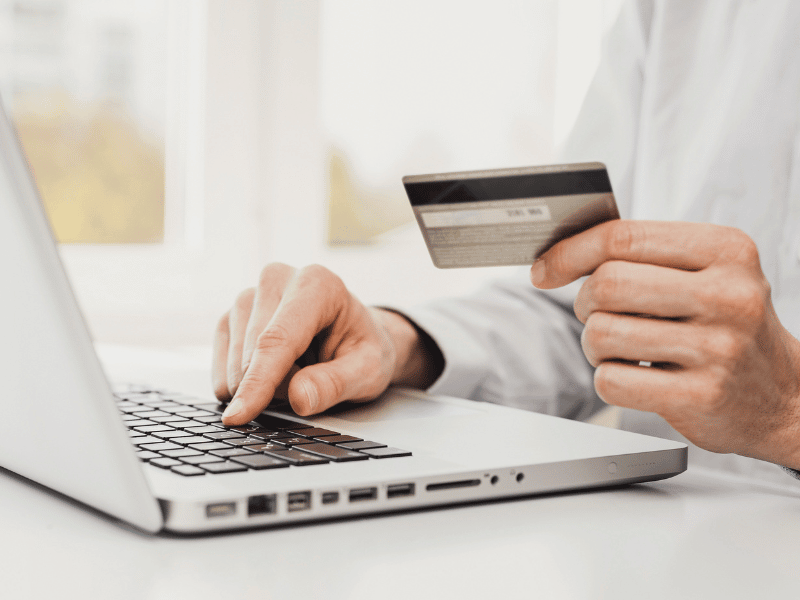 At Coverdrone, our aim is simple. We want to offer a value for money policy for drone users that is easy to purchase, provides real peace of mind and protection should anything happen, and is underpinned by helpful and friendly expert advice and support at every step.
And yet, whilst we work tirelessly behind the scenes to achieve this, sometimes technology issues outside of our control can negatively impact upon the service we are able to provide to our customers.
We detected that some clients were experiencing issues completing payments via our website, with a number of customers feeding back to us that the payment screen was freezing, and they were unsure if the transaction had been successful.
Upon investigation, it was confirmed there was an underlying connection issue between our website and the secure platform used to process payments. It also became apparent the Coverdrone website was not the only financial services platform affected by this issue, although we were the first company to identify the problem.
We can now confirm the issue has been fixed and customers should be able to process payments without any further issue.
Whilst not all our customers were affected by the issue, we understand the frustration and inconvenience it will have caused the customers who were unable to complete transactions online during this period. The problems encountered for these customers are in complete contrast to the service we strive to deliver to every customer, every time.  
We would like to express our heartfelt thanks to everyone who has taken the time to feed back any issues to us to allow us to quickly identify and understand the issue and we'd like to sincerely apologise for any frustration or inconvenience caused.
Whilst we are confident the issue is now resolved, if you do have any payment issues going forward, we ask that you contact us on +44 (0)1270 448 998 so a member of the team can provide further assistance. Our lines are open between 9am to 5pm Monday to Friday (GMT).