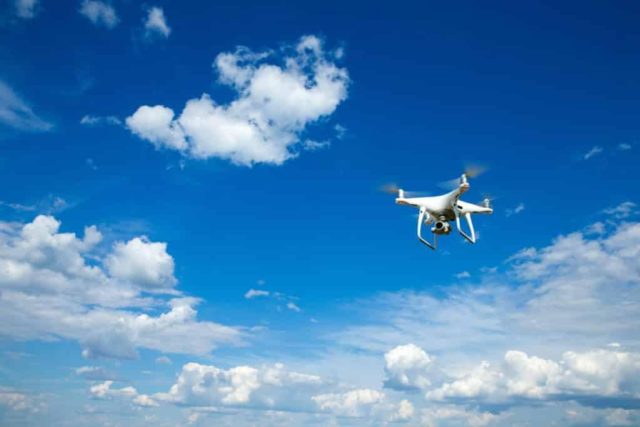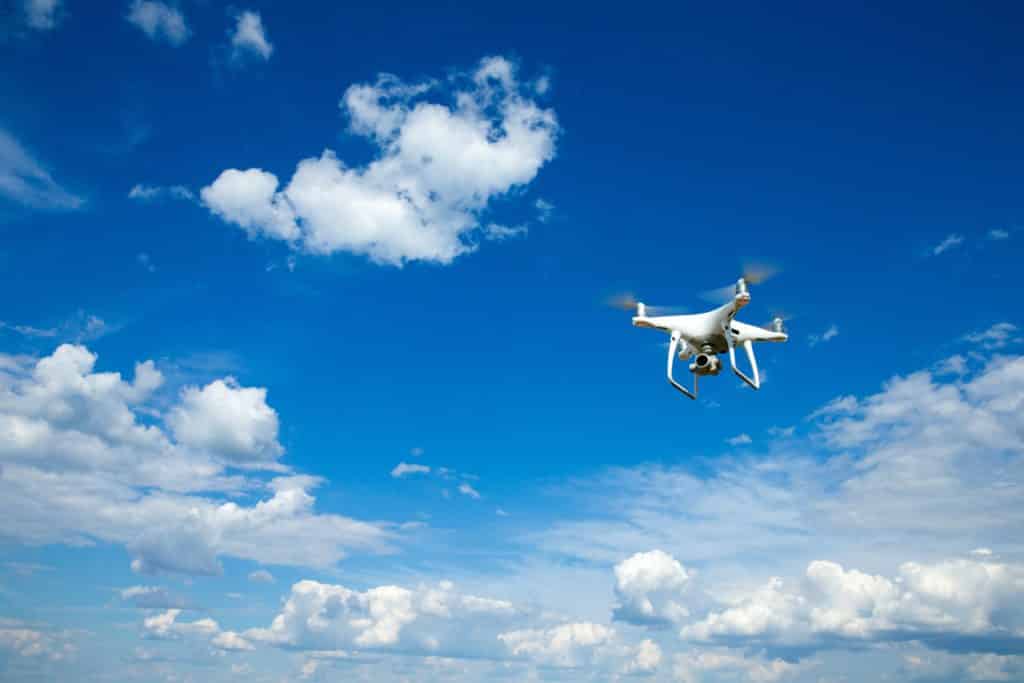 In Geelong, a trial of a traffic control system for low altitude aircrafts has been successfully completed, paving the way for safer and more efficient management of drones across Australia. The system was trialled as a partnership between Telstra, Thales, AUAV (Australian Unmanned Aerial Vehicles), & the City of Greater Geelong.
The City of Greater Geelong was chosen as the trial location due to the regions varying geography, as well as the City's strong position as a clever and creative organisation with a dedicated Smart Cities team.
The Geelong Low Altitude Airspace Management (GLAAM) Initiative demonstrated that drones can be operated safely in a semi-urban environment and that drones can be used effectively in the development of Smart City concepts in Australia. The system allowed drone flights that met certain criteria to gain automatic approval to fly in low altitude airspace (below 400ft).
In order to be approved for flight, applicants are required to share information such as the proposed drone flight path, the details of the pilot and the reason for the flight. The current process in place for approving drone flights is slow and complex, which is slowing the progress of drone usage in various services and industries.
How Drones Can Improve City Services
There are many ways that drones could potentially improve City services in a number of areas, including the following:
Coastline Mapping – High-quality images could help monitor coastal changes and erosion.
Tree Inspections – The City is already using drones for aerial tree inspections and to capture before and after imagery of tree plantings.
Building & Roof Maintenance – Buildings could be inspected and maintained without the nee for working at heights.
3D Data Collection – High-quality photographic surveys could capture our growing and changing region for the benefit of planners, surveyors, and architects.
The GLAAM initiative was able to provide access to clear information in near-real-time about who is flying where and for what reasons. This enables authorities to notify drone pilots if they're required to change their flight path or land to clear airspace in emergencies. The system would also help prevent potential privacy violations and improve community safety by requiring pre-approvals for flights.
Findings from the GLAAM initiative will be used to guide the development of a traffic control system for drone flights across Australia. The trial has also helped to demonstrate the possibilities for more advanced use of drones across many sectors.
Councillor Stephanie Asher, Mayor of Geelong commented:
"The City is committed to supporting innovation as a way to attract new industries. Building the technology industry in our region will greatly benefit the community by increasing job opportunities and creating a more resilient and diversified economy. Drone technology can also help us do things faster, smarter and safer for our community".
Coverdrone's Commercial Drone Insurance Policy
Coverdrone are pleased to be able to offer our commercial insurance product to drone pilots based within Australia. If you would like to obtain a quote, please fill out the following quotation form and a member of our team will be in touch.