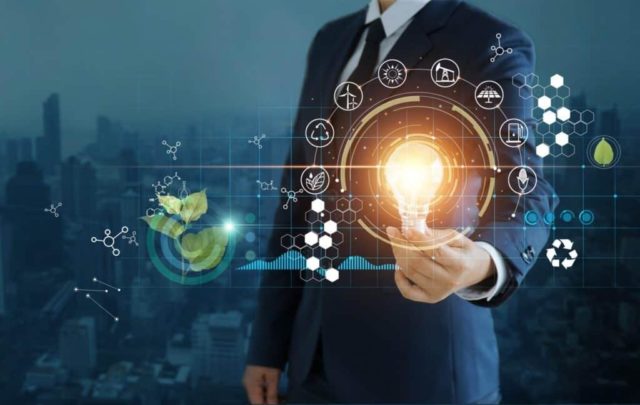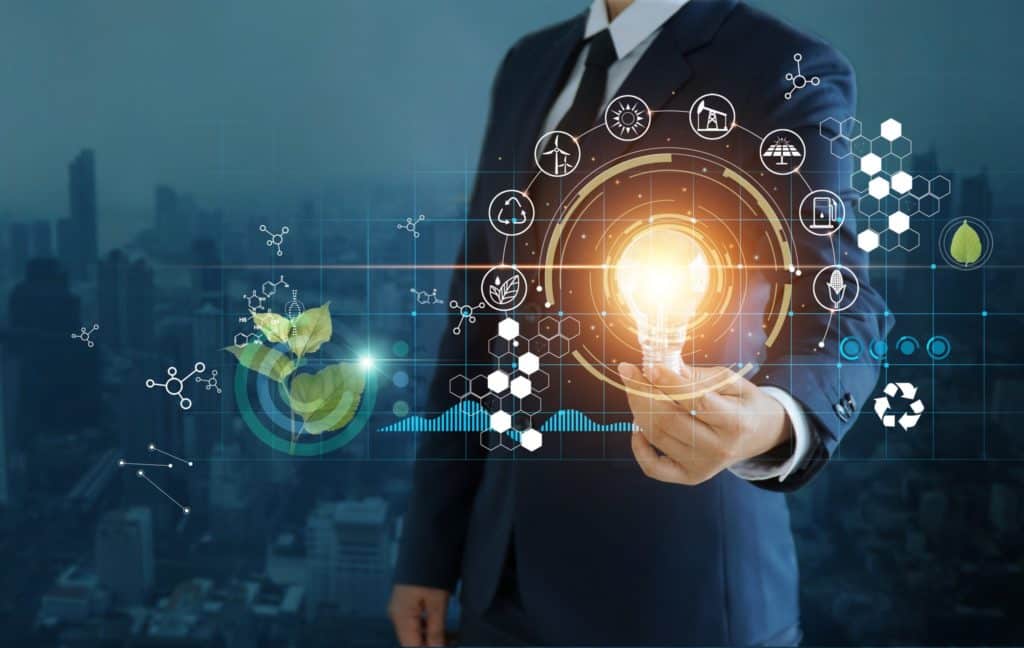 Earlier this month, the Australian Government released their National Emerging Aviation Technologies (NEAT) Policy Statement. 
An air traffic control-style system has been proposed as a part of the NEAT Policy Statement, this system will be created in cooperation with Airservices, CASA and Defence.
Deputy Prime Minister and Minister for Infrastructure, Transport and Regional Development Michael McCormack said: "The jobs, the economic stimulus and other social benefits drones could have for industries such as agriculture, as well as regional communities, are transformed.
"The government is working closely with industry and communities to build a first-class aviation technology sector that Is innovative, are and considerate of local environments and needs.
The increased consumption and usage of drones would have a positive impact upon Australia. Deputy PM McCormack said: "Growth in the use of drones and eVTOL in Australia is estimated to support more than 5,000 jobs and a $14.5 billion increase in GDP over the next 20 years – of which $4.4 billion would be in regional areas across New South Wales, Queensland and Victoria,
"The NEAT Policy Statement sets out how we will make the most of these opportunities.
"The Government is working closely with industry and communities to build a first-class aviation technology sector that is innovative, safe and considerate of local environments and needs.
"As part of the NEAT Policy Statement, the Government is investing $35.7 million to establish the Emerging Aviation Technology Partnerships program, including a Drone Rule Management System and Drone Detection Network.
Australia aspires to maintain their status as a world leader in the exceeding aviation technologies.
He said: "The program will establish strategic partnerships with industry to support aviation manufacturing jobs and encourage adoption of emerging aviation technologies to address community needs, particularly in regional Australia,
"These partnerships will trial new service delivery models, such as using AAM to create regional passenger and cargo links, providing benefit for regional communities and their economies while also increasing business efficiency, and reducing carbon emissions through new technology.
"Other initiatives under the NEAT policy statement include developing frameworks for the Drone Rules Management System to coordinate operating rules on drones across all levels of government and the National Drone Detection Network.
"This will detect drone activity to address security risks and support enforcement of other rules such as safety and airspace regulations.
The nation of Australia's economy could be boosted by drones resulting in the creation of more jobs.
He said: "There are many incredible drone opportunities already being explored or trialled that proves exactly that, such as using drones to deliver medical items in regional Australia, tracking sharks around our beaches or mapping bushfire movements to support our valiant firefighting efforts,
"In agriculture, the 2020 report found using drones could support more efficient decision making to improve profitability for our farmers by decreasing planting costs by up to 85 per cent, just one of many examples of how supporting the use of drone innovation and technology can continue to assist hard-working Australians."
"We are in a unique position as a nation to grasp the benefits of drones with both hands, to further bolster our economy, create jobs, support service delivery and back stronger communities."
2021 is just the beginning of this $35.7million investment into the Australian aviation technology sector, over time we will continue to see the positive impact that drones have upon the economy and people.
If you're a drone operator or training provider, we are more than happy to help you discuss your options with us. Please do not hesitate to contact a member of the team.