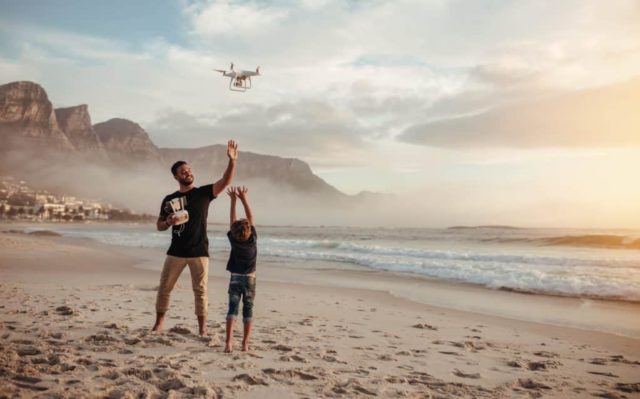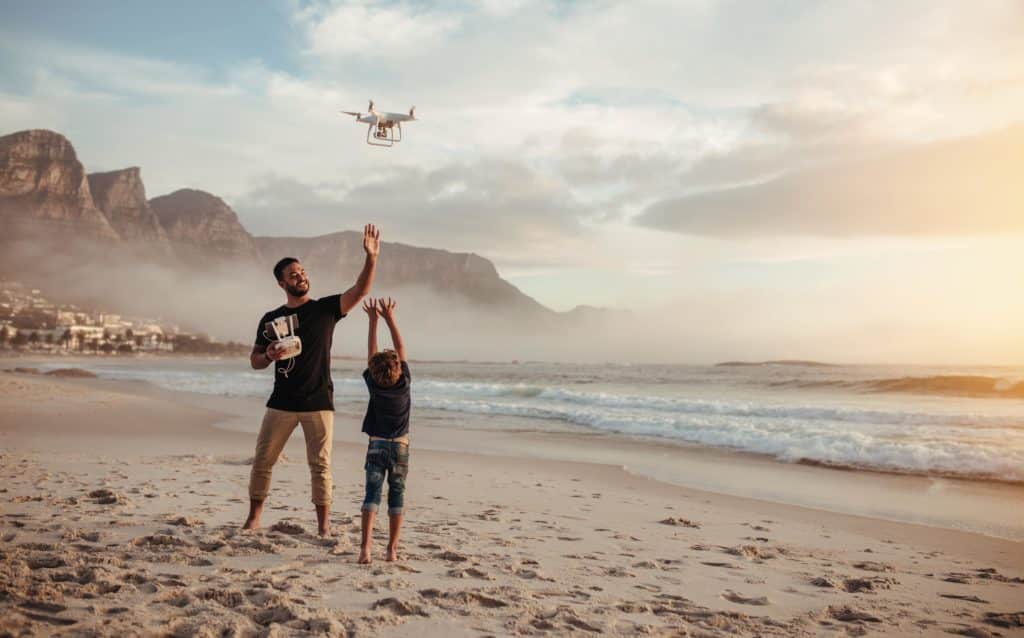 From 28th January 2021, the UK Government has removed the minimum age requirement for remote pilots operating a UAS in the Open and Specific categories. The competency requirements haven't changed, but from now on, the 12-year-old (open category) and 14-year-old (specific category) limits no longer apply.
The articles (9 & 9A) which clarify this part of the UAS Implementing Regulation (EU 2019/947) have been removed completely; the full details can be found in Statutory instrument 2021 No. 10.
This change is currently only applicable to pilots based within the UK.
How Does This Effect Coverdrone Insurance Policies?
To purchase either a commercial or recreational policy, you have to be at least 18 years old, as a person cannot legally commit themselves to a contract until they are an adult.
Coverdrone's Recreational Policy
In regards to our recreational policies, pilots between the ages of 13 – 17 would be covered if their parent or guardian purchases the policy. The parent or guardian must give the 13–17-year-old their permission before flying, and must monitor all flights conducted.
Coverdrone's Commercial Policy
Our commercial policies on the other hand, will cover operators of any age that the insured organisation chooses to employ. The person operating the drone on behalf of the organisation must be properly trained and qualified to do so. They must hold all the required certification which should be kept fully up to date. The policy will also cover pilots operating a drone under test conditions in the presence of a qualified examiner or conducting any practice flights on their own before taking their examination.
It is important to highlight that our policies will only cover pilots that are complying with local rules and regulations and are conducting flights in a safe manner. If you have any questions, please do not hesitate to contact a member of the team.