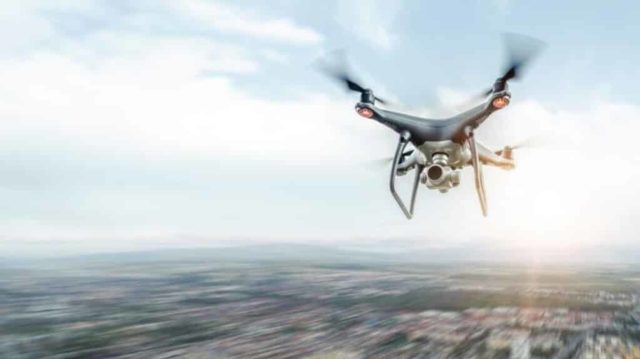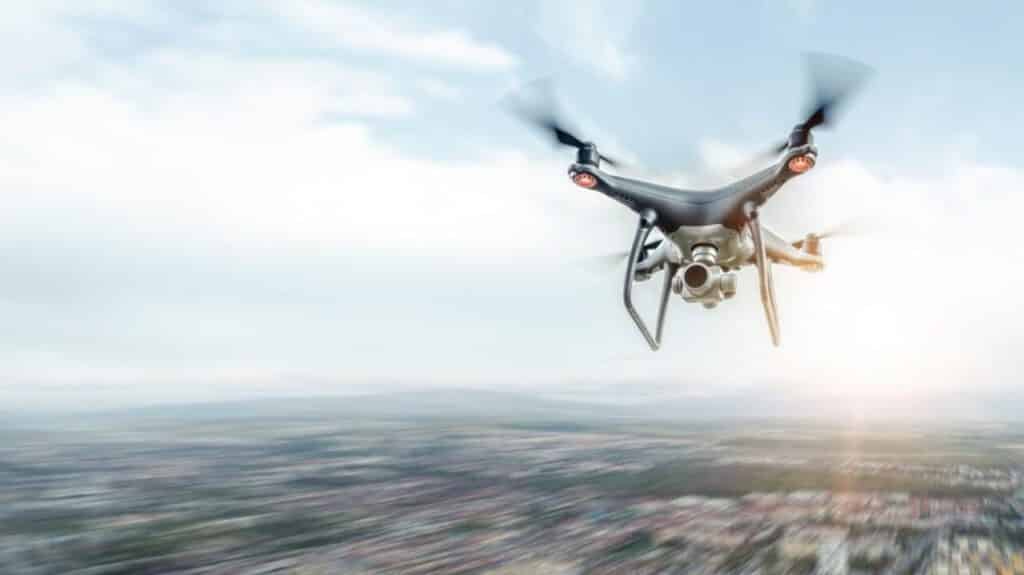 On the 5th November 2019, the CAA launched a scheme, titled Drones Reunited, which is a platform set up to help recover drones that have been lost within the UK. Due to the launch of the new national drone registration scheme, which also launched on the same day, Drones Reunited is aiming to solve the problem that over a quarter of drone owners (26%) have lost a drone.
The study found that there were four common risks that drones were being lost due too – battery loss, poor signal, technology failure and pilot error. Currently within the UK, if a drone is lost there is no clear procedure in order for pilots to get it back.
How Does It Work?
As part of the drone registration system, the Drones Reunited platform is free. Each registered operator has a unique code that they must apply to their drone. The CAA can then use this number to introduce the reunited service. in order to utilise the service, anyone that has lost a drone must post their details to the Drones Reunited site. On the other hand, anybody who finds a drone will be encouraged to check the device for a registration number and report it to the platform.
Jonathan Nicholson, Assistant Director of Communications at the CAA, comments:
"Drones Reunited is a UK-first – an essential service that is only possible thanks to the drone registration scheme. The service is about giving something back to the community, helping responsible drone owners and operators be reunited with lost drones and continue flying.
Our aim is for the Drones Reunited platform to become an essential service for the drone community – the first port of call for anyone who has lost, or found, a drone".
Keep Your Insurance Contract In Mind
Drones Reunited is a fantastic way of tackling a well known problem within the drone industry, however it is worth bearing in mind that if a drone were to be lost, and unfortunately as a result, an insurance claim occurred, the drone once found could then potentially become the property of that particular insurer. We advise that you check your policy wording to clarify this.
If you have any questions in regards to the Drones Reunited scheme, please visit the CAA's website.