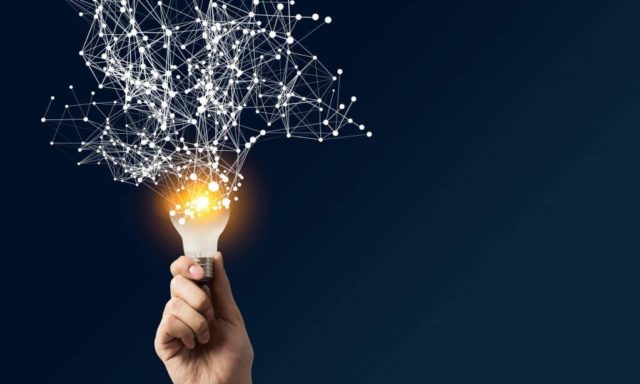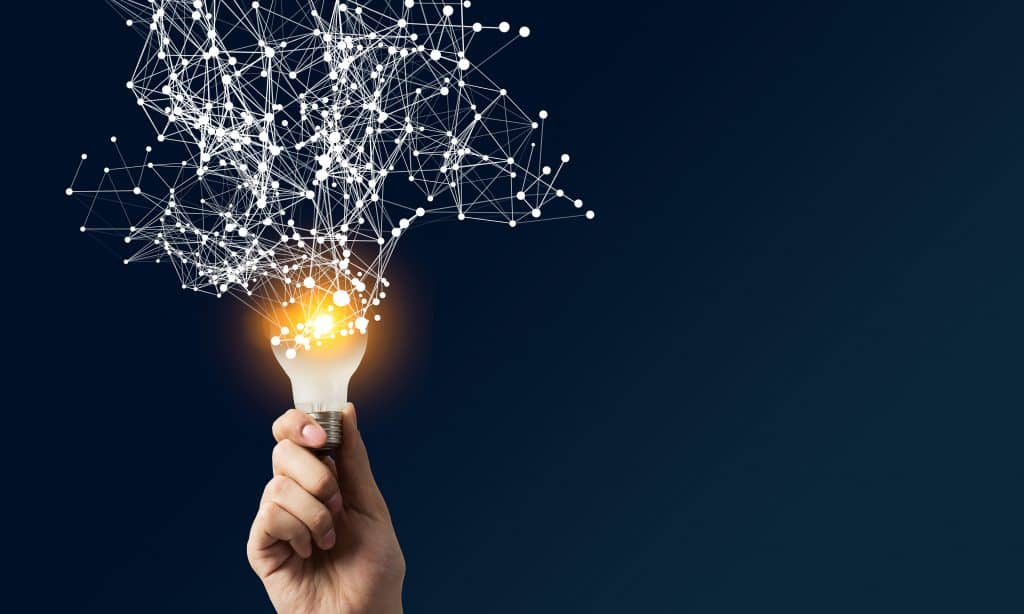 The UK Civil Aviation Authority (CAA) has launched a virtual space to enable innovators to safely test new technology and bring their new aviation/travel products and services to the market. The space is called the 'Innovation Sandbox' which will prepare the CAA to develop a better understanding of innovations and how existing regulations may need to evolve.
Following on from a successful bid for funds from the Department for Business, Energy and Industrial Strategy, the CAA has set up a new team to facilitate innovation throughout the aviation and travel industries. The new team combines years of experience from a range of different sectors. The 'Innovation Sandbox' has been launched along with six other participants: Altitude Angel, Amazon, NATS and Searidge Technologies, NBEC Consortium, NESTA Challenges and Volocopter.
What Services Can the Innovation Sandbox Offer?
An Innovation Gateway
The hub allows innovators to access information about existing regulatory frameworks, seek guidance on how to engage with the CAA and receive training on areas of regulatory complexity. Innovators will also be able to submit ideas to the CAA in regard to the aviation and travel sector, and therefore gain a quicker answer from the CAA as to whether it needs regulatory input or approval.
A Regulatory Sandbox
Users can work with the CAA to test and trial new solutions in a safe environment, in particular those solutions that may not fit within the existing scope of regulations and permissions.
A Regulatory Lab
This will set out a roadmap and develop test cases in key areas of interest, initially looking at issues like automation and urban air mobility. Bringing together everyone within an interest in the area such as other regulators, academia and the public, to develop potential regulatory models and avoid duplication between agencies.
If you have any questions in regards to the Innovation Sandbox, you can contact the CAA via the following email address: innovation@caa.co.uk