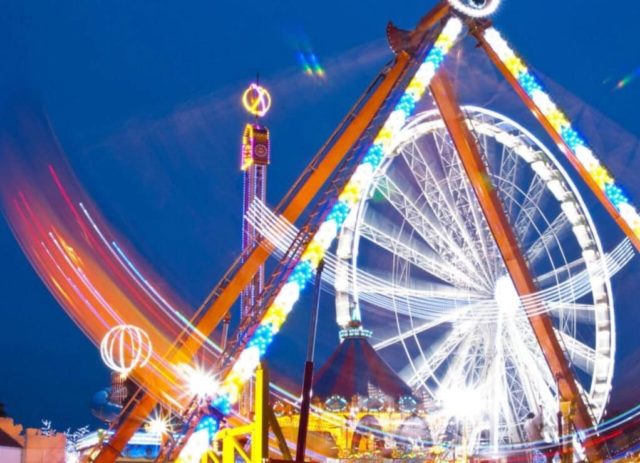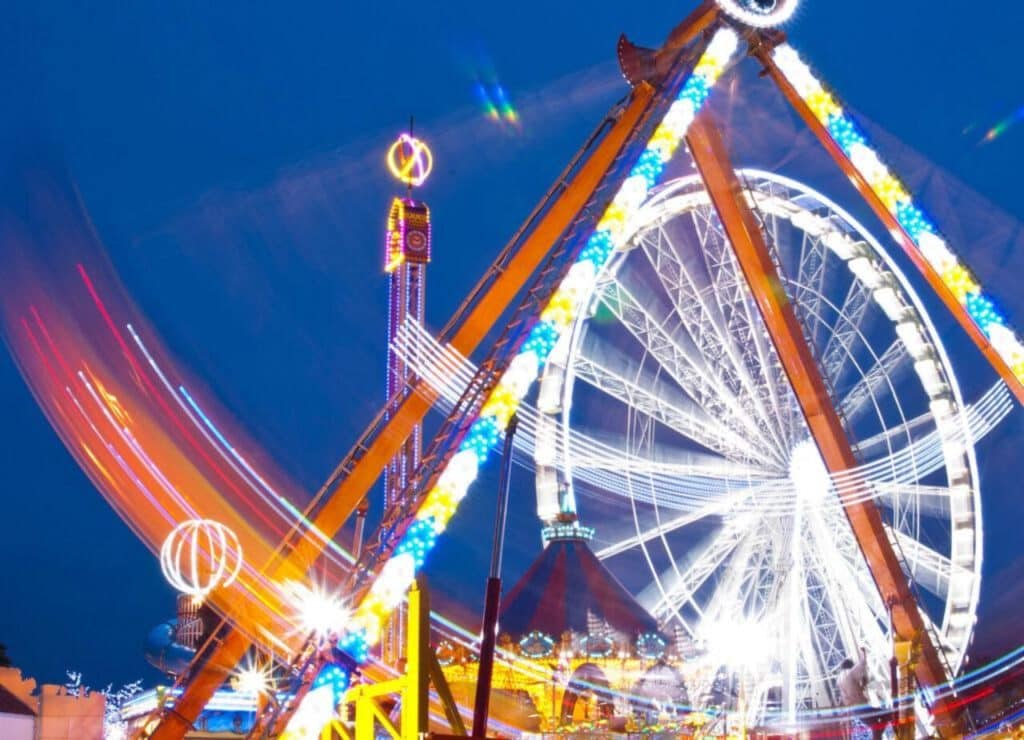 The marine theme park SeaWorld in San Diego has just been granted permission by the California Costal Commission to pilot a drone light show to replace it's nightly firework display. This however is yet to have been authorised by the Federal Aviation Administration (FAA).
If SeaWorld obtains the required approvals from the FAA, the theme park will begin a test run of a nightly aerial drone show during February 2020. This will involve 500 illuminated Intel Shooting Star Drones which are programmed to perform a five-minute show. Throughout the show, the drones will appear in various shapes formed by their onboard coloured lights, alongside music played at ground level for the theme park guests.
Due to the marine theme of the park, SeaWorld contains sensitive animal habitats. The park has therefore chosen the month of February as it falls outside the bird breeding and bird migratory seasons. Although drones have demonstrated many positive benefits in the study of animals and wildlife, to be on the safe side, SeaWorld will monitor and report the noise, light and potential bird strike impacts generated by the performances.
The California Coastal Commission, US Fish and Wildlife Service, and CA Fish and Wildlife have said the chance of harm to wildlife is unlikely. This is because of the short duration of the show and limited schedule of the test run period outside of the bird migratory season. If the test run goes well, the drone light show could become a regular, nightly attraction at SeaWorld in the future.
This is not the first time that the FAA has been asked to approve a drone display such as this, as they did approve a Christmas drone light show which was performed at Walt Disney World Resort in Florida 2016. Over the years, drone light shows have become increasingly popular as they have entertained thousands in all sorts of venues and events within the US such as Coachella, the Super Bowl Halftime Show and the Olympics.
Further to this, Universal Studios has a patent on using drones for special effects techniques that looks to deliver special effects during shows, rides and potentially to individual guests.
Drone Displays Take Over the World
With this increase in popularity, it leads us to question whether drone light shows may make their way over to other parts of the world and become a staple in theme park entertainment in the future. Not only to replace firework shows, but as a part of rides and other attractions.
And think, with passenger drones in development by companies such as Airbus, we could even see them becoming a part of new thrill rides (such as futuristic roller coasters) or park transit systems.
Can you think of any other creative ways that drones could take part in theme park entertainment? Let us know via our social media channels!