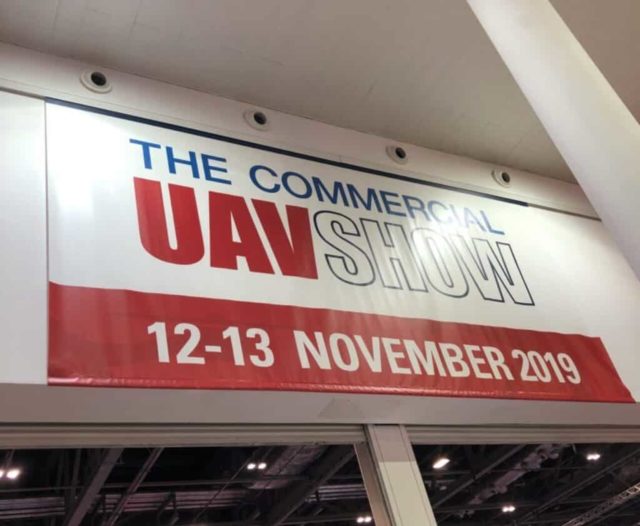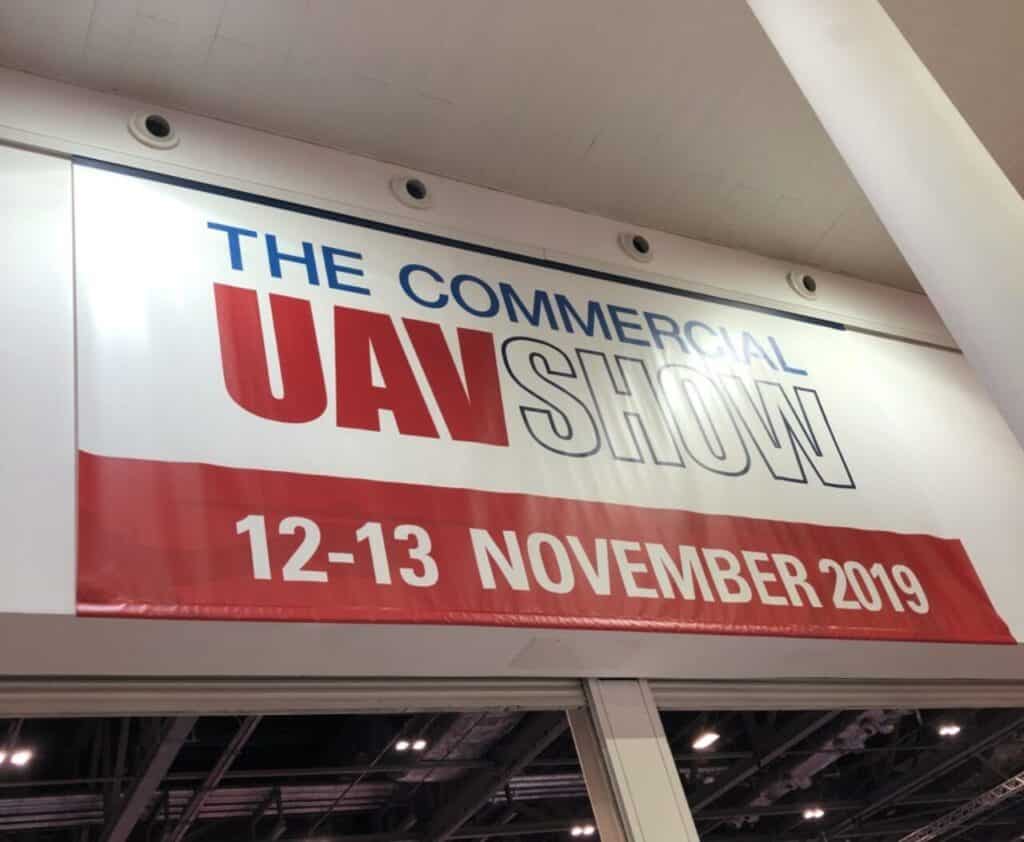 On Tuesday 12th & Wednesday 13th November, Coverdrone attended for the sixth consecutive year the Commercial UAV Show at the ExCel London. The event is always a fantastic opportunity to network with Coverdrone clients, both current and potential. We also took the opportunity to catch up and reconnect with some of our partners within the industry such as Commercial Drone Professional, ARPAS-UK and iRed to name a few.
With a total of roughly sixty exhibitors, the exhibition floor was full of a variety of companies from across the drone industry. Exhibitors ranged from software companies (offering mapping and surveying solutions), insurance providers, associations and regulators, companies offering to find jobs for drone operators and academia and research institutions.
As well as the various exhibition stands, Expo Talks were held across the exhibition floor. The Expo Talks covered the following areas:
BlueLight & Emergency Services
Market & Policy Updates
Research & Innovation
Mapping & Surveying
"Drones For Good"
Market & Policy Updates
3D & Visual Technologies
Our Marketing Manager, Jess Brown, presented on the first day of the event on the Marketing & Policy Updates stage. Jess informed visitors of the type of insurance Coverdrone can provide, the risks involved with owning and operating a drone and how to protect a drone business from these identified risks.
We would like to take this opportunity to thank any visitor that took the time across both days to come and visit our stand and meet the team – we thoroughly enjoyed meeting and greeting everybody.
As this is now the sixth Commercial UAV Show that we have attended, we believe that the exhibition needs to go through a slight 'shake up' in order to maintain current within the industry. The last few years have been very similar in terms of exhibitors and seminar talks that were held, and we think it would be great to see support from different key members within the industry. We will always continue to attend the event; it's a fantastic networking opportunity and this can only improve with more assistance from all areas of the drone community.
Further to this, we always welcome any feedback on ways our clients think that we can improve our presence at any of the events that we attend. We are always looking for ways to improve and meet our client's requirements. If you do have any recommendations, please contact a member of our team.
The Commercial UAV Show is our final event that we will be exhibiting at this year however we look forward to continuing to exhibit at various events within the new year.