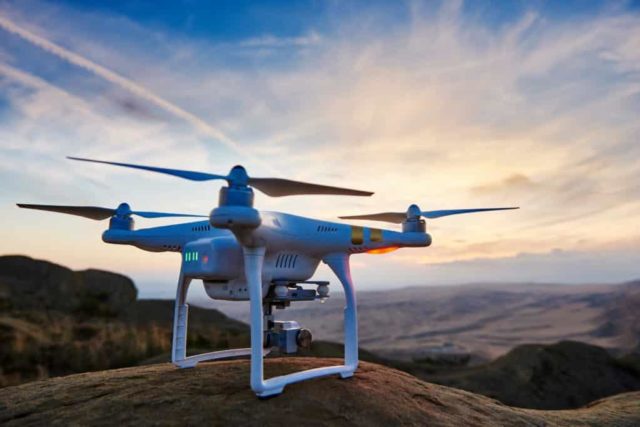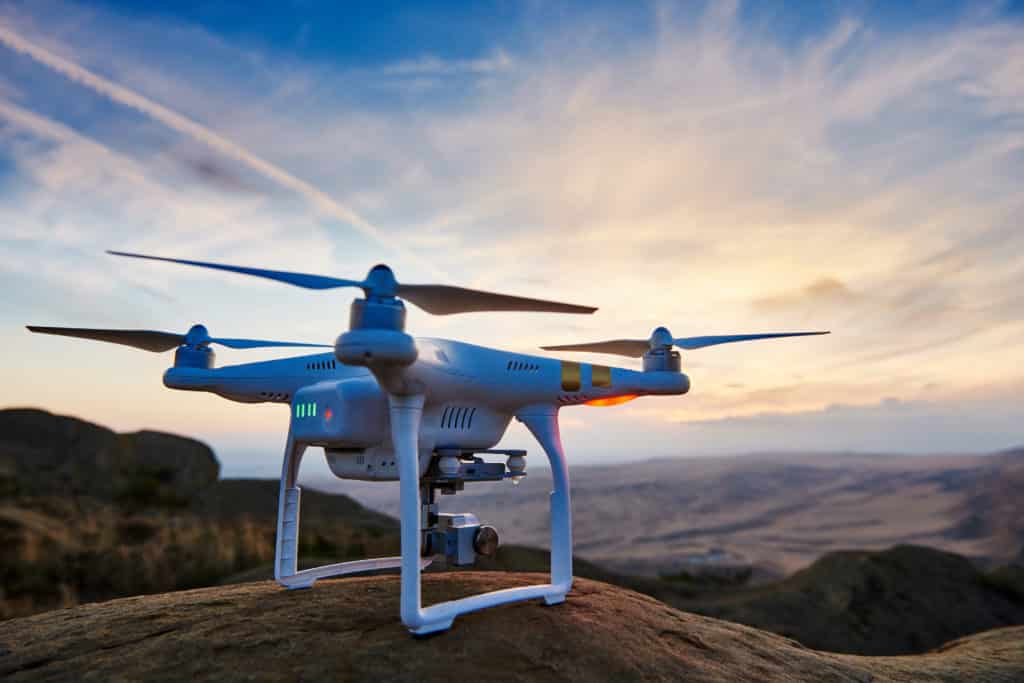 We are extremely pleased to announce that we have recently launched the lowest policy excess within the drone insurance market, for both our commercial and recreational policies. We appreciate that having to make a claim is not an ideal experience, and we have therefore been working hard to make sure that we can help in as many ways as possible.
What Is A Policy Excess?
A policy excess is the amount of money that you have to pay if you decide to make a claim on your policy. It is a way of accepting a small portion of the risk yourself. The amount of the excess is specified on your policy. For example, if your drone is damaged during a flight and the cost of replacement or repair is £1000, you would pay the first part (the excess) and the insurer will pay the remainder.
Our policy excess for both commercial and recreational drone pilots is now:
£100 or €125
It is worth looking at your current policy excess as it can vary from policy to policy, and what may seem like a small policy condition on the outset becomes of great importance when making a claim.
To obtain a commercial or recreational policy, or if you have any questions about our insurance product, please get in touch with a member of our team.