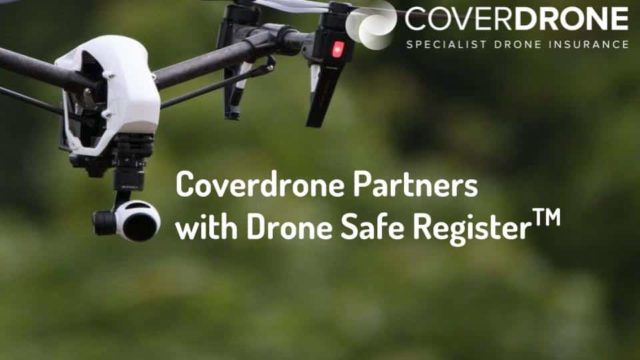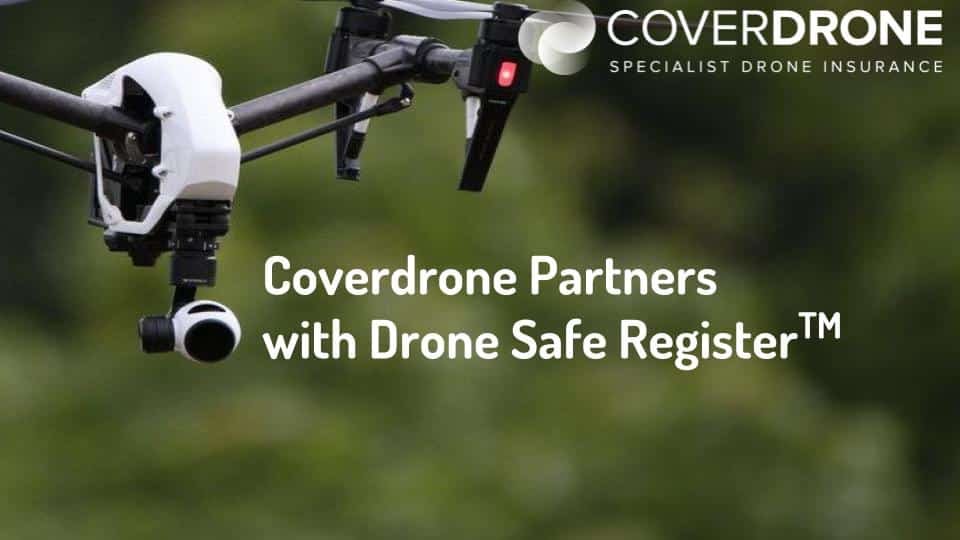 As the UK's leading Commercial Drone Insurance provider, Coverdrone has partnered with Drone Safe Register™ (DSR) in an exclusive arrangement to be their only drone insurance partner.
Drone Safe Register (DSR) provides a national, searchable database containing the contact details and profiles of trained, qualified and insured drone pilots within the UK.
Andrew Heath, Director at Coverdrone "We have been very impressed with the growth of DSR since it's formation and the reputation they have established as a professional partner helping organisations stay within the law by hiring qualified and insured drone operators across the UK."
Being the first commercial drone insurer in the UK has enabled us to maintain a market leading position and establish ourselves as the largest drone insurance provider. We are pleased to offer a 5% discount for DSR members on a new policy or policy renewal simply by getting in touch with us and quoting your DSR membership.
If you have any questions regarding this exclusive member benefit please do email the DSR HQ on info@dronesaferegister.org.uk.  For a commercial drone insurance quote or specific commercial drone insurance query please contact a member of the team.