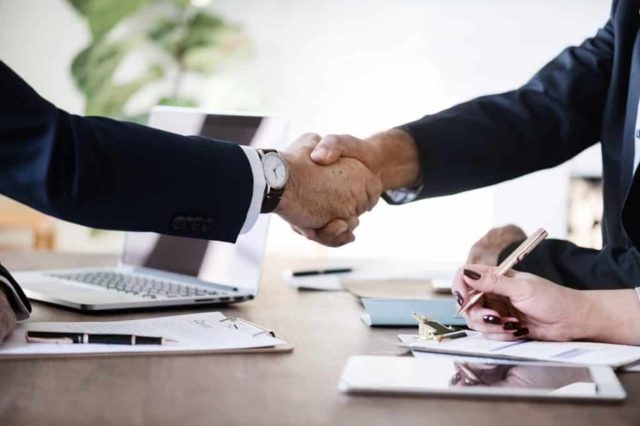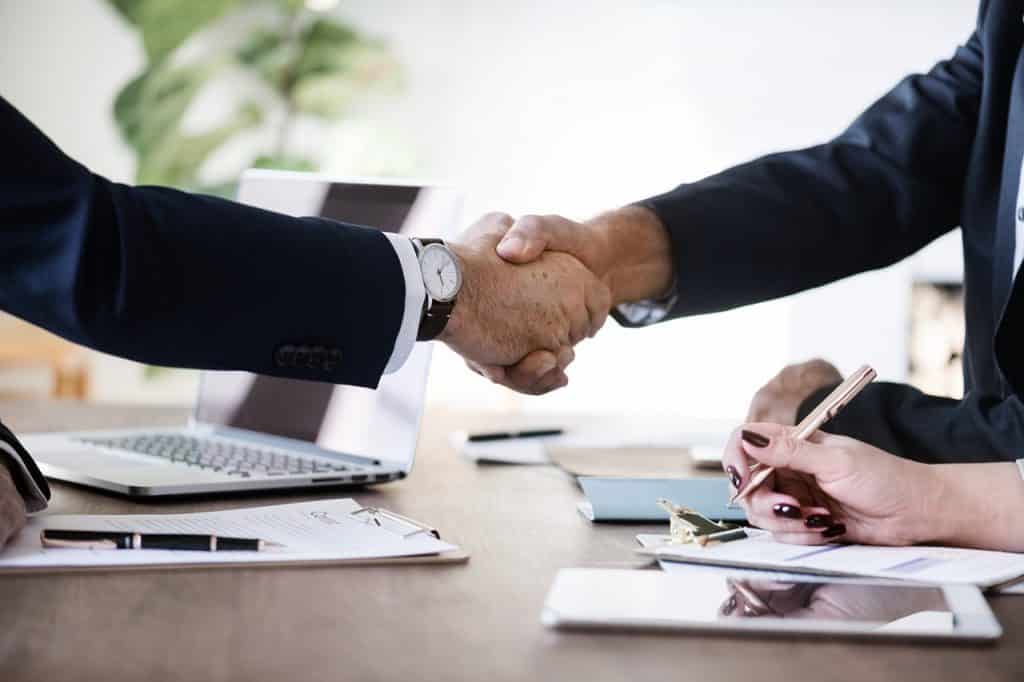 As specialist drone insurers for commercial UAV operators, Coverdrone loves working with the best in the business. That's why we've teamed up with COBRA Network to give their members access to our market-leading drone equipment and liability cover.  
The COBRA Network is a major network of independent commercial insurance brokers. Its members benefit from working together which helps them all to compete effectively in an ever-demanding marketplace.
Members enjoy greater efficiencies and market presence but still retain their full business independence and benefit from a number of value added services.
COBRA Network Director, Paul Bryant, said: "COBRA is proud to support Coverdrone and promote this modern insurance product to our members.
"The use of drones is growing very fast for both commercial and personal applications, and with this increasing use comes the need for comprehensive insurance protection.
"Coverdrone is quickly establishing itself as the essential insurance product for all drone users."
Coverdrone's Andrew Heath said: "We are proud to announce our new arrangement with COBRA Network. COBRA Network is an independent Insurance Broker network with members throughout the UK. This new relationship will allow their members instant access into our specialist drone insurance scheme via COBRA London Markets. 
"As a long-serving member of COBRA Network ourselves, we understand how these specialist facilities can help greatly when trying to win or retain an important piece of business. Fast and helpful service is at the heart of everything we do at Coverdrone, and we aim to deliver exactly that, to all COBRA Network members."
For further information about the COBRA Network visit www.cobranetwork.co.uk