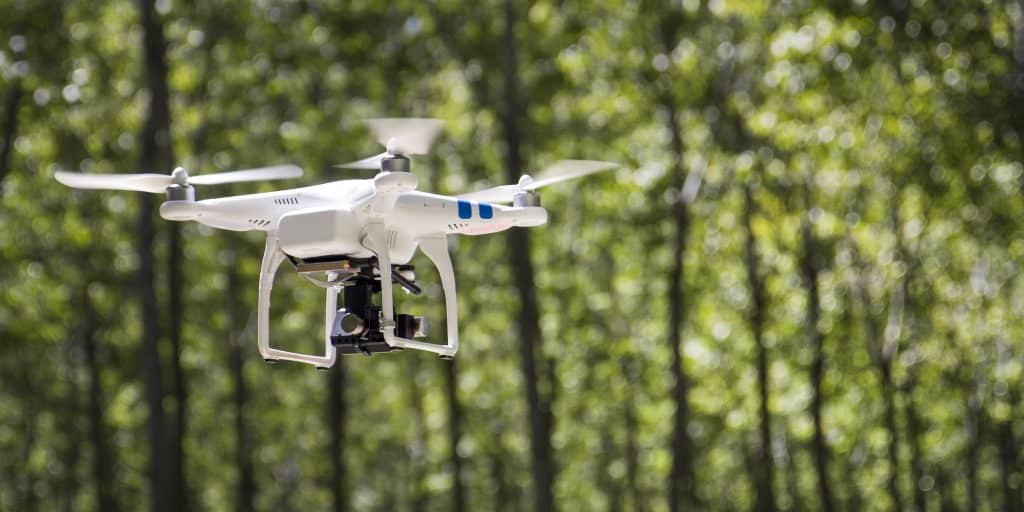 We're very excited to have confirmed our booking for the Paris UAV Show from 12th to 14th March 2016. Today, Europe has come at the forefront of the drones market and France is a leader thanks to its recognised know-how in aeronautics. It also acts as a forerunner in terms of legislation in order to promote the rapid growth of a drone market: it is, as of today, the only country which formally authorises out of sight long distance flights.
What Can You Expect From The Paris UAV Show?
The show is open to industry stakeholders, commercial drone operators and the general public and according to their website it aims to make it possible to:
• Gather in the same place and at the same date every non-military UAV stakeholder in the world.
• Meet with decision makers of the UAV industry.
• Promote technological and business exchange between the industry's professionals in order to develop customer markets.
• Offer a high-end showcase to exhibitors on an international level to unlock export markets.
• Exchange on issues related to safety and global/European legislation.
• Exhibit innovations and R&D prospects in the industry.
• Strengthen the notoriety of your business.
• Offer the opportunity to try out your products to your prospective customers.
There will also be a comprehensive range of conferences during the three day event so make sure you check out their website for more information.
You are able to register for your place as an exhibitor via the Paris UAV Show's website.