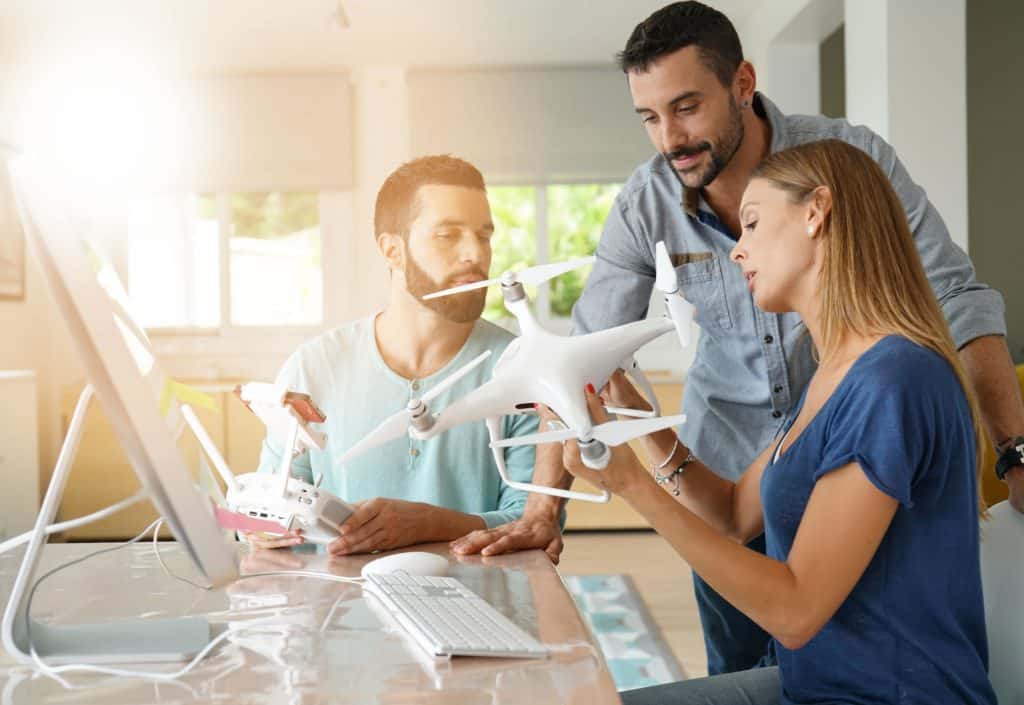 As you may be aware, Coverdrone is proud to offer a free one-day insurance policy to drone pilots going through their flight examination with any NQE within the UK. However, what you may not be aware of is our 30-day flight test and training insurance policy.
Key Features Of Our Training Policy
Provides cover for all practice flying and flight test within the selected 30-day period
Provides £1 million of Public Liability cover
Can cover up to £4000 worth of equipment
How Much Does A Policy Cost & How Can I Purchase A Policy?
Our 30-day flight test and training policy can be purchased online via our website, via our Coverdrone Flysafe App, or by calling a member of the team. The policy costs £44.80. However, if you go onto purchase an annual commercial policy, the amount that you have paid for the policy will be refunded. If your intention is to eventually purchase one of our annual policies, this type of policy is the best value for money!
If you have any questions in regards to either of our training policies, please contact a member of the team.