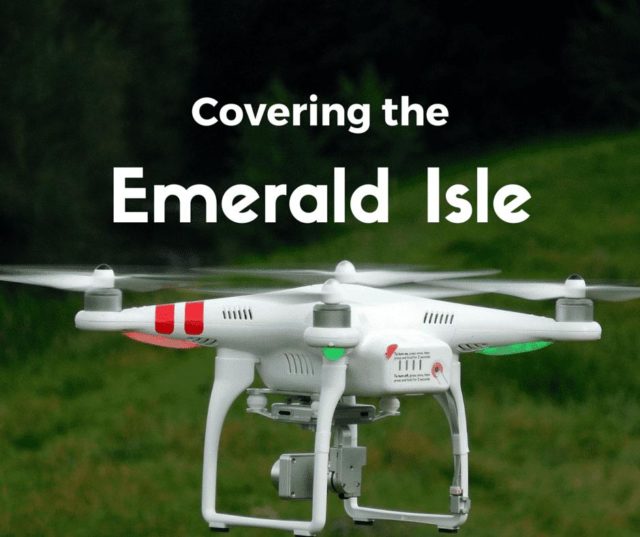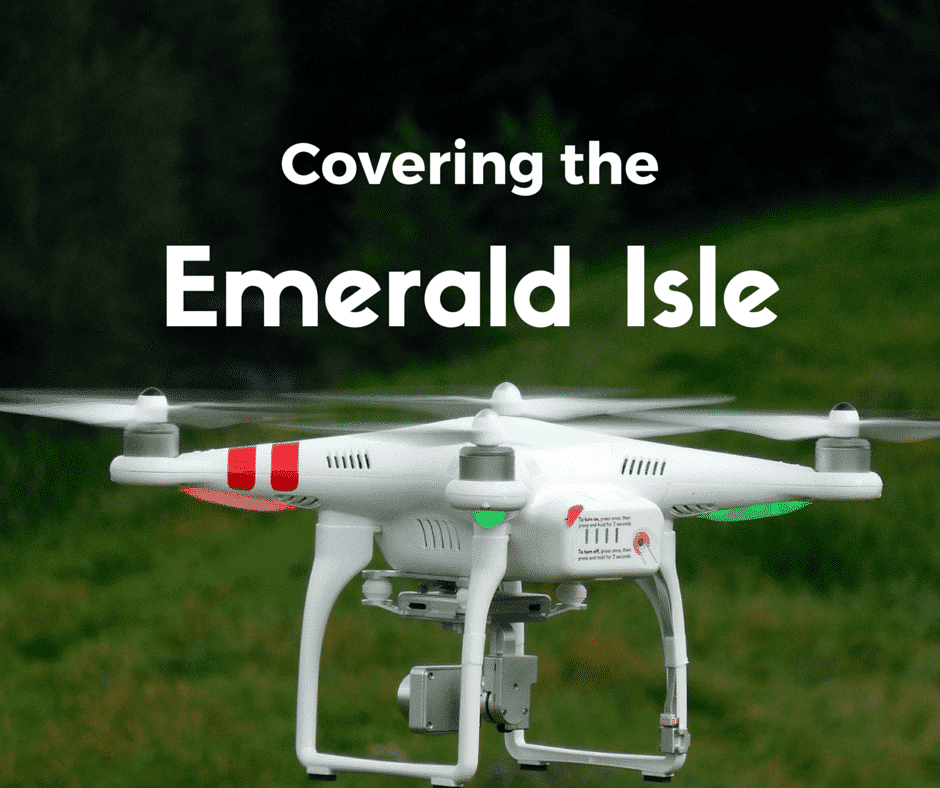 The Coverdrone team is on the road again this weekend. Well, maybe up in the air for a quick flight, as Drone Expo Ireland takes centre stage for the latest industry lectures, product announcements and flying demonstrations. We will be there offering honest advice about commercial insurance for drone operators, and it would be great to meet you there.
The event takes place at the Royal Dublin Society exhibition centre (April 1st – 3rd), based at Ballsbridge, where the Leinster Rugby team plays. There will be indoor and outdoor exhibits, something for everyone. Coverdrone will be in attendance alongside The Unmanned Aircraft Association of Ireland, Versa Drones, Iris Sky Systems and Movidius, to name but a few.
Coverdrone is particularly keen to tell clients more about our market-leading training package. We've made some incredible improvements for customers needing that essential cover while training and waiting for PfAW certificates. And our policy isn't just for one day; Coverdrone provides 30-day peace of mind at a very reasonable price. And it gets better. We'll discount the training cover fee when you take out an annual Coverdrone plan within sixty days!
There will be some fascinating speeches and lectures at the Expo, providing information on vision-based flying systems, engineering advances that continue to deliver amazing new drone hardware, flight planning for UAVs, some handy advice about anti-drone technology, your rights and some essential details about liability – something we are very keen to help with.
So enjoy everything that the beautiful city of Dublin has to offer, and pop over and say hello to the Coverdrone team for full details about what we can offer.