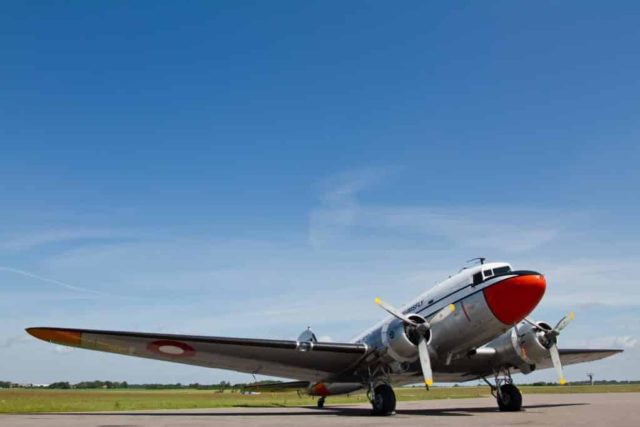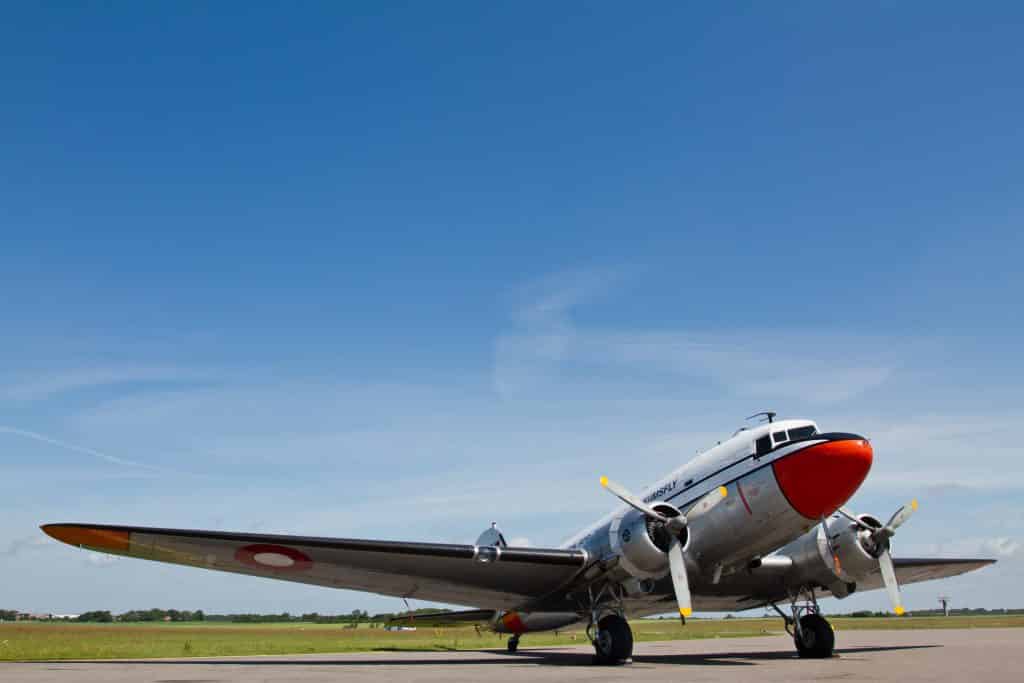 Coverdrone are delighted to have been invited to attend and present at the second Drone Safe Register (DSR) Professional Members Business Meeting which is being held at the Gatwick Aviation Museum on 19th June 2019. DSR provide a national, searchable database containing the contact details and profiles of trained, qualified and insured drone pilots within the UK.
The meeting will bring together commercial drone pilots from all over the UK, providing pilots with the opportunity to network with other members alike and develop industry knowledge. Presentations will be held by industry professionals throughout the day which will cover the following subjects:
Jessops – Product Updates
Drones & Insurance – Qlaims Tech Update
DSR's New Marketing Team
Coverdrone – Drone Insurance Update
CAA – Q&A's New Regulations
Sussex Police – Understanding Gatwick
Workshops will also be taking place which will cover the following areas:
Thermal Imaging
Colour Grading & Editing
Photography
Mapping with Drones
Aerial Filming Tips & Tricks
We are looking forward to the event and discussing our policies and services that we can provide to DSR members!