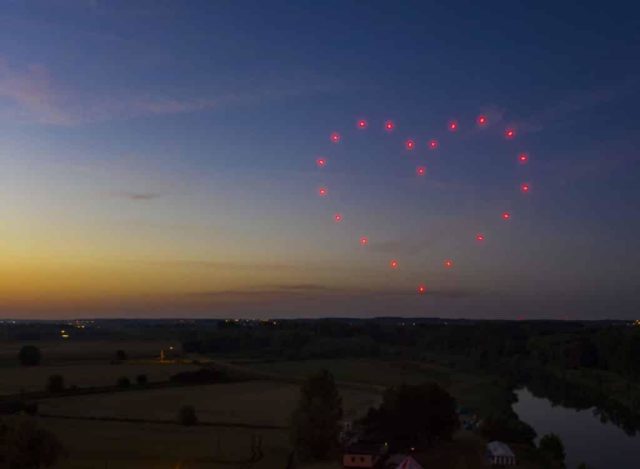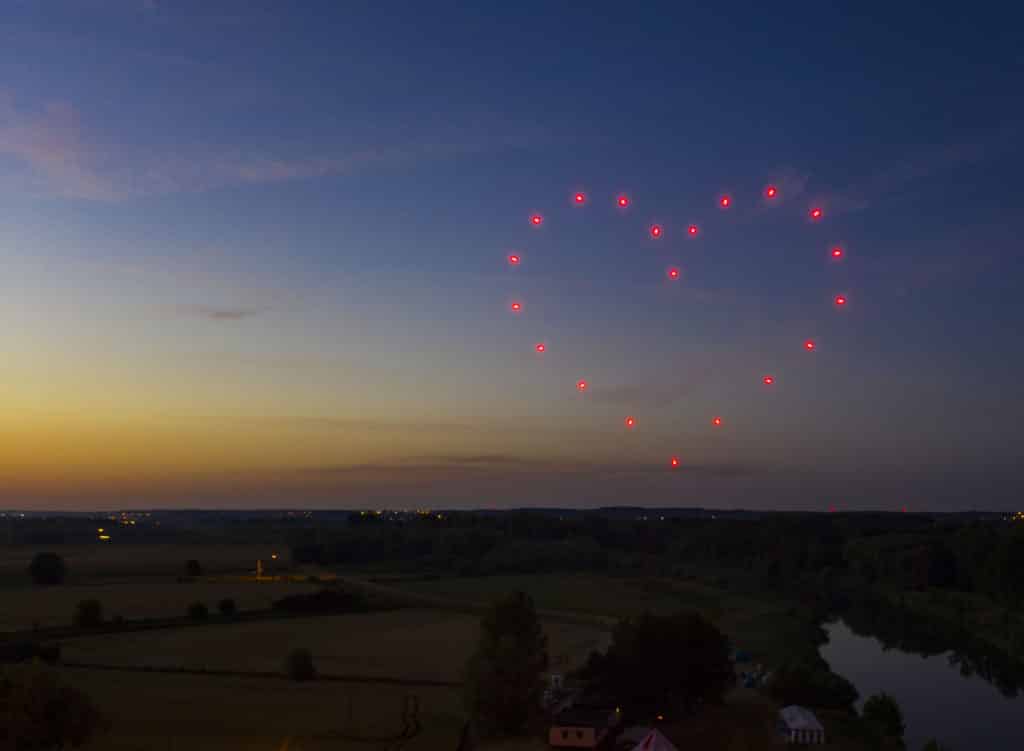 Within the UK on New Year's Eve, the countries capital welcomed 2021 in with a unique fireworks, lighting and drone show using landmarks across the capital and screened live on BBC One. The special broadcast event was organised by the Mayor of London, Sadiq Khan.
London's most environmentally friendly New Years Eve event to date also looked forward in hope to the new year, concluding with a message from Sir David Attenborough about the importance of our planet and the opportunity for change in 2021. Above the O2, 300 drones formed a series of images to reflect 2020, including paying tribute to the NHS, Captain Sir Tom Moore and Black Lives Matter, and sent a message of love and togetherness for 2021.
The Mayor of London, Sadiq Khan commented:
"It has been an incredibly challenging year for our city and country, but while we could not gather together to welcome in the new year it was important that we united from our homes to reflect on 2020 and look at ahead to 2021. I am proud that the eyes of the world turned to our capital to see a unique drone, lighting and firework show that reflected on the defining moments of this year, paid tribute to our NHS heroes and the way that Londoners continue to stand together. Our most environmentally-friendly New Year's Eve event to date has also sent a vital message for the year ahead – let's use 2021 as the year to make a change, to make sustainable choices and all play our role in helping our planet"
However, it was not just London who decided to utilise drones to replace the usual firework display, as countries all over the world used the technology to celebrate. For example, in Edinburgh, Hogmanay organisers worked around the 'stay-at-home' recommendations by releasing videos throughout the week in the lead up to the New Year of 150 individual drones. The drones created colourful images in the skies above famous Scottish landscapes including the Highlands, the National Monument of Scotland, and Edinburgh Castle.
Drone Shows Bring Eco-Friendly Alternative To Fireworks
Fireworks come with a list of issues, including the fact that they terrify birds and wildlife as well as pets; they add toxic chemical pollutants to the air, water, and land; litter the landscape with plastic casings; increase the risk of fires at a time when the wildfire risk in many places is already high. Furthermore, the private use of fireworks is accompanied by the ever-present danger of permanently damaging ones hearing and losing body parts. Drone light shows differ from fireworks displays because drones are reusable and do not produce chemical and noise pollution.
Commercial Insurance For Drone Shows
Coverdrone's commercial drone insurance policy will cover a commercial activity such as a drone show. If you are interested in obtaining a quote or would like to speak to a member of our team, please do not hesitate to get in touch.
To watch a replay of the London New Year show, please see below: